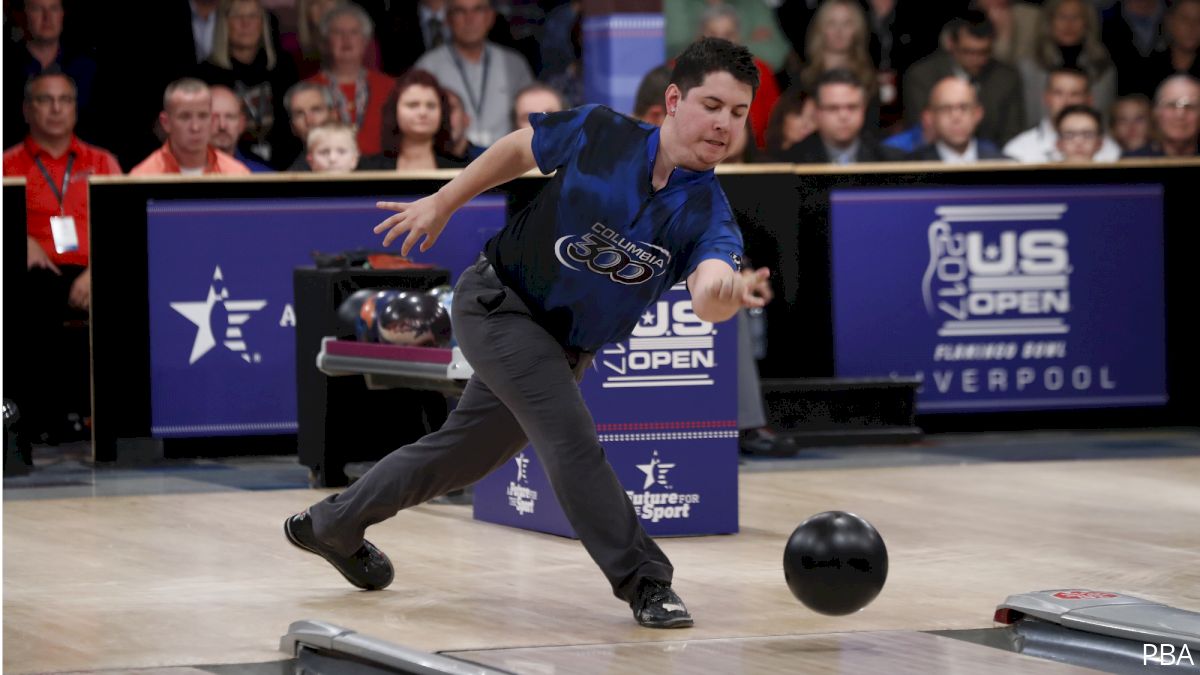 Tim Cagle II of Hercules, California, led a group of 10 players who advanced past qualifying Saturday at the 2018 PBA Double Decker Lanes West/Northwest Open Presented by Roto Grip.
Cagle fired an eight-game total of 1,772, a 221.5 average, to lead the field in the event that is being broadcast LIVE on FloBowling. Round robin match play begins at 8 a.m. Pacific on Sunday with the stepladder finals for the top four to follow.
Jakob Butturff of Tempe, Arizona, qualified in second place with 1,749, a 218.63 average, while Josh Blanchard of Mesa, Arizona, was third with 1,747. Raymond Lussier of San Jose, California, was fourth with 1,740, and Michael Pixley of Modesto, California, fifth with 1,704.
Also advancing into match play were Chris Warren of Grants Pass, Oregon, Wayne Garber of Modesto, California, Curtis Woods Jr. of Santa Rosa, California, Warren Crawford of McKinleyville, California, and Dennis Horan Jr. of Oakley, California.
The players will compete in 10 games of round robin match play early Sunday with the champion determined through the top-four stepladder finals.