One of the best parts about bowling is wild speculation. Without the ability to project cut numbers during game three of A squad, guess at the winning score on TV or determine who will be lofting the gutter when, bowling loses some of its luster.
So, before a single ball is rolled for score in 2019, let's prognosticate the top five candidates to win the PBA Player of the Year award.
Andrew Anderson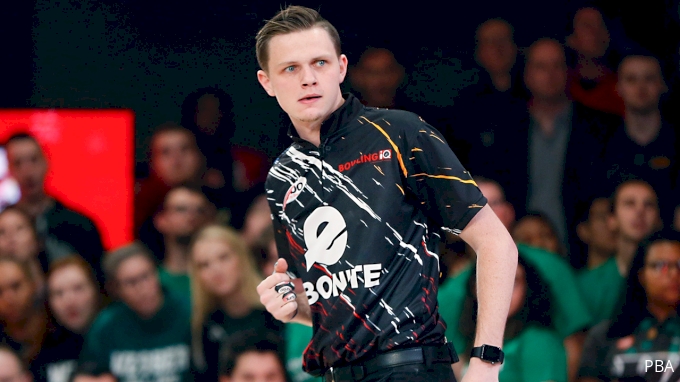 Anderson earned an automatic exemption to this list by winning the 2018 PBA Player of the Year award, but he doesn't need an exemption. We simply need to look at how he's bowled lately.
At the FloBowling PBA Fall Swing in October, Anderson qualified for all three stepladder finals, finishing second twice. He missed match play at the U.S. Open a week later, but still mustered a check out of it. Then, in early December at the World Championships in Hong Kong, Anderson won five medals, including a gold. Those medals don't mean anything in PBA competition, but they mean something to PBA competitors: Anderson isn't slowing down.
With a lot of bowling and not a lot of breaks coming up, Anderson has exactly the type of momentum a player wants going into a new season.
Jason Belmonte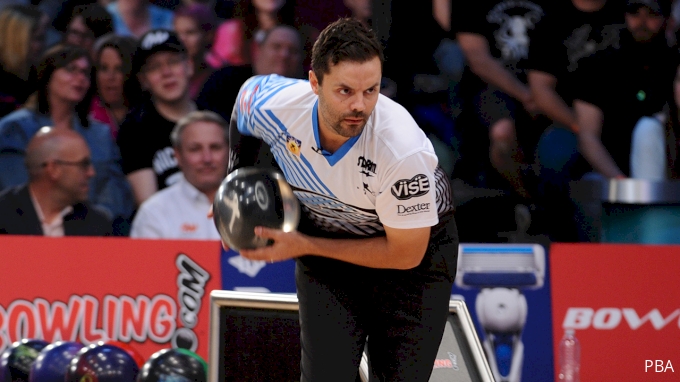 While he doesn't possess the same momentum Anderson has, Belmonte has a specific motivation he's been able to use successfully in the past: the unwavering desire to never let anyone else ever be PBA Player of the Year.
Three of Belmonte's four Player of the Year awards were consecutive, winning in 2013, 2014 and 2015. When EJ Tackett ended the streak in 2016, Belmonte openly admitted wanting the title back. Then, he promptly went out and took it, winning four titles in 2017, three of which were majors.
Will Belmonte's desire to reclaim the top spot on the PBA Tour motivate him similarly in 2019?
EJ Tackett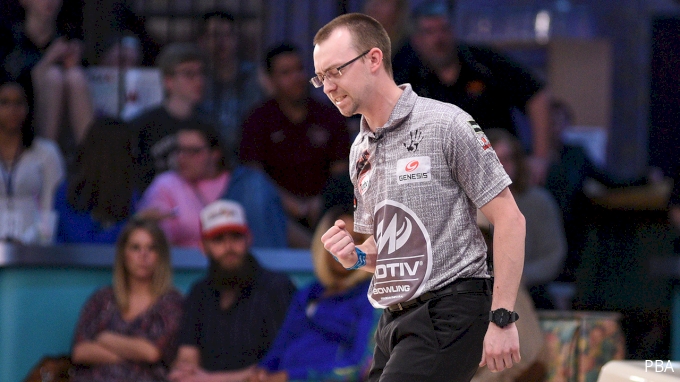 The runner-up for the 2018 award and winner of the 2016 award shares a similar mindset to Belmonte: an unquenchable desire to be the absolute best.
Tackett finished fourth in the U.S. Open, and the prevailing thought is he probably would've edged Anderson in the 2018 race had Tackett been able to win the U.S. Open.
Still, Tackett won more titles (three) than anyone in 2018 and is on a mission to collect major championships, particularly seeking the Triple Crown milestone this year. Those who collect major titles often collect Player of the Year awards.
Dom Barrett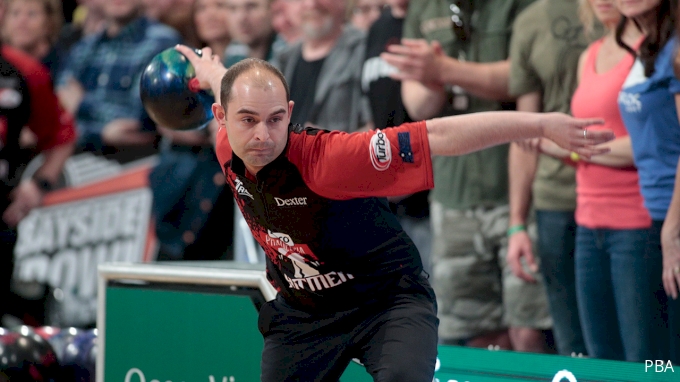 Another easy choice to put on the list because he finished third in 2018 voting, Barrett would've made this list regardless.
He bookended the 2018 season with titles, winning the DHC Japan Invitational in January and the U.S. Open in October, but the rest of his season wasn't all that great, finishing in the top 10 just twice outside of his two wins.
The reason Barrett is a top contender for 2019 Player of the Year is he will be one of the players who can make the most of the week-to-week schedule.
As players bowl more often, with one event immediately following another, we'll see them get sharper and sharper as a whole. Still, Barrett will stand out. When he's sharp, he's nearly unbeatable, and Barrett may be better than we've ever seen him in 2019.
Kris Prather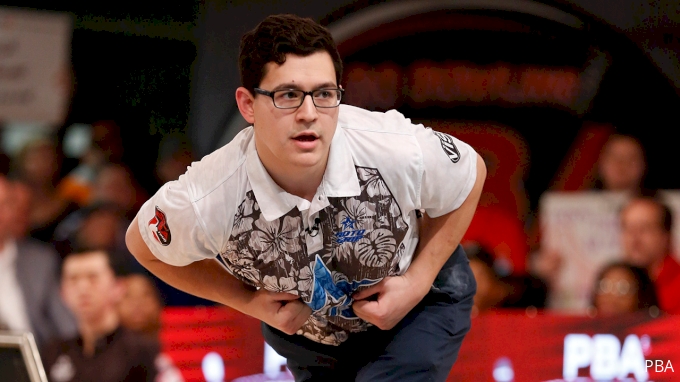 Some might call Prather an upset pick to win the year's most prestigious award, but it's not out of the question.
Prather had about as good of a 2018 season as one can have without actually winning. He only bowled in 13 events and still qualified for the stepladder finals six times, twice in majors.
Prather is in the same league as Barrett when it comes to being dominant while sharp, although Prather has yet to see success on TV. Prather has been sharp for a while, and he's making shows. If he can keep that up, there are a lot of potential championships to be won before the end of March if he can figure out how to win on television.
Can he turn what he likely believes is a frustrating end to 2018 into a PBA-best 2019? Andrew Anderson did something similar a year ago.
Others receiving consideration
Anthony Simonsen discreetly finished second in points and third in earnings in 2018 and picked up two titles while he was at it.
Marshall Kent made five shows in 2018, and although he didn't win (unless you count the PBA Clash exhibition), continues to prove he can give himself a chance.
Stu Williams, who will be bowling an increased schedule over his past couple seasons, has been bowling well and might be able to capitalize on his more frequent appearances on the lanes.
Jakob Butturff is a threat to win any time he enters the building and finished in the top five in the 2018 vote.
Tom Smallwood bowled an abbreviated 2018 and still got some Player of the Year consideration. If he bowls more often, he's a threat, especially in the majors.
Bill O'Neill makes just about every cut. If he can get to more shows, he has the experience to win.
Kyle Troup continues to improve his game and may be ready for his best season yet.
For a non-upset-upset pick, how about Sean Rash? The 2011-2012 PBA Player of the Year had a down year for the standards to which he holds himself, but he quietly made a lot of cuts in the back half of the year, even as he bowled through injuries very few people knew about. He didn't want any excuses and battled as best he could. A resurgent Rash would make early 2019 even more interesting than it already appears to be.