2019 PBA Players Championship
Weber Late Scratch From Players Championship
Weber Late Scratch From Players Championship
PBA Hall of Famer Pete Weber has withdrawn from the PBA Players Championship.
Feb 13, 2019
by Lucas Wiseman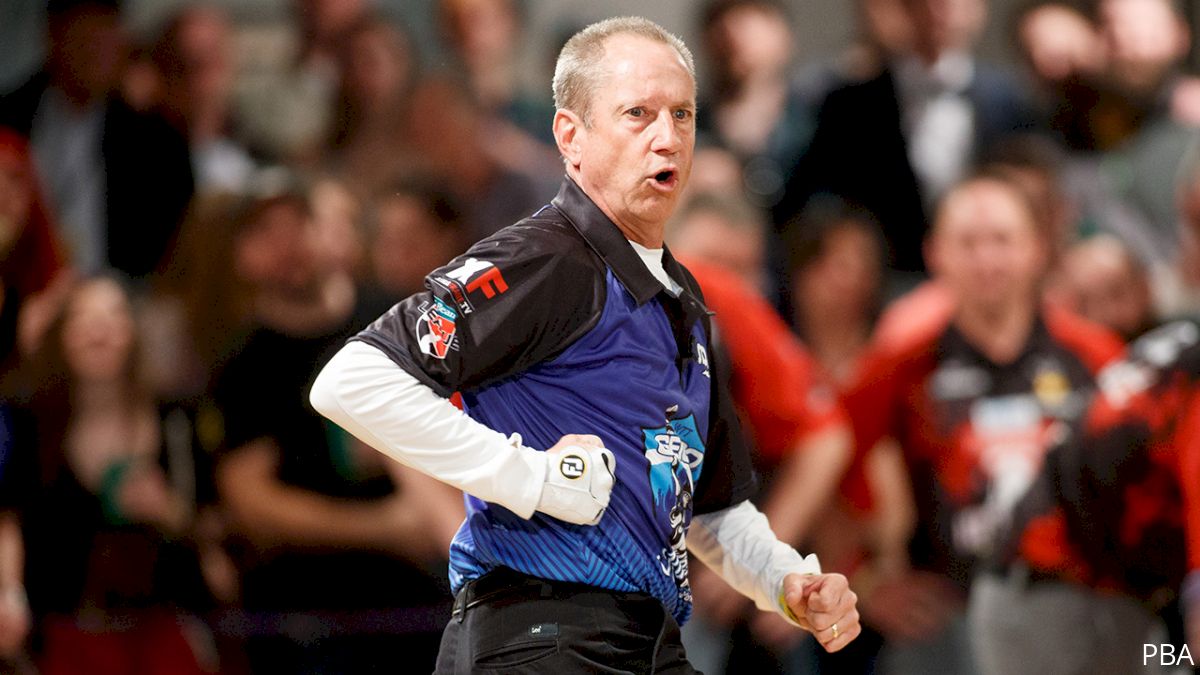 COLUMBUS, Ohio – A week after flirting with making the cut at the 2019 PBA Tournament of Champions, Hall of Famer Pete Weber has withdrawn from the PBA Players Championship.
According to the PBA, Weber's official reason for withdrawing was because he "needed to go home." No further details were made available.
Weber, 56, who has 37 career PBA titles and more than $4 million in career earnings, had trouble finishing numerous events in 2018. So far this season, Weber has competed in two events and finished both.
Last week at the TOC, Weber was in 24th place and on the cut number with one block of qualifying remaining but struggled in the final six games, finishing the event in 38th place.
He also competed in the PBA Oklahoma Open last month and finished in 78th place.
At the TOC, Weber told FloBowling he was feeling healthy and his chiropractor had worked his injuries out so he could continue to bowl. He finished all 18 games last week and seemed healthy most of the event, although he could be seen clutching his hip in the final round of qualifying.
Weber remains on the official roster for the next three PBA events. He's scheduled to compete in the PBA Indianapolis Open next week, the PBA Jonesboro open starting Feb. 27 and the World Series of Bowling starting March 12.
The PBA Players Championship begins tomorrow with the opening round of qualifying for the full field of 120 bowlers. Live coverage on FloBowling begins at 10 a.m. Eastern from Wayne Webb's Columbus Bowl.