2019 PBA World Series of Bowling X
Miller Named Most Improved Player At WSOB
Miller Named Most Improved Player At WSOB
Brad Miller earned the 2019 PBA Don Carano Award as the most improved player in PBA World Series of Bowling X.
Mar 29, 2019
by Bill Vint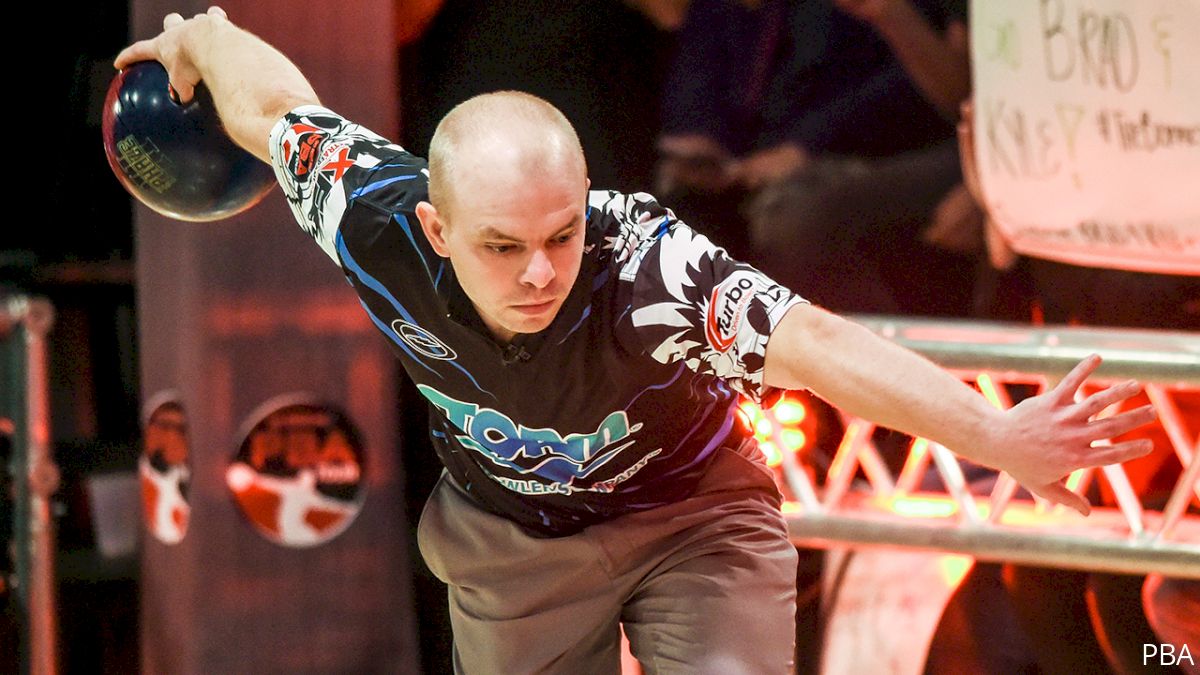 Brad Miller of Lee's Summit, Mo., earned the 2019 PBA Don Carano Award as the most improved player in PBA World Series of Bowling X compared to his performance in WSOB IX in Reno in 2017.
Miller, a 29-year-old seven-year PBA member, finished 41st in the 135-player field at Thunderbowl Lanes in Allen Park, Mich., moving up 99 places compared to 2017.
He won the honor by a single place in the standings over Brian Robinson of Morgantown, W.Va., who finished 43rd on the overall standings after the Cheetah, Chameleon and Scorpion Championship qualifying rounds, 98 places better than his 141st place in 2017.
Coincidentally, Miller and Robinson were the only two players in the 2019 field who posted higher averages than they did in the 2017 qualifying rounds. Miller averaged 209.63 for his three animal pattern events in 2019 – up 1.36 pins over 2017 – while Robinson averaged 209.33 this year compared to 208.25 – a 1.08-pin improvement over 2017.
"A lot of great things are happening this year and this just solidifies it," Miller said, referring in part to his second-place finish in the Mark Roth-Marshall Holman PBA Doubles Championship earlier in the season with partner Kyle Sherman. "From year to year I worked on my balance. Before, I didn't have a lot of leverage, so I got lower to ground and got my hand under the ball, and it's changed everything."
As the winner of the second Carano award, Miller will receive a premium bottle of Ferrari Carano wine from the Carano family winery, dinner for two at Carano's La Strada Ristorante and complimentary luxury accommodations at Eldorado or Silver Legacy Resort Casino.
Germany's Tobias Börding won the inaugural PBA Don Carano Award in 2017, honoring the patriarch of the Carano family that was integral in the building of the National Bowling Stadium and the development of Reno's Tri-Properties. Carano died on Oct. 3, 2017, at age 85.