The following is a guest column from PBA CEO and Commissioner Tom Clark.
---
I was nervous and anxious before getting the opportunity for a sneak preview of the new FloBowling presentation "Simonsen: Leave It Behind."
I had butterflies in my stomach because the subject of the film, Anthony Simonsen, like every PBA player, is family to me.
I always hope for the best for every person in the PBA family: Our membership, the touring players, our staff, host centers, sponsors, industry partners and fans.
Sure, in our family there is intense competition. There are disagreements. At times there is passion in different directions. But we all want the same thing. We all love the same thing: PBA bowling, a special brand of one of the greatest sports ever invented.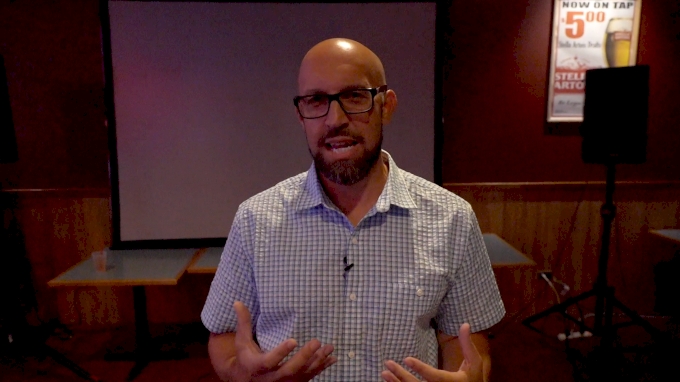 This year, we added two key members of the family, media partners FOX Sports and FloSports. We thank FloBowling for its investment in our game and our players and its effort to reach and engage more fans.
With this first FloFilm bowling presentation, I hope you enjoy a glimpse into one of our star young bowlers lives. Anthony's origin story, like every person in the PBA family, deserves to be told.
Because when you get to know our players, when you really care about them and they feel like part of your family, the drama PBA bowling provides is unmatched.
---
Tom Clark has been CEO and Commissioner of the Professional Bowlers Association (PBA) since 2013. He was PBA Commissioner from 2011-2013 and PBA Deputy Commissioner, 2008-2011.