BREAKING: Brunswick Acquires Ebonite In Industry-Shaking Move
BREAKING: Brunswick Acquires Ebonite In Industry-Shaking Move
In a blockbuster move sure to shake up the industry, Brunswick has acquired Ebonite International in a deal that was announced Friday.
Nov 16, 2019
by Lucas Wiseman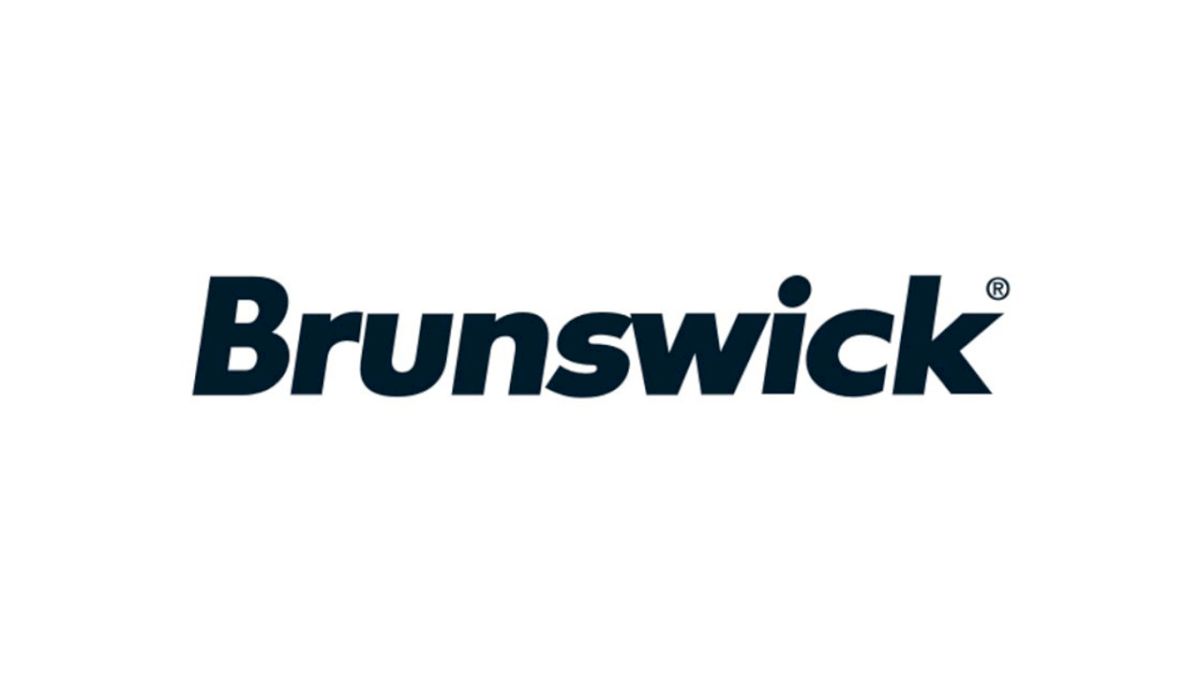 In a blockbuster move sure to shake up the industry, Brunswick has acquired Ebonite International in a deal that was announced Friday.
Brunswick secured all the assets of EBI, including all of its brands, trademarks and technologies. Effective immediately, the EBI plant in Hopkinsville, Kentucky, has been shut down and production will move to Brunswick's plant in Reynosa, Mexico.
"We're still working on plans," Brunswick Director of Marketing Bugsy Kelly told FloBowling. "We have about two or three weeks of working on what this really means for Brunswick. As far as Ebonite's pro staff goes, everyone has been retained."
EBI's brands include Columbia 300, Hammer, Ebonite, Track, Power House and Robby's. What this move means for the long-term future of each individual brand is unclear and Kelly said those details will be worked out in the coming weeks.
"Our goal and our whole premise behind what we are doing right now is to make sure the consumer still has all the product that they need and would want," Kelly said. "The consumer is going to be top of mind for Brunswick going forward for all of our brands."
Before Friday's news there were three major bowling ball manufacturers – Storm Products, Brunswick and Ebonite International. The consolidation means bowling will now only have two major players in the equipment space with Storm and Brunswick going head to head while other smaller brands like MOTIV also battle for market share.
This is a tough day for everyone at Ebonite International. Nobody should be feeling sorry for me. Whatever happens from here i will be fine. The people that worked in the plant, the office and on the road are the ones that truly need your thoughts. Brutal day.

— Bill ONeill (@Bill_ONeill) November 16, 2019
In a press release out late Friday, Brunswick CEO Corey Dykstra said: "Ebonite and its associated brands have an extraordinary history in bowling. We look forward to continuing the tradition of producing outstanding products for loyal Ebonite, Hammer, Columbia 300 and Track consumers."
The release also said Brunswick will continue to market products under all the Ebonite brands and will honor all warranties on existing Ebonite International bowling balls.
"Ebonite international has built a strong 109-year legacy in the bowling industry," Ebonite International CEO Randy Schickert said in the release. "We believe that Brunswick Bowling Products is the right partner at the right time for continuing the traditions of the Ebonite, Hammer, Columbia 300 and Track brands."
Brunswick Bowling buys Ebonite today. Many people losing jobs, many others not clear what their future holds.
Hope those affected are ok.
The bowling industry keeps getting smaller and smaller. ?

— Jason Belmonte (@JBelmo) November 16, 2019
Tommy Jones, one of the main faces of Ebonite International on the PBA Tour, told FloBowling on Friday night that the news caught him by surprise.
"I called Rob (Gotchall) and talked to him, and I guess they were more blindsided than us because you think they know in the office a little bit," Jones said. "I know when Ebonite bought Columbia and Track they kept all their players and all their contracts, so hopefully that's what that will entail for us. Time will tell, and we will just see what happens."
Although Jones said details were scarce on the deal, he did feel bad for the people who lost their jobs Friday as a result of the Hopkinsville plant closing.
"I feel bad for the employees of Ebonite because being a union place for however long – factory workers, a lot of them have been there for 20 years," Jones said. "You've got some people who have been working there since they were 15 years old, so I feel bad for those people."
According to the Kentucky New Era newspaper, EBI has operated its Hopkinsville plant for 52 years and the paper reported around 170 employees will lose their jobs. The New Era also reported that employees will receive their salary and benefits through Jan. 13, 2020.