Create a free account to unlock this article!
Get Started
Already a subscriber? Log In
In the final event of the 2019 PBA Tour season, Sean Rash picked up a $20,000 payday as he defeated AJ Johnson to win the PBA China Tiger Cup Invitational last week.
Rash won the best-of-three match, 2-0, with wins of 211-194 and 227-207. The championship match happened last week at Suzhou Tiger Bowling Center in Suzhou, China, but aired Tuesday on FloBowling. It did not award a PBA Tour title.
Trailing throughout the early stages of the opening game, Rash pulled ahead with critical strikes in the sixth, seventh and eighth frames. He nearly gave the game away, however, in the ninth frame when he left the 2-4-8-10 split but converted the spare to stay ahead.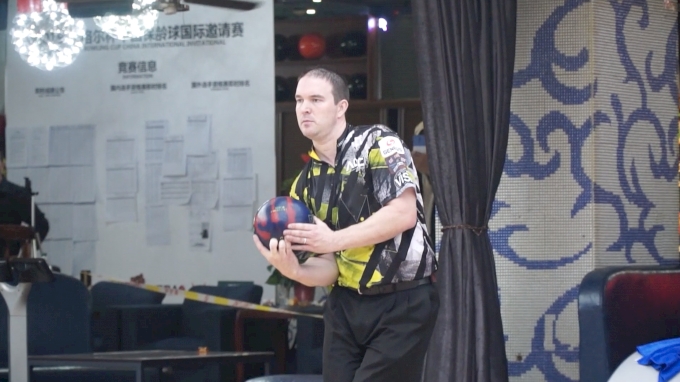 Unlock this video, live events, and more with a subscription!
Get Started
Already a subscriber? Log In
After Rash struck and then missed a single pin in the final frame, Johnson had a chance to win the opening game with strike, six, spare. Instead, he left a blowout 10 pin on his first shot to lose.
In the second game, Rash was able to build a 13-pin lead after four frames despite not doubling when Johnson left and missed the 2-10 split. Rash was able to string together four strikes in a row starting in the sixth frame to pull away.
Johnson, who earned $10,000 for second place, struck out in the ninth and 10th frames but Rash needed just six pins on his first shot in the final frame to secure the win and he got seven.
The 2020 PBA Tour season gets underway Jan. 15 live on FloBowling with coverage of the PBA Hall of Fame Classic. FloBowling will provide live coverage of qualifying and match play of all of the PBA's Winter Tour events.