2020 PBA Players Championship
O'Neill Claims First Major In 10 Years At Players
O'Neill Claims First Major In 10 Years At Players
In the closest championship match of the season, Bill O'Neill took down EJ Tackett, 233-232, to win his second major title at the PBA Players.
Feb 16, 2020
by Lucas Wiseman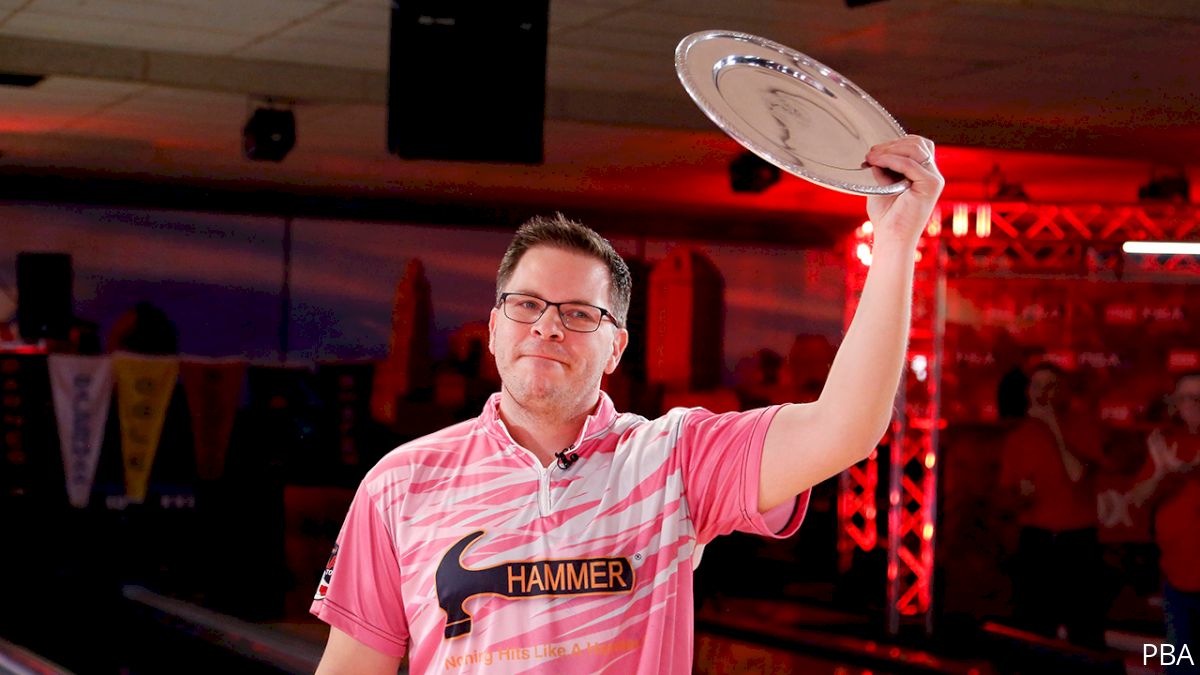 Unlock this article, live events, and more with a subscription!
Get Started
Already a subscriber? Log In
COLUMBUS, Ohio – It took a decade but Bill O'Neill is a major champion once again.
In the closest championship match of the season, O'Neill took down EJ Tackett, 233-232, to win his second major title at the 2020 PBA Players Championship on Saturday at Wayne Webb's Columbus Bowl.
O'Neill delivered when it mattered most in the final frame after Tackett gave him an opportunity to win. O'Neill tossed two strikes he deemed afterwards as "perfect" and followed it up with just enough count to win his first major since the U.S. Open in February 2010.
"The fill ball was a little left," said O'Neill, who left a high four pin on his final shot. "I popped up on it a little bit. I didn't stay down on it. I didn't get through it as clean. I was pretty fortunate. Sometimes it's just your day."
Tackett was in control down the stretch, leading by 19 pins with two frames to go but wasn't able to hold on. In the ninth frame, he sent a wicked messenger across toward the 10 but it didn't take it down.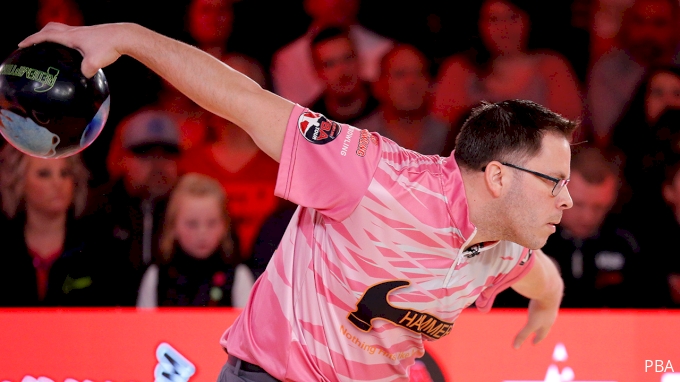 In the final frame, he needed a pair of strikes and two pins to secure his third career major title but left a seven pin on his first shot, giving O'Neill a chance at the come-from-behind victory.
"You'd rather put the match away before that in a perfect world," said O'Neill, who earned $75,000 for the win. "But the feeling afterwards of knowing what you did in that moment to win a major, it hasn't hit me yet, I'm sure it will later, but it's pretty unbelievable."
In the semifinal, O'Neill defeated reigning PBA Player of the Year Jason Belmonte, 236-185, to advance to the championship.
The match was even at the commercial break after Belmonte tossed a double in the fifth and sixth frames. On his next shot after the break, Belmonte left a seven pin to fall behind and would never recover.
In his past four championship round appearances dating back to last year's U.S. Open in October, Belmonte is now 0-4 and averaging just 179.75 on television.
O'Neill was able to advance through the second match of the stepladder with a 215-194 win over last week's PBA Tournament of Champions winner Kris Prather.
Prather trailed by just one pin when he went high and left the 6-10 in the ninth frame. He chopped the spare, however, and that allowed O'Neill to step up and finish him off.
O'Neill left and converted a 10 pin in the ninth and then, needing a mark, buried the pocket for a strike and the victory.
The stepladder finals opened with a tense and emotional match as Prather defeated Marshall Kent, 187-184, to advance.
Prather needed to fill 17 pins in the final frame to win. He left a 10 pin, converted it and struck on the fill for the win.
The loss was an emotional one for Kent, who shaved his head just before Saturday's show in solidarity with his father, who was diagnosed with brain cancer last year.
It's a short turnaround once again as the players head to Lincoln, Nebraska, for the U.S. Open, which begins Sunday live on FloBowling with the PTQ.