2020 U.S. Open
Column: Urethane Tests Reveal No Intentional Cheating
Column: Urethane Tests Reveal No Intentional Cheating
USBC did a field test at the U.S. Open on urethane bowling balls. And it's plain to see there was no intentional cheating happening.
Feb 17, 2020
by Lucas Wiseman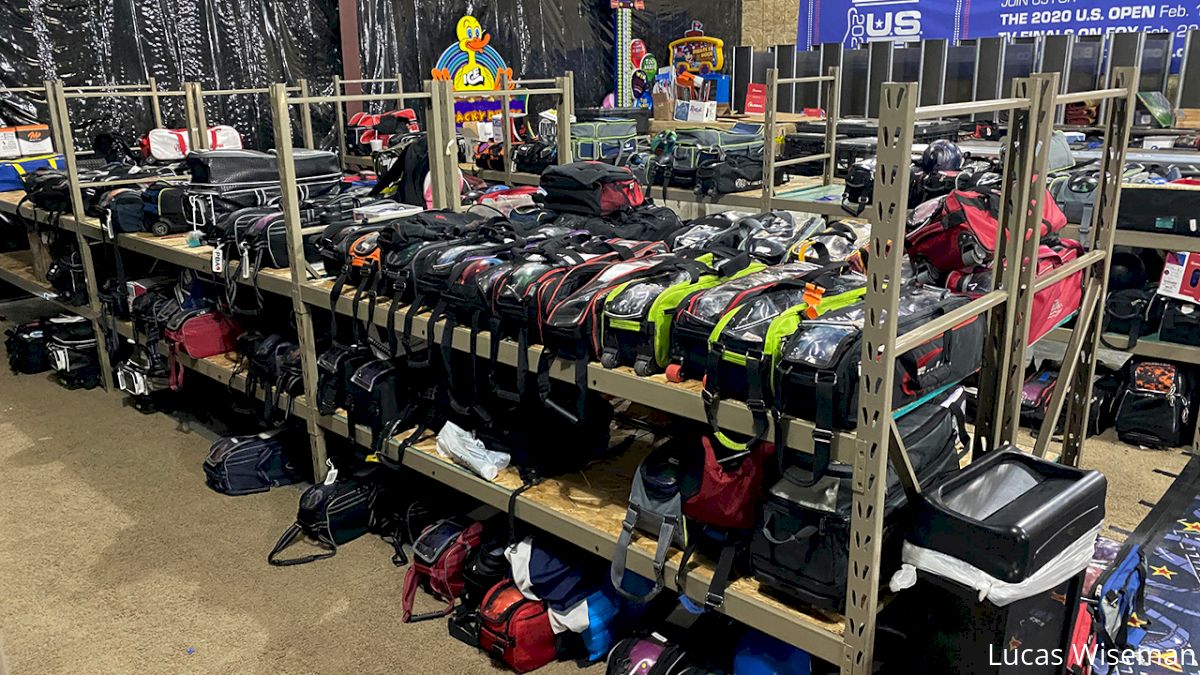 Unlock this article, live events, and more with a subscription!
Get Started
Already a subscriber? Log In
LINCOLN, Neb. – With rumors and speculation flying around for weeks, the United States Bowling Congress did a field test Sunday and Monday at the U.S. Open on urethane bowling balls. And it's plain to see there was no intentional cheating happening.
Although as of Monday afternoon two Purple Hammer urethane balls failed the inspections, the reality is that nearly 300 balls were tested, including dozens of Purple Hammers. Less than 1 percent of all balls tested failed, a statistically minor amount.
The two balls that did fail did so by a relatively small margin and realistically offered players very little, if any, competitive advantage. The margins are small enough that it is evident that no player attempted to "cheat" by using a ball that was too soft intentionally.
The issue is when urethane balls are soft, they hook more because more surface area of the ball touches the lane. When the bowling balls are harder, they cover less surface area.
Balls can change hardness depending on the temperature. The colder they are, the harder they are. When bowling balls are warmer, they become softer.
The testing, which will conclude late Monday, clearly shows that no players were attempting to gain an unfair advantage. In fact, it is likely they did not even realize their balls were illegal.
Calling any player a "cheater" because of the results of this testing is irresponsible and misguided. No player's accomplishments should be tarnished as a result of these tests, and the PBA does not plan to take action against any of the players.
One of the most concerning aspects of this situation, however, is not the results of the test but how we got here.
The culture of negativity that led to these tests being required is disappointing and bad for our sport. Players dancing around the issue and casting doubt on the legality of balls is not the way this should have been handled.
If a player wants to make a direct accusation, a path to do so exists under PBA and USBC rules, and it could have eliminated what has been a nasty few weeks of a few with pitchforks on social media.
We, as a sport, must change the way we approach issues like this. Negativity, rumors and speculation simply breed intolerance and disinformation.
Yes, ultimately, a couple of bowling balls were found to be slightly out of spec. But was the path we got there worth it to find that result? Absolutely not.
We must be better. We have to be better.
---
Lucas Wiseman is the senior editor of FloBowling. He has covered bowling around the world for more than two decades. Follow him on Twitter and Instagram.