Unlock this article, live events, and more with a subscription!
Get Started
Already a subscriber? Log In
With the rosters now set for the 2020 PBA League following Sunday night's 2020 PBA League Draft powered by BowlerX, it's time to analyze how things played out.
Below are FloBowling Senior Editor Lucas Wiseman's grades for each team's draft performance:
---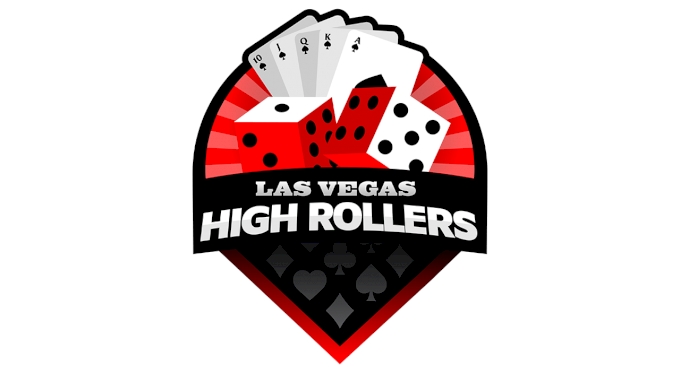 Las Vegas High Rollers
Grade: A+
Manager: Amleto Monacelli
Protected Players: None
Drafted Players: Francois Lavoie (first), Andrew Anderson (fourth), AJ Johnson (fifth), Richie Teece (24th), Ildemaro Ruiz (25th)
Analysis: It helped to have the first pick but the way Monacelli managed this draft was a masterclass. He set his team up to win immediately and established a stable of talented young players as a foundation for the team for years to come. Taking Lavoie first forced Brew City to take Sean Rash second and almost certainly either Ryan Ciminelli or Dick Allen third. They ultimately went with Ciminelli. That set the stage for Monacelli to fill out his roster with young stars with the first three picks. Adding an experienced Teece and Ruiz late was the perfect addition to the young squad.
---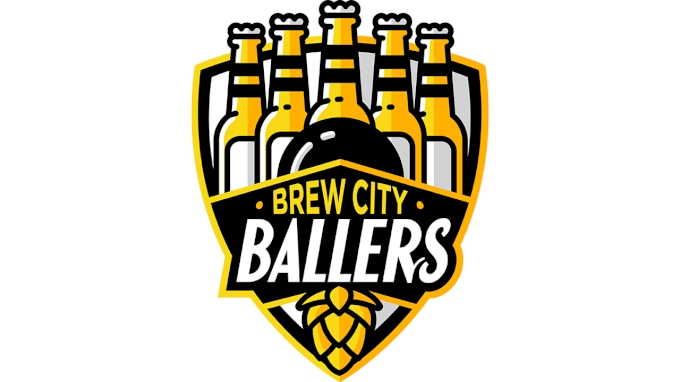 Brew City Ballers
Grade: B
Manager: Marshall Holman
Protected Players: None
Drafted Players: Sean Rash (second), Ryan Ciminelli (third), Dick Allen (sixth), Christopher Sloan (23rd), Zeke Bayt (26th)
Analysis: Holman took advantage of the opportunity to get three of the top six players and went with experience, which should prove to make his team an immediate contender in the league. Rash was widely regarded as the best player available, while Ciminelli and Allen have tremendous experience at Bayside Bowl as well as a winning pedigree. Holman may have his handful with three very strong personalities, but if he can manage that things may go well for Brew City. Picking up Sloan and Bayt late was interesting and it's nice to see those guys in the league, but you have to wonder if drafting DJ Archer and Andres Gomez would have made this a powerhouse team short term.
---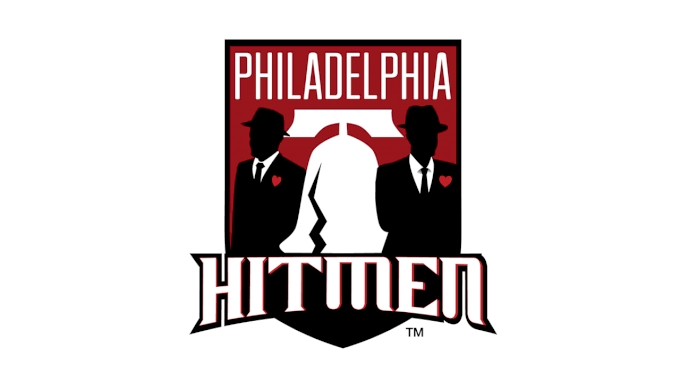 Philadelphia Hitmen
Grade: C-
Manager: Jason Couch
Protected Players: Dom Barrett, Tom Smallwood, Shawn Maldonado
Drafted Players: Jason Sterner (seventh), Matt Ogle (22nd)
Analysis: You have to wonder what Couch was thinking with his draft strategy when even Sterner was surprised he got picked so early in the draft. Sterner is a solid player who works hard and is one of the nicest guys on tour but to take him ahead of guys like BJ Moore, Darren Tang and Brad Miller is puzzling. Another interesting pick was Ogle at No. 22. Like Sterner, Ogle appeared a little surprised as well. Consider this – had Couch taken Tang with the seventh pick, he could have matched him up with his brother Michael Tang with the later pick.
---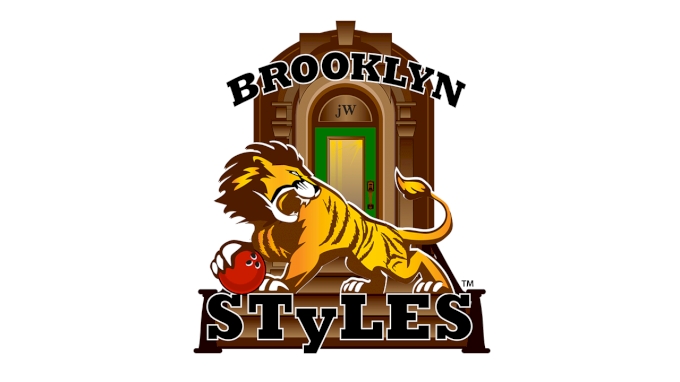 Brooklyn Styles
Grade: B
Manager: Johnny Petraglia
Protected Players: Walter Ray Williams Jr., Brad Angelo, Rhino Page
Drafted Players: BJ Moore (eighth), Thomas Larsen (21st)
Analysis: After a bit of a turbulent offseason when Rash asked to be dropped from the team, Petraglia was tasked with an interesting draft of pairing up players with his veteran squad. Looking back on his selections of Moore and Larsen, you have to feel like Petraglia did about as well as could be expected given the circumstances. He now has a solid fiery lefty in Page and four right-handers who should be able to match up well off each other. This team is not, however, built for the future, so they need to find a way to win right away.
---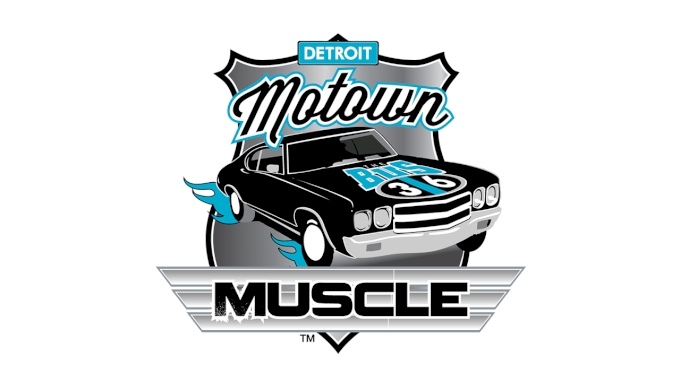 Motown Muscle
Grade: B+
Manager: Del Ballard
Protected Players: EJ Tackett, Anthony Simonsen, Josh Blanchard
Drafted Players: Mitch Hupe (ninth), Matt McNiel (20th)
Analysis: With two of the best players in the world already set as a foundation for this team in Tackett and Simonsen, Ballard found players in the draft who should make his team a contender to win the league. Hupe probably went a bit earlier than most expected but he's a solid player who helped Portland win the Elias Cup last season. The pick of McNiel at 20 was a stroke of genius for Ballard. Often overlooked because he doesn't compete full time on the PBA Tour, McNiel is a showman who thrives in environments like the PBA League. He will breathe energy into the Motown Muscle.
---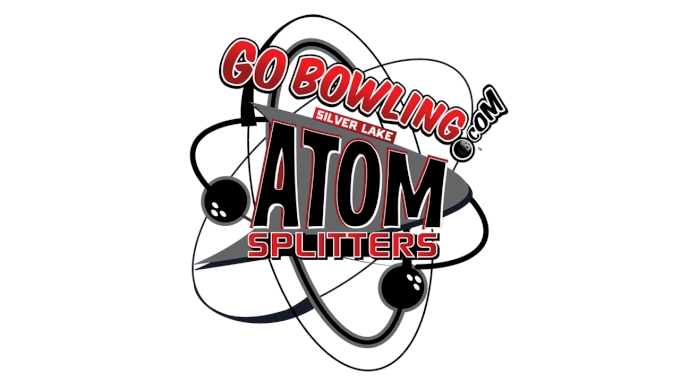 Silver Lake Atom Splitters
Grade: A-
Manager: Mark Baker
Protected Players: Chris Barnes, Jesper Svensson, Tom Daugherty
Drafted Players: Chris Via (10th), AJ Chapman (19th)
Analysis: The three-time league champions have to feel pretty good about how things played out Sunday night in the draft. The selection of Via at No. 10 may have been a bit early but it's tough to argue with. Via has been on fire lately and has made the show at the past two majors, no small feat. On the other hand, Baker got an absolute steal getting Chapman with the No. 19 pick. Chapman was projected to go in the top 10 and dropped throughout the night. Overall, two solid pickups for Silver Lake.
---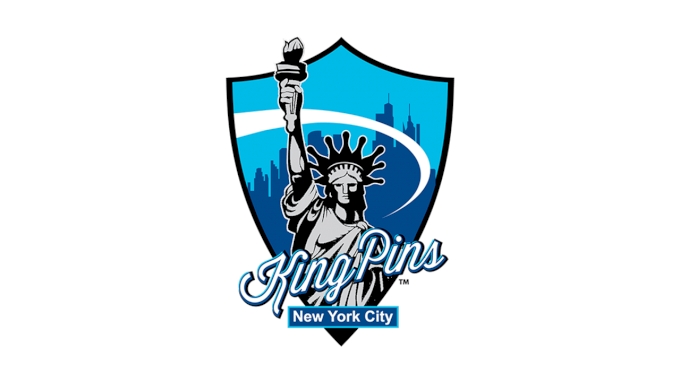 NYC KingPins
Grade: A
Manager: Carolyn Dorin-Ballard
Protected Players: Pete Weber, Marshall Kent, Kyle Sherman
Drafted Players: Darren Tang (11th), Osku Palermaa (18th)
Analysis: As Tang tumbled down the draft board, Dorin-Ballard's eyes had to be lighting up with each successive pick. To be able to bring back Tang to her squad was a dream scenario for her as Tang was undervalued in this draft. Adding the talented double hander from Europe in Palmeraa to the squad, who essentially replaces Moore as the only difference from last year's squad, was a perfect pickup. Combining the experience of Weber and Palermaa with the youth of Kent, Sherman and Tang should be a good mix for the KingPins.
---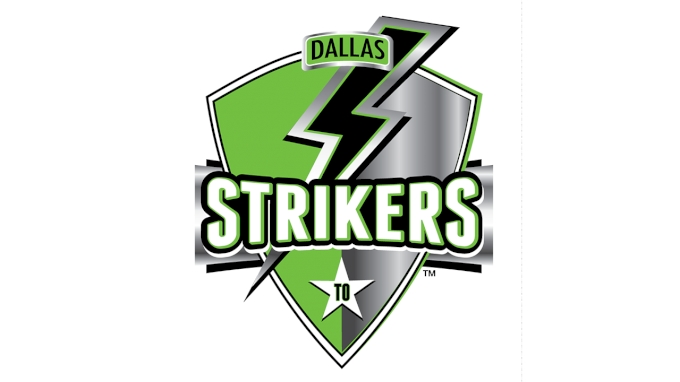 Dallas Strikers
Grade: B+
Manager: Norm Duke
Protected Players: Norm Duke, Tommy Jones, Bill O'Neill
Drafted Players: Brad Miller (12th), Nick Pate (17th)
Analysis: As excited as Dorin-Ballard must have been to see Tang drop to 11th, Duke must have been equally ecstatic that Miller fell to the 12th pick. Miller, a member of the Strikers last season, is one of the bright young stars on the PBA Tour. Pate, meanwhile, entered the draft as the seventh-best player on paper if you only look at the rolling points list but nobody expected he would be drafted that high. He's a solid sleeper pick for Dallas, but the real story here is the remaining players on the roster with Duke, Jones and O'Neill, a formidable group.
---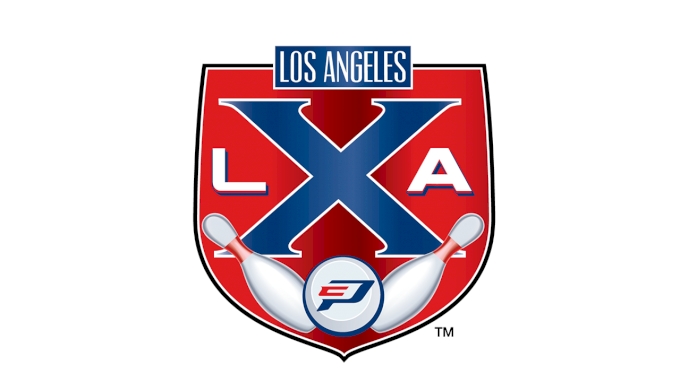 L.A. X
Grade: B
Manager: Andrew Cain
Protected Players: Jason Belmonte, Jakob Butturff, Stu Williams
Drafted Players: Patrick Girard (13th), Anthony Lavery-Spahr (16th)
Analysis: Although L.A. picked up two solid players in Girard and Lavery-Spahr, you have to think losing Allen from last year's squad will have a major impact. Lavery-Spahr rejoins L.A., so they do have four of their five players returning from last year. But Girard essentially replaces Allen, which is a tough spot for Girard. It would have been interesting to see L.A. shake things up with their picks. They could have taken Packy Hanrahan and McNiel and put their eggs in the lefty basket. Who knows if it would have worked but it would have been fun to find out.
---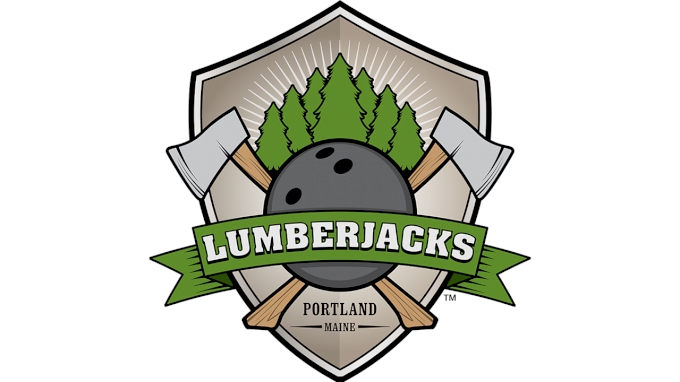 Portland Lumberjacks
Grade: B-
Manager: Tim Mack
Protected Players: Wes Malott, Kyle Troup, Kris Prather
Drafted Players: Martin Larsen (14th), Packy Hanrahan (15th)
Analysis: With both Ciminelli and Hupe gone early, the defending league champs had no choice but to add two new faces to its team for 2020. Hanrahan was a smart pick and you could make an argument he should have been picked up earlier in the draft. The talented two-handed lefty should thrive in the Bayside environment. Taking Larsen was interesting for the Lumberjacks and you have to wonder if Palermaa or Chapman would have been a better fit here. Time will tell.