2020 PBA League Draft
Six Players Who Got Snubbed In The PBA League Draft
Six Players Who Got Snubbed In The PBA League Draft
Anytime you have a draft, there are going to be questions around the last players selected and that was certainly the case at the 2020 PBA League Draft.
May 20, 2020
by Lucas Wiseman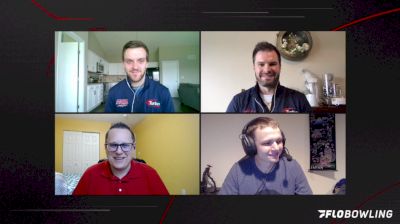 Unlock this video, live events, and more with a subscription!
Get Started
Already a subscriber? Log In
Unlock this article, live events, and more with a subscription!
Get Started
Already a subscriber? Log In
Anytime you have a draft, there are going to be questions around the last players selected and those who were left out. That was certainly the case Sunday at the 2020 PBA League Draft powered by BowlerX.
In all, 52 players were eligible to be drafted but there were just 26 spots available, meaning half the players would not get picked. And there were some surprises amongst that group.
Here are FloBowling Senior Editor Lucas Wiseman's top six players who were snubbed in Sunday's draft:
---
1. DJ Archer
A two-time PBA Tour champion, Archer has been in the league for years. He's a showman who knows how to handle the environment at Bayside Bowl. His experience could have been invaluable to several times yet they all passed him over. In the past five years in the league, Archer struck on 60 percent of his shots. He can get it done but as of now won't have a chance in 2020. If a team needs a replacement player, look for them to dial up Archer.
---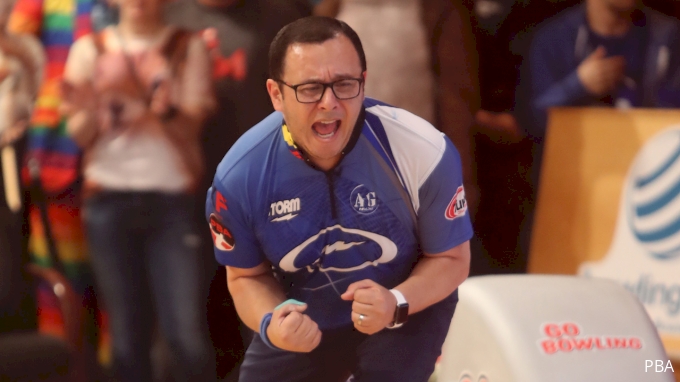 2. Andres Gomez
Gomez has three PBA Tour titles to his credit and is another experienced, team-oriented player who could have filled a role on a team in 2020. Although he's 46 years old, Gomez still competes at a high level, evidenced by his second-place finish at the 2019 PBA Chameleon Championship and making a run at the 2019 PBA Playoffs where he finished tied for fifth. Gomez did miss some of the early events in 2020 due to a broken collarbone, but he seems to be fully recovered.
---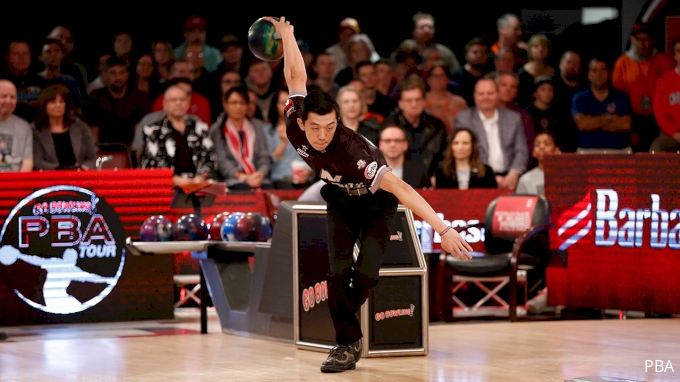 3. Michael Tang
The younger brother of Darren Tang, who went at No. 11 in the draft, Tang is an up-and-coming youngster on the PBA Tour. He has made some shows (second at the 2017 USBC Masters, second at the 2018 PBA Doubles, fourth at the 2019 PBA Lubbock Sports Open) but hasn't found a way to win yet. His time is coming and eventually teams will regret passing him over in this draft.
---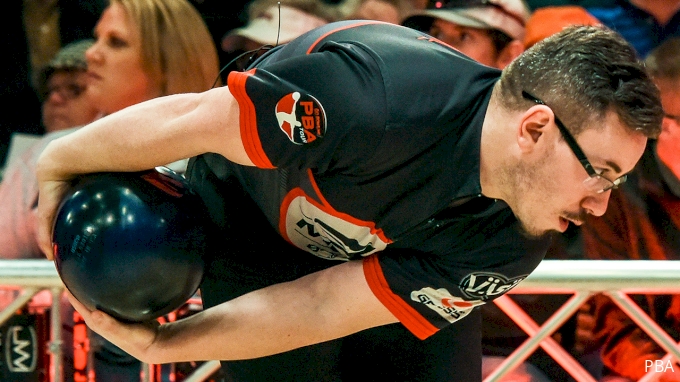 4. Zach Wilkins
Wilkins, who grew up as a five-pin bowler in Canada, took up ten-pin bowling at the age of 14 and last year began bowling full time on the PBA Tour. Since joining the tour full time, the two-hander has made a pair of shows, finishing fourth at the 2019 PBA Doubles and third at the 2019 PBA Gene Carter's Pro Shop Classic. He has plenty of team bowling experience having competed for the Canadian national team and Urbana University collegiately.
---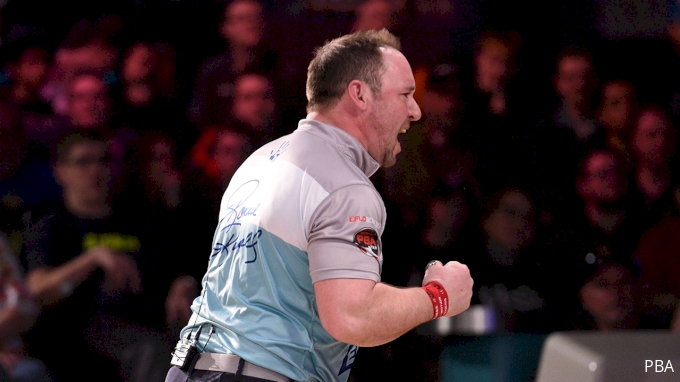 5. Ronnie Russell
Of all the players on this snubbed list, none have more career PBA Tour titles than Russell, who has won four times. The only player with more titles who didn't get drafted was Ryan Shafer, who has five wins but was near the bottom of the best-available list. A veteran player, Russell has struggled at times over the past few years but he still has the charisma and attitude you want on a team. He's another player to look for if any teams need a replacement player in 2020.
---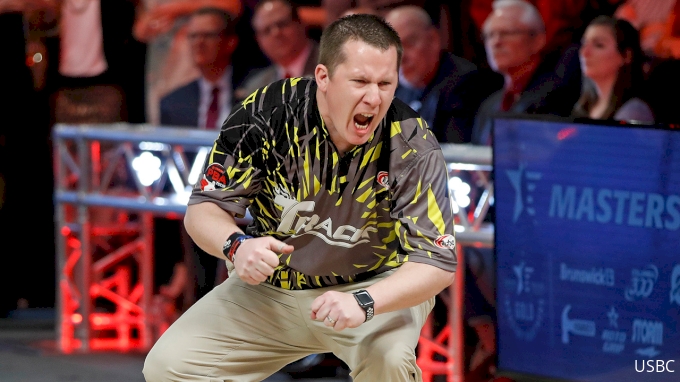 6. Jake Peters
The 12th-best player available based on the rolling points list, Peters must have been disappointed to be passed over in this year's draft. He did make it into the league last year as a last-minute replacement for the Philadelphia Hitmen when Shawn Maldonado was injured. Admittedly, his performance for the Hitmen was a disaster (no marks in four frames) but it was a nearly impossible situation. The reality is Peters is a PBA Tour champion with a Wichita State collegiate background who should be in the league.