2020 PBA League Miami and Phoenix Draft
PBA League Expands With Two All-Female Teams
PBA League Expands With Two All-Female Teams
The PBA League is set to expand again and this time it will happen in historic fashion.
Jun 23, 2020
by Lucas Wiseman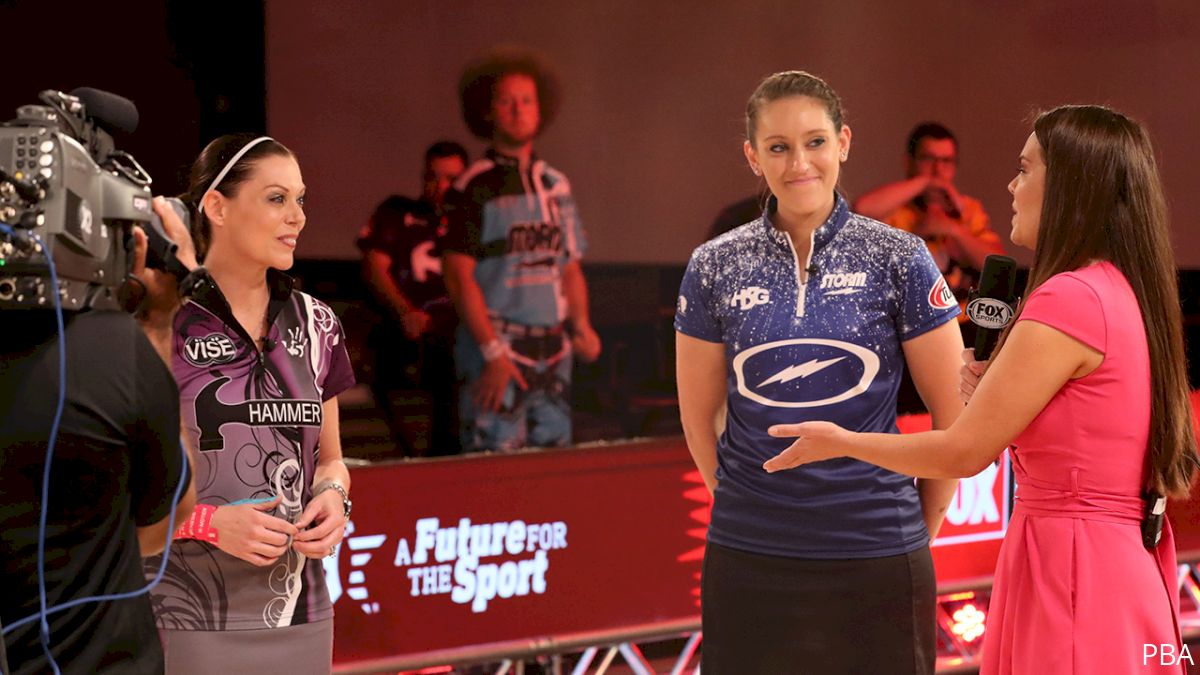 The PBA League is set to expand again and this time it will happen in historic fashion.
The PBA announced Tuesday it will add two teams made up entirely of women to the 2020 PBA League and will hold a special draft to determine the team rosters.
The Miami Waves, coached by PBA champion Bob Learn Jr., and the Phoenix Fury, coached by PWBA great Kim Terrell-Kearney, will be the first all-female teams in PBA League history.
The special draft will take place July 7 at 4 p.m. Eastern live exclusively on FloBowling. Each team will draft five players from a pool of the top 35 players from the 2019 PWBA Tour points list.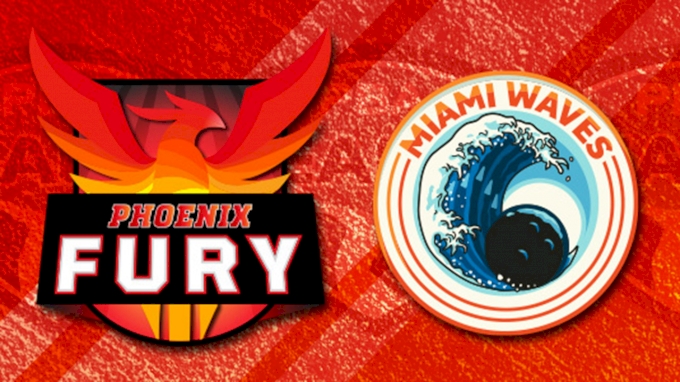 While it will mark the first time the PBA League has all-female teams, it will not be the first time women have competed in the league since it was established in 2013.
Kelly Kulick competed for the NYC KingPins, Liz Johnson for the Portland Lumberjacks and Danielle McEwan for the Motown Muscle. None of the current team rosters have any female bowlers.
The 2020 PBA League competition was originally scheduled to be held in July but due to the coronavirus pandemic has been postponed. The PBA has said the event will take place this year at Bayside Bowl in Portland, Maine, and will make an announcement soon.
Two other expansion teams, the Brew City Ballers and Las Vegas High Rollers, were added to the league for 2020. Those teams already filled out their rosters as part of the 2020 PBA League Draft that was conducted in May.
With 12 teams now, the PBA League will be broken up into two six-team divisions.
The Carter Division will feature the Dallas Strikers, Philadelphia Hitmen, Brooklyn Styles, Silver Lake Atom Splitters, Las Vegas High Rollers and Phoenix Fury.
In the Anthony Division, the NYC Kingpins, Motown Muscle, Portland Lumberjacks, L.A. X, Brew City Ballers and Miami Waves will battle.
Women's Teams Draft Eligible Players
Here are the players eligible to be drafted, made up of the top 35 from the 2019 PWBA points list.
| | | |
| --- | --- | --- |
| Pos | Player | Points |
| 1 | Shannon O'Keefe | 148,125 |
| 2 | Danielle McEwan | 117,085 |
| 3 | Dasha Kovalova | 109,970 |
| 4 | Liz Johnson | 84,325 |
| 5 | Clara Guerrero | 83,190 |
| 6 | Jordan Richard | 80,795 |
| 7 | Missy Parkin | 78,512.5 |
| 8 | Liz Kuhlkin | 77,650 |
| 9 | Stefanie Johnson | 74,945 |
| 10 | Maria José Rodriguez | 70,170 |
| 11 | Bryanna Coté | 69,135 |
| 12 | Shannon Pluhowsky | 67,480 |
| 13 | Cherie Tan | 66,875 |
| 14 | Josie Barnes | 62,310 |
| 15 | Tannya Roumimper | 60,780 |
| 16 | Birgit Poppler | 55,905 |
| 17 | Diana Zavjalova | 55,047.5 |
| 18 | Valerie Bercier | 52,162.5 |
| 19 | Kelly Kulick | 50,420 |
| 20 | Sydney Brummett | 50,325 |
| 21 | Verity Crawley | 48,815 |
| 22 | Giselle Poss | 44,000 |
| 23 | Sandra Gongora | 43,402.5 |
| 24 | Shayna Ng | 42,550 |
| 25 | Julia Bond | 40,970 |
| 26 | Erin McCarthy | 37,300 |
| 27 | Rocio Restrepo | 36,065 |
| 28 | Ashly Galante | 33,680 |
| 29 | Jen Higgins | 32,705 |
| 30 | Gazmine Mason | 32,570 |
| 31 | Lindsay Boomershine | 31,370 |
| 32 | Daria Pajak | 30,845 |
| 33 | Jodi Woessner | 29,395 |
| 34 | Katelyn Simpson | 29,235 |
| 35 | Daphne Tan | 27,105 |