Unlock this article, live events, and more with a subscription!
Get Started
Already a subscriber? Log In
The draft to determine the 10 PWBA players who would make up the two new all-female teams in the 2020 PBA League had virtually no surprises.
Miami and Phoenix managers Bob Learn Jr. and Kim Terrell-Kearney took the Top 10 players as ranked on the 2019 PWBA points list, although not in order.
WATCH: Full replay of 2020 PBA League Miami and Phoenix Draft
That said, there are a lot of players who were hoping to be drafted who were left out of the league this time around.
Here's a look at four of the biggest snubs from Tuesday's draft from FloBowling Senior Editor Lucas Wiseman.
---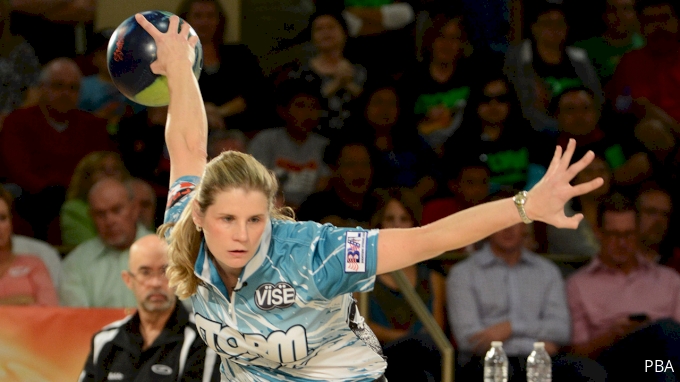 1. Kelly Kulick
A lot of fans were stunned that Kelly Kulick was passed over in the draft despite being ranked just 19th on the PWBA Tour points list in 2019. If you look at her career as a whole, Kulick without question deserved to be on a team. With five major wins on the women's tour and even a major win on the predominately men's tour, Kulick would have been a solid option for either team. The 2010 PBA Tournament of Champions winner even has past experience in the PBA League having competed for the NYC Kingpins. But in a draft that seemed to be more about what the players have done lately, Kulick was left out.
---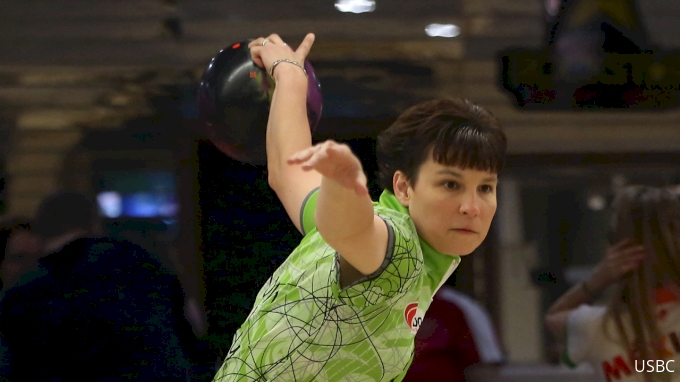 2. Shannon Pluhowsky
It's clear the managers on the men's teams put an emphasis on having a left-hander on the roster. Six out of the 10 men's team have a left-hander on them with many of those being selected in May's draft. Given left-handers have had success at Bayside Bowl, home of the PBA League, you would think Shannon Pluhowsky, the top-ranked lefty on the board, would have been selected. Pluhowsky, who has admittedly underperformed since the PWBA returned, is a major champion, has loads of Team USA experience and was a standout collegiate player. Not drafting Pluhowsky was a major missed opportunity by both Miami and Phoenix.
---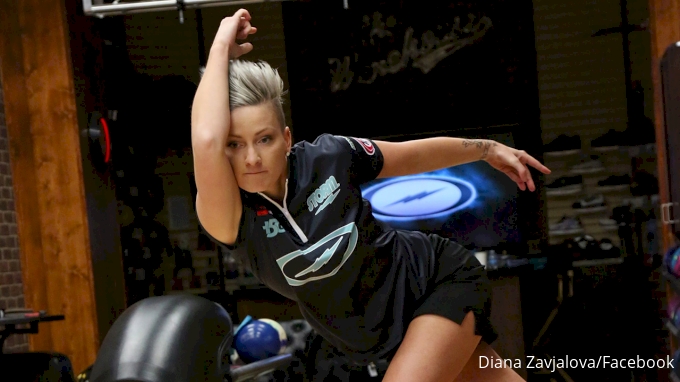 3. Diana Zavjalova
If you look at it simply based on 2019 performance, maybe Zavjalova didn't deserve to be drafted. But when you look at the bigger picture, Zavjalova has been one of the best players on the PWBA Tour since it relaunched in 2015. She's a two-time USBC Queens champion with four overall titles (only Kulick had more among those undrafted) and she had a stellar collegiate career at Webber International. If you remove her 17th position on the PWBA points list in 2019 and look at the four previous years, Zavjalova's average spot on the points list was seventh – a strong indicator.
---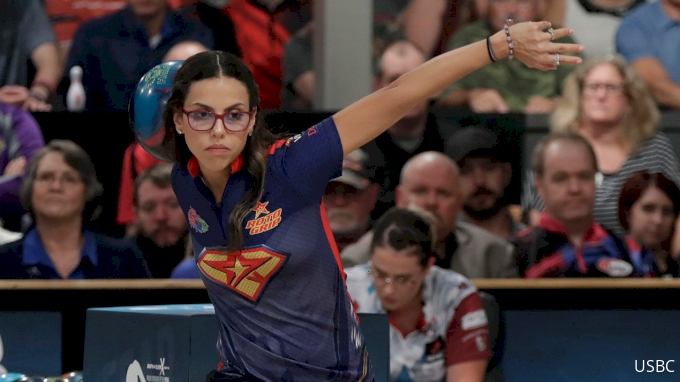 4. Rocio Restrepo
Like Zavjalova, the story is much the same for Rocio Restrepo. The Colombia sensation had a brutal year in 2019, finishing in 27th on the points list. But you can't just look at the stats to tell the full story. Restrepo missed many events due to health issues and that prevented her from making the impact on the PWBA Tour we've come to expect. She's also a four-time PWBA champion and from 2015-2018 finished an average of 6.5 on the PWBA points list. Restrepo was tremendously undervalued at 27th on the 2019 points list and deserved more consideration.