2020 PBA Tour Finals
Troup, Simonsen Earn Top Seeds At PBA Tour Finals
Troup, Simonsen Earn Top Seeds At PBA Tour Finals
Kyle Troup and Anthony Simonsen earned the top seed in their respective groups Saturday during qualifying at the 2020 PBA Tour Finals.
Jul 18, 2020
by Lucas Wiseman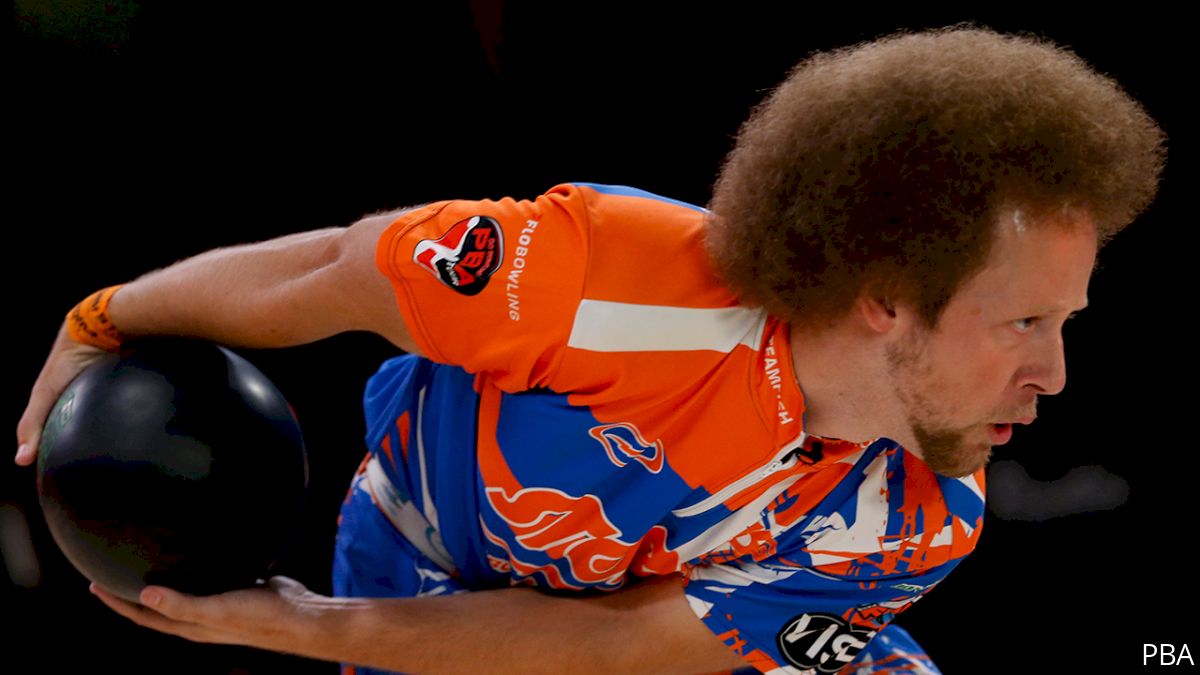 Unlock this article, live events, and more with a subscription!
Get Started
Already a subscriber? Log In
Kyle Troup and Anthony Simonsen earned the top seeds in their respective groups Saturday during qualifying at the 2020 PBA Tour Finals.
The event, which will award the first PBA Tour title since March, is taking place at Bowlero Jupiter in Florida and will wrap up Sunday with group stepladders and the championship match.
The eight-player field was split up into two groups and with qualifying now concluded will compete in separate stepladders. The winners of each stepladder will meet for the title.
RESULTS: PBA Tour Finals qualifying
Troup got off to a hot start in the four-game qualifying round with a 299 game and went on to lead his four-player group with 977, a 244.25 average.
In his opening qualifying game, Troup started with the front 11 before getting a little firm with the final shot to leave a two pin. He finished with games of 217, 253 and 208.
Kris Prather actually overcame Troup's lead after the first game to take the lead after Games 2 and 3 but couldn't hold on down the stretch. Prather earned the second seed with 967 on games of 266, 279, 237 and 185.
Bill O'Neill earned the third seed for his group stepladder with 935, while defending champion EJ Tackett will need to run the ladder for a shot to win again as he was fourth with 854.
In the other group, Simonsen powered his way to the top seed with games of 234, 264, 262 and 268 for a 1,028 total, a 257 average.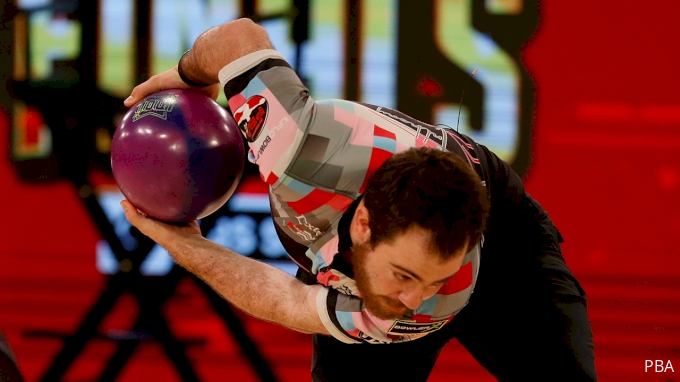 Interestingly, Simonsen only had the top game one out the four games but still led by a wide margin.
Jakob Butturff made a huge run in the final two games to get to second place with 979 but couldn't catch Simonsen despite shooting 300 in his final game. Butturff started the day with 211, 201 and 267.
The 300 game was the 28th televised perfect game in PBA Tour history and another interesting note was Butturff, who is known for using urethane, used a reactive ball to shoot the perfecto.
Sean Rash, who took the early lead with an opening 277 game, finished third with 954, while Norm Duke was fourth with 941.
Qualifying took place on two lane patterns with the first two games contested on the 37-foot Marshall Holman pattern and the second two games on the 46-foot Johnny Petraglia pattern.
The group stepladders will begin at Noon Eastern on Sunday with five hours of live coverage on CBS Sports Network (United States) and FloBowling (international). The remaining rounds will be contested on dual patterns.
For a look at the matchups in the stepladders, click here.