2020 PBA King of the Lanes
Prather Ends As King But PDW Steals The Show
Prather Ends As King But PDW Steals The Show
On a night when Pete Weber came to play, Kris Prather was up to the challenge.
Jul 23, 2020
by Lucas Wiseman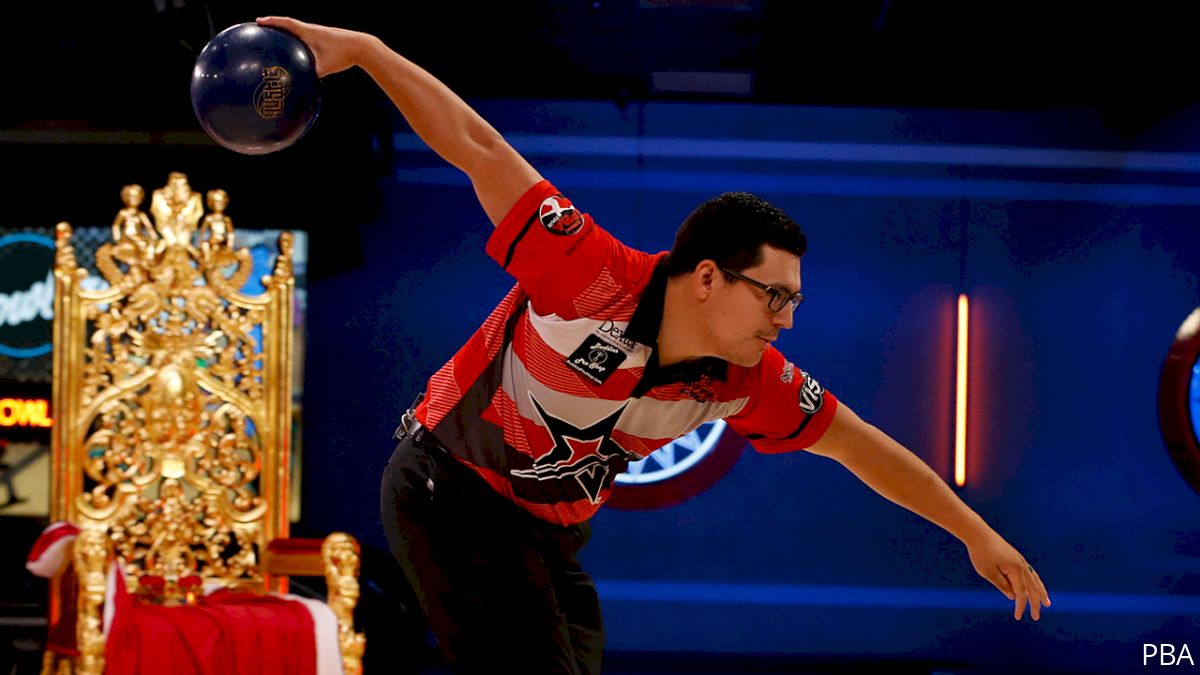 Unlock this article, live events, and more with a subscription!
Get Started
Already a subscriber? Log In
On a night when Pete Weber came to play, Kris Prather was up to the challenge.
Prather was able to finish the three-night run of the 2020 PBA King of the Lanes with the crown on his head as he beat Weber, 279-226, in the final match of the event in Jupiter, Florida.
Weber put up a fight, however, and was in the match late. The final score was not an indicator of just how close the match was.
After seven frames, the match was even with both players leaving and converting a 10 pin early. In the eighth frame on the right lane, however, Weber got the ball a little inside and left a blower seven pin on a tough break.
Moments later, Prather stepped up on the right lane in the ninth frame and missed left as well but luck was on his side. He broke up the 4-7-10 late for a strike and it was the difference maker in the match.
Despite the fact that Prather ended the event as the king, Weber stole the show in the final hour.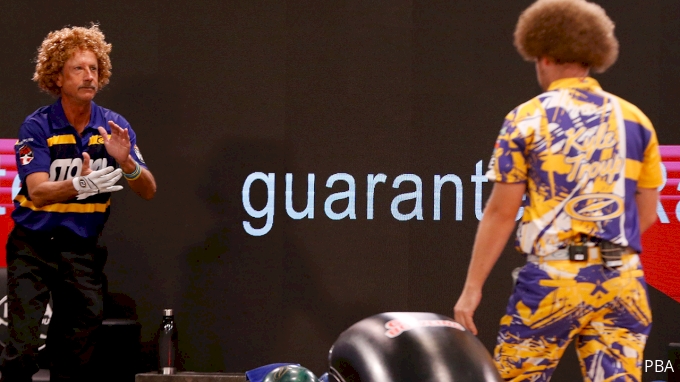 In the contenders match against Kyle Troup, Weber put on an afro wig as the match got underway.
A few frames later after he struck, Weber pulled a hair pic out of his pocket and picked out his own hair at Troup as he went on to a 235-227 victory.
In classic Weber fashion, he also called out someone off set for laughing in the middle of his backswing. Later on Twitter, PBA CEO Colie Edison said it was her. Fortunately for Weber (and probably Edison), he struck on the shot.
🙋🏻‍♀️

— ColieEdison (@ColieEdison) July 23, 2020
Prather earned the crown in the first hour of the night when he defeated reigning king Sean Rash, 243-213.
It was a close match early but a blowout 7-10 split by Rash in the sixth frame was a tough pill to swallow. Prather was able to stay ahead of Rash and got the first hit in the 10th to lock up the win.
Prather started his night by taking down Gazmine Mason, 230-194. Leading the match heading into the ninth frame, Mason left a rocking 10 pin and missed it, a mistake that ultimately cost her a shot at the win.
The next scheduled event for the PBA right now is the PBA League, which is currently scheduled to be held the end of September in Portland, Maine.