Dick Ritger, who had a highly successful career on the PBA Tour in the 1960s and 70s and went on to teach thousands of bowlers the game, died at his home in River Falls, Wisconsin, on Thursday. He was 81.
A 20-time PBA Tour champion, Ritger ranks among the most successful players in PBA Tour history. Only 12 players have won more titles than Ritger, whose last win came at the 1979 AMF Magicscore Open in 1979.
Inducted into the PBA Hall of Fame in 1978, Ritger won multiple titles in a season five times and won the Steve Nagy Sportsmanship award in 1970 and 1973.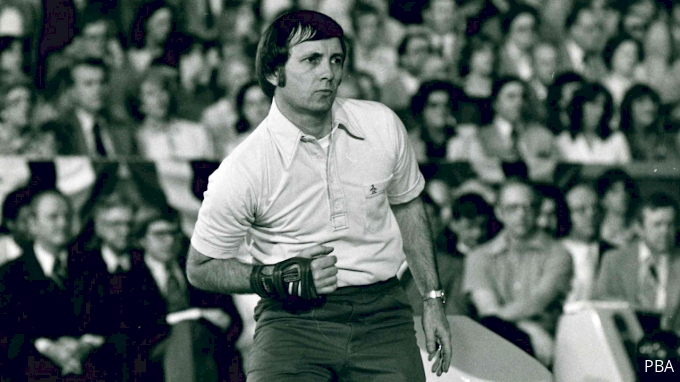 He was also on the losing end of one of the most compelling moments in PBA history. When Don Johnson shot 299 in the championship match of the 1970 Firestone Tournament of Champions, he defeated Ritger, who had a 268 game.
According to his obituary posted by Bakken-Young Funeral & Cremation Services, Ritger's "childhood was spent living in the family apartment above a 10-lane bowling establishment owned by his parents, and he took full advantage of those lanes to develop exceptional bowling skills."
Ritger would go on to create the Dick Ritger Bowling Camps and The Feelings of Bowling video series, teaching bowlers around the world how to perfect their technique. In his obituary it said, "Dick estimates that he taught 25,000 bowlers how to improve their bowling skills."
Per the obituary, due to COVID-19, no funeral mass will be held. The family requests that any memorial gifts be given to St. Bridget's Catholic Church or the River Falls Food Pantry.