Create a free account to unlock this article!
Get Started
Already a subscriber? Log In
The PBA League, one of the most anticipated events of the year, will get underway starting with seeding rounds live exclusively on FloBowling on Sept. 26.
With more teams than ever this year, here's a look at the PBA League managers in 2020:
---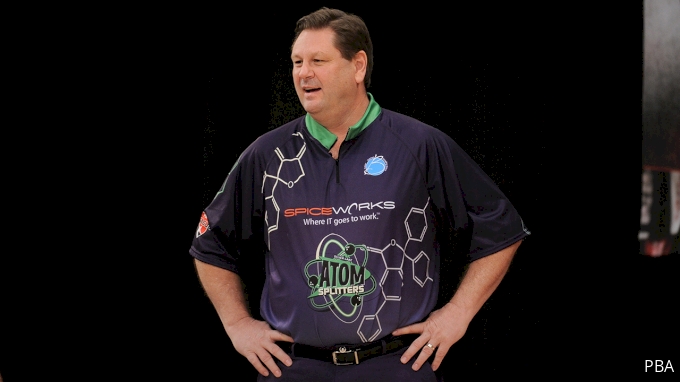 Mark Baker, Silver Lake Atom Splitters
A well-known bowling instructor, Mark Baker has led the Silver Lake Atom Splitters to the PBA League title three times. Before he began his coaching career, Baker was a successful bowler on the PBA Tour, winning four titles and made more than two dozen television appearances.
---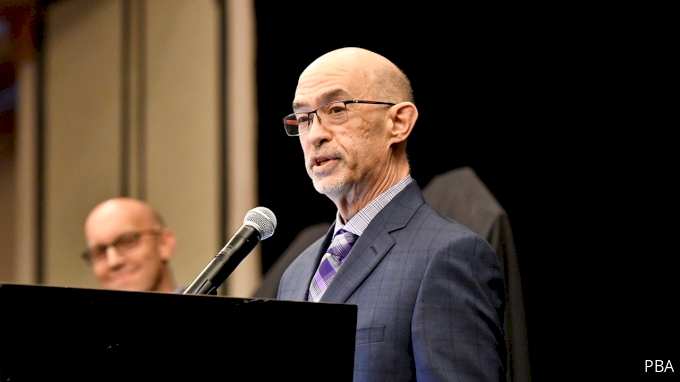 Del Ballard Jr., Motown Muscle
Del Ballard Jr. had a highly successful career on the PBA Tour, winning 13 titles. Among his wins were four majors, including the 1987 and 1993 U.S. Open, 1988 USBC Masters and 1989 Tournament of Champions. Ballard was inducted into the PBA Hall of Fame in 2009.
---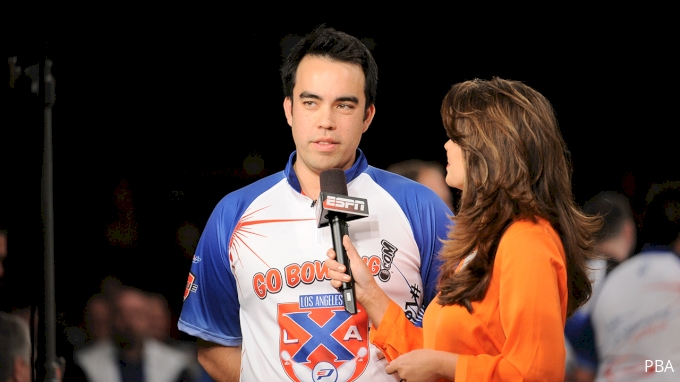 Andrew Cain, L.A. X
Andrew Cain has bowled on the PBA Tour mostly on a part-time basis since 2006 but may be better known for his efforts off the lanes. Cain served on the USBC Board of Directors for nine years and was president of the governing body from 2012 through the 2014-16 season.
---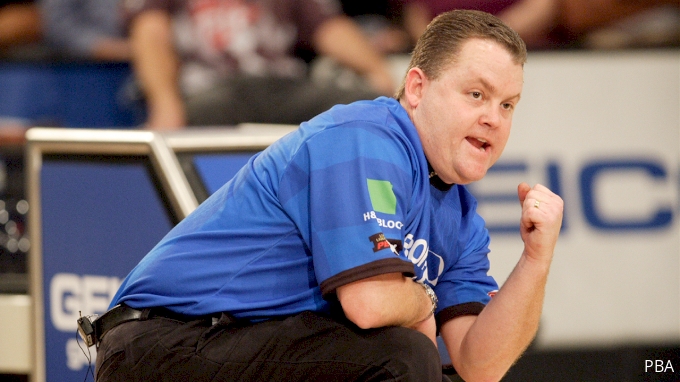 Jason Couch, Philadelphia Hitmen
A 16-time PBA Tour champion, Jason Couch is probably best known on the lanes for his incredible run of winning the PBA Tournament of Champions three times in a row from 1999-2002. He was the PBA Rookie of the Year in 1992 and his successful pro career got him inducted into the PBA Hall of Fame in 2012.
---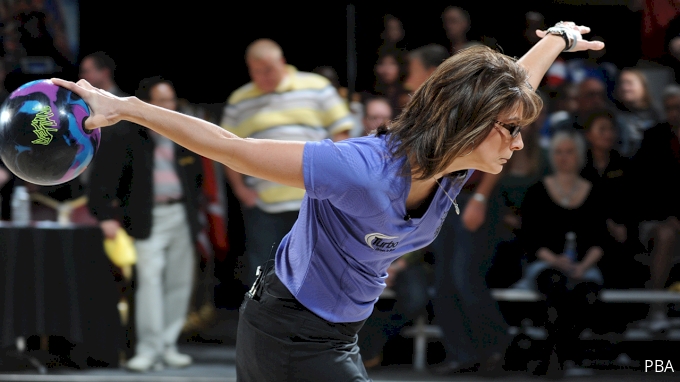 Carolyn Dorin-Ballard, NYC KingPins
One of the most successful players in the history of the PWBA Tour, Carolyn Dorin-Ballard has amassed 20 titles in her career, including a win at the 2001 USBC Queens. More than half of her titles came from 2000-2003 just before the PWBA folded. She was inducted into the USBC Hall of Fame in 2008.
---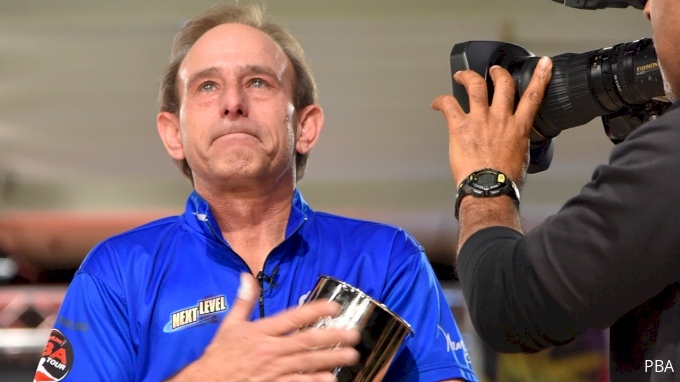 Norm Duke, Dallas Strikers
Still active and winning on the PBA Tour, Norm Duke is the only player/manager in the PBA League. The 40-time champion won two titles in 2019 and continues to compete at the highest level on the PBA Tour at age 56. Among his 40 titles are seven career majors, the most recent coming at the 2011 U.S. Open.
---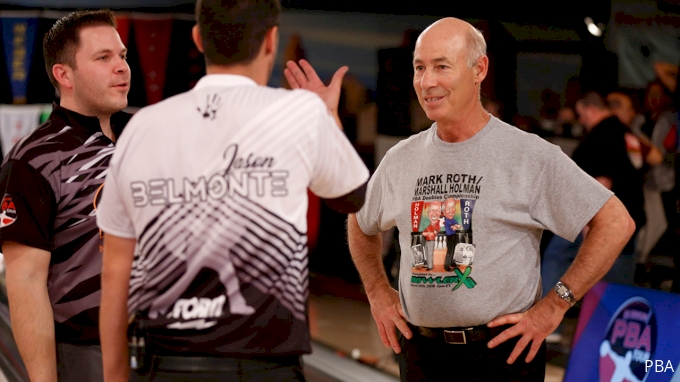 Marshall Holman, Brew City Ballers
Known for his fiery competitive nature, Marshall Holman won 22 titles in his 23 years a PBA Tour player. His biggest wins came at the 1976 and 1986 Tournament of Champions as well as the 1981 and 1985 U.S. Open. Inducted into the PBA Hall of Fame in 2010, Holman will make his debut as a team manager in the PBA League this season.
---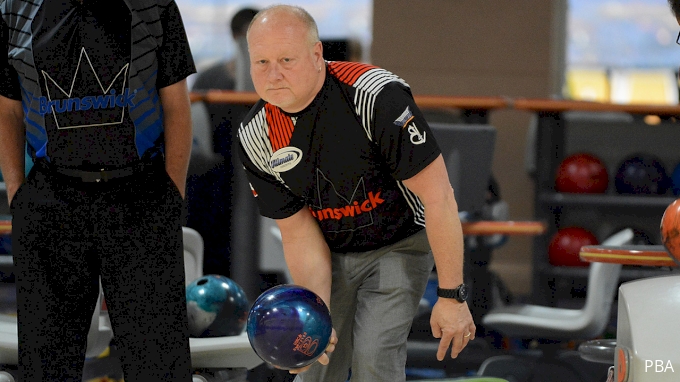 Bob Learn Jr., Miami Waves
With his ability to throw perfect games in his career, Bob Learn Jr. became known as Mr. 300 and won five PBA Tour titles in his career, including the 1999 U.S. Open. In one of the most incredible performances in PBA history, Learn won the 1996 Flagship Open by shooting games of 279, 280, 270 and 300, earning a $100,000 bonus for the perfect game.
---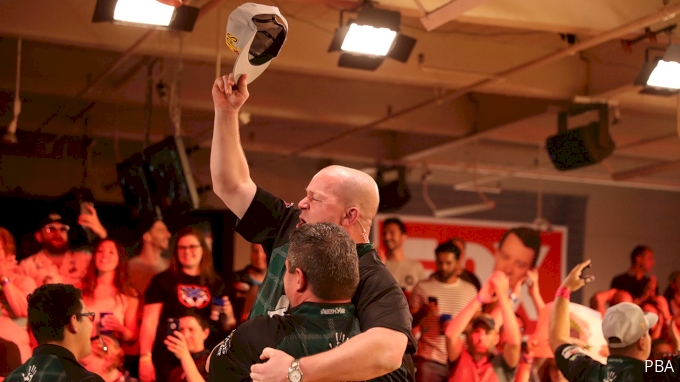 Tim Mack, Portland Lumberjacks
Tim Mack is known around the world, having won more than 70 titles internationally as he became one of the first Americans to compete extensively overseas. These days, Mack is known for his expertise as a ball rep on the PBA Tour and has been the man behind nearly all of Jason Belmonte's major victories.
---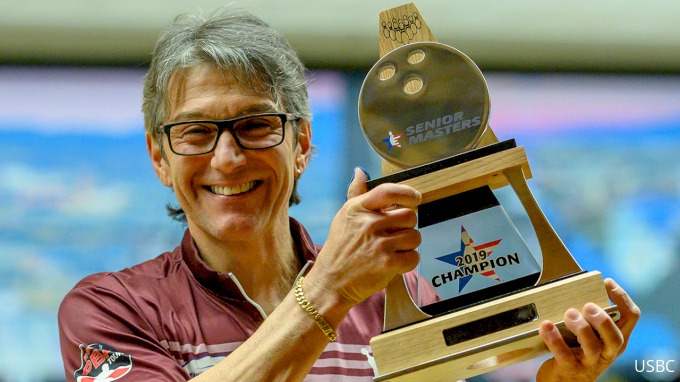 Amleto Monacelli, Las Vegas High Rollers
The first international player inducted into the PBA Hall of Fame, Venezuela's Amleto Monacelli has won 20 PBA titles and amassed nearly $2.7 million in career earnings. His lone major win on the PBA Tour came at the 1989 Touring Players Championship, but in his PBA50 career, Monacelli has won four majors, including the Senior U.S. Open twice.
---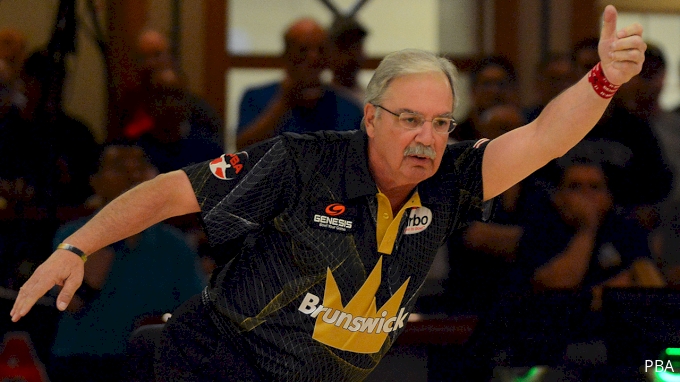 Johnny Petraglia, Brooklyn Styles
One of the best left-handers in the history of the PBA Tour and a Vietnam veteran, Johnny Petraglia won 14 times on the PBA Tour, including several majors. He became the first player in PBA history to win a PBA Tour or PBA50 Tour title in six decades when he won his eighth PBA50 title in 2012.
---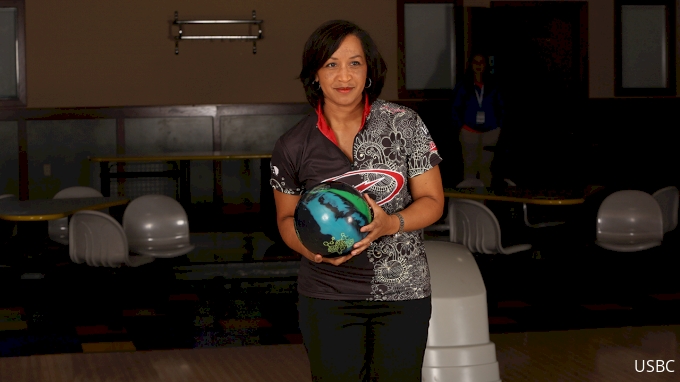 Kim Terrell-Kearney, Phoenix Fury
Kim Terrell-Kearney won 10 times on the PWBA Tour in her career, including victories at the 2001 Women's U.S. Open, 2002 Queens and 2008 Women's U.S. Open. She also competed and coached for Team USA and is currently the head coach at North Carolina A&T.