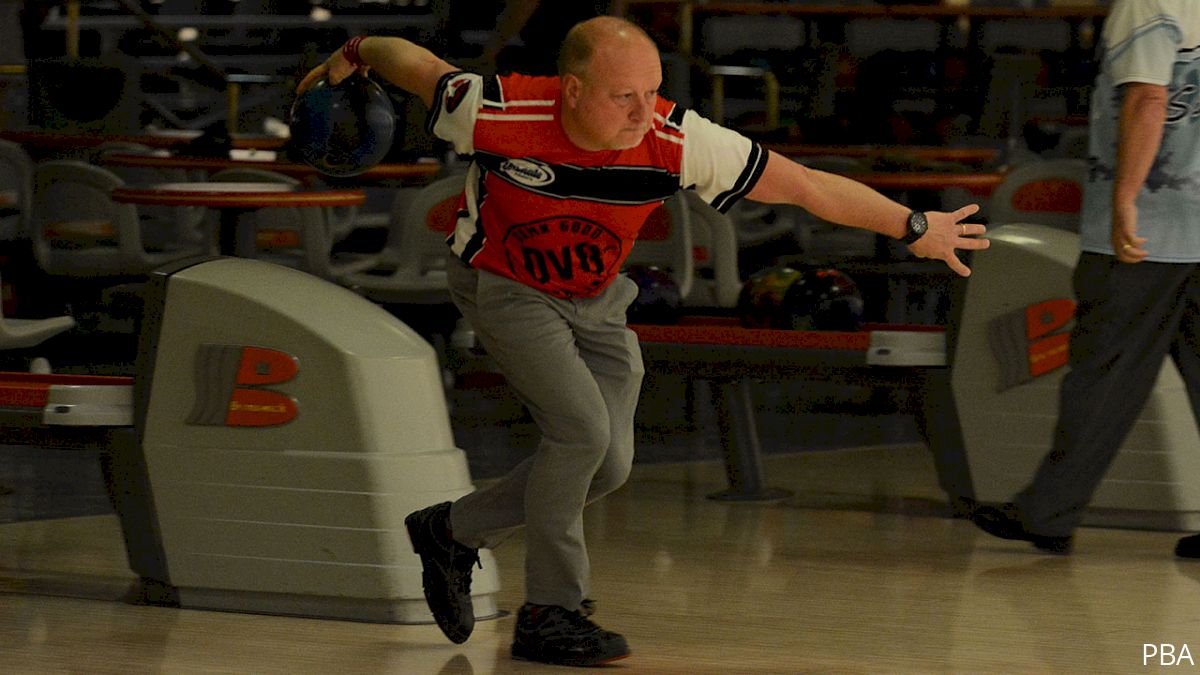 Bob Learn Jr. has an impressive professional bowling resume. He has rolled more than 100 perfect games, while also earning more than $1 million.
He became a member of the Professional Bowlers Association at the age of just 19, and he achieved one of the most dominant stepladder performances in the history of the sport on April 6, 1996, when he won the PBA Flagship City Open with games of 300, 270, 280 and 279.
"The sport has changed my entire life," the Erie, Pennsylvania, native said. "Having those experiences and knowing how much it has meant to me being able to share that is really why I want to give back because I feel good if I can actually help others have just a little bit of that kind of experience."
He continues to compete on the PBA50 Tour, bowling in four out of the first five tournaments this year and finishing in 11th, 13th, 35th and ninth place.
"I bowled really well during our first swing, and although I am 59, I do not feel that I am at a disadvantage when it comes to bowling against the 50 year olds," said Learn, nicknamed Mr. 300. "I feel that my game is strong enough to win in the upcoming events."
After a short break in the PBA50 schedule, Learn will be back on the lanes ready to compete starting Monday at the PBA50 Cup presented by South Plains Lanes & Lubbock Sports Authority. The entire event, as well as every PBA50 event, will be broadcast live exclusively on FloBowling.
When looking at this year's field of players, which includes a strong rookie class, Learn knows winning is getting even more challenging.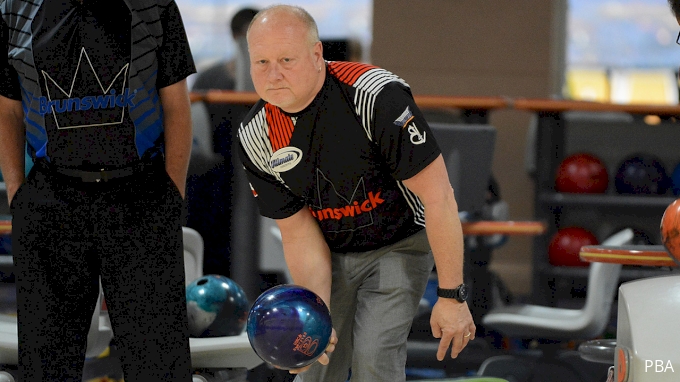 "We have the strongest field ever out on the PBA50, so it is definitely more difficult to win, but that makes it even more meaningful to win one," he said. "I only have one intention and that is the intention to win a tournament. I am not interested in just cashing. I feel like I am past that part of my career."
With two of this year's PBA50 majors being shifted from June to September, Learn won't be in the field for those events because he will be in Tennessee growing the sport he is so passionate about.
He was hired at Martin Methodist College, a small private school in Pulaski, Tennessee, in 2017, and his wife, Stacey, is an assistant coach. The program has won multiple conference championships and recently was named the NAIA Men's Bowling Coach of the Year for the second straight season.
Coaching at the collegiate level wasn't really on Learn's radar even though he knew he loved doing it. It was a conversation with fellow USBC and Team USA coach Bryan O'Keefe, who coaches at McKendree University, that made the difference.
"The bowling centers were completely packed and full of energy," he recalled. "I was like, 'Man, this reminds me of the heyday when our tournaments would always be like that.'"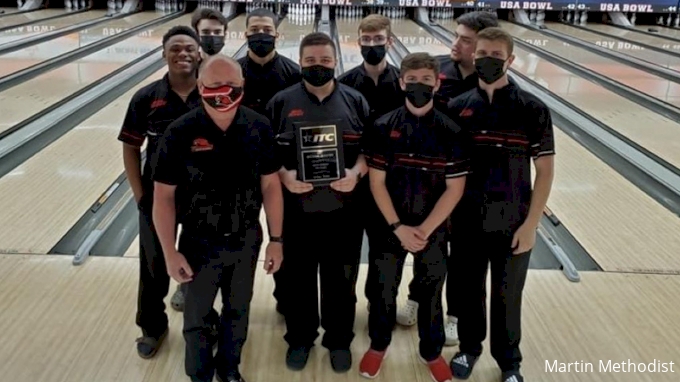 Being a successful and well-known bowler has helped recruit talent to the college. Learn has met youth during pro-ams, clinics and other events. Plus, being a head collegiate coach has also helped with his own game.
"I am very familiar with the patterns they are bowling on, the oils they are using and some of the centers I have played in myself, they have competed at," he said. "So, it gives me a lot of insight to what we are preparing for.
"I know what it takes to get from where they are at to where they need to be," he said. "That is exactly where I have come from as a player and where they have to live through to get to the same level."
Next year will be the first year he will have players that he had the opportunity to recruit, which he believes will only make them stronger. Plus, the school is merging with the University of Tennessee on July 1, so they will now be known as UT Southern.
"It usually takes three years to turn a program, and we know that we are in a place now that we have got a lot of momentum going," he said. "We have the right players in place, and we have the right dynamic to the team.
"This sport has given me so much," he said. "Things that I would have never imagine. I have had my days and to be able to share their experiences with them and to be a part of that process is very fulfilling."