FloBowling will provide live coverage of the 2019 Go Bowling! PBA Jonesboro Open.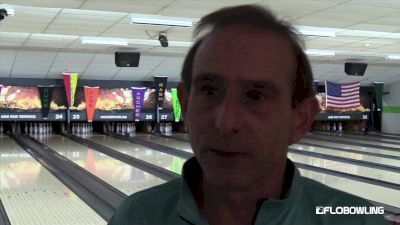 Duke: 40 Would Be Nice But 43 Is The Next Milestone
Mar 2, 2019
Norm Duke has a chance for his 40th career PBA Tour title Sunday at the 2019 PBA Jonesboro Open but says the real goal is matching Earl Anthony's 43 victories.