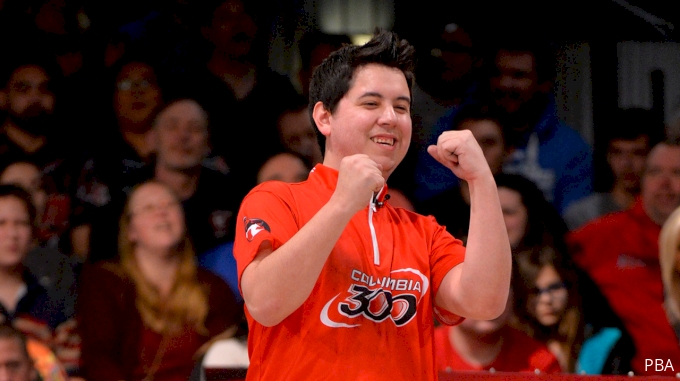 FloBowling will provide live coverage of the 2019 Go Bowling! PBA Jonesboro Open.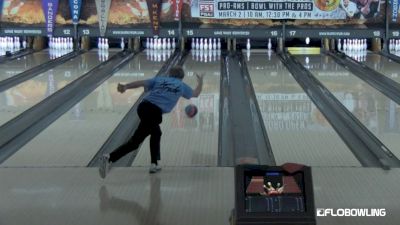 Duke: Mixed Patterns Are To My Advantage Over Time
Feb 27, 2019
After winning on mixed patterns last week, Norm Duke is off to a strong start again this week at the 2019 PBA Jonesboro Open and talks about how battling two patterns is to his advantage.