The 2021 PBA Playoffs will be broadcast live on FloBowling for international subscribers. U.S. fans can watch on FOX Sports.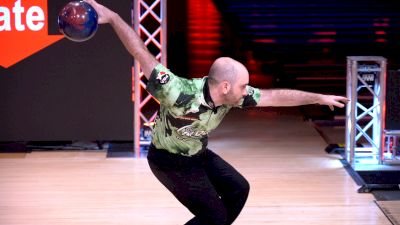 Sam Cooley Left 'Speechless' After Round Of 16 Win At 2021 PBA Playoffs
May 3, 2021
Sam Cooley reacts after his dramatic victory over Jesper Svensson in the Round of 16 at the 2021 Kia PBA Playoffs.