The 2021 PBA Playoffs will be broadcast live on FloBowling for international subscribers. U.S. fans can watch on FOX Sports.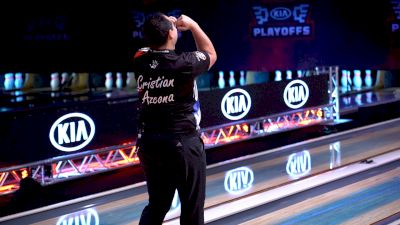 Cristian Azcona Was 'Feeling Comfortable' In Win Over Chris Via At 2021 PBA Playoffs
May 1, 2021
Cristian Azcona breaks down his win over Chris Via and looks ahead to his next matchup at the 2021 Kia PBA Playoffs.