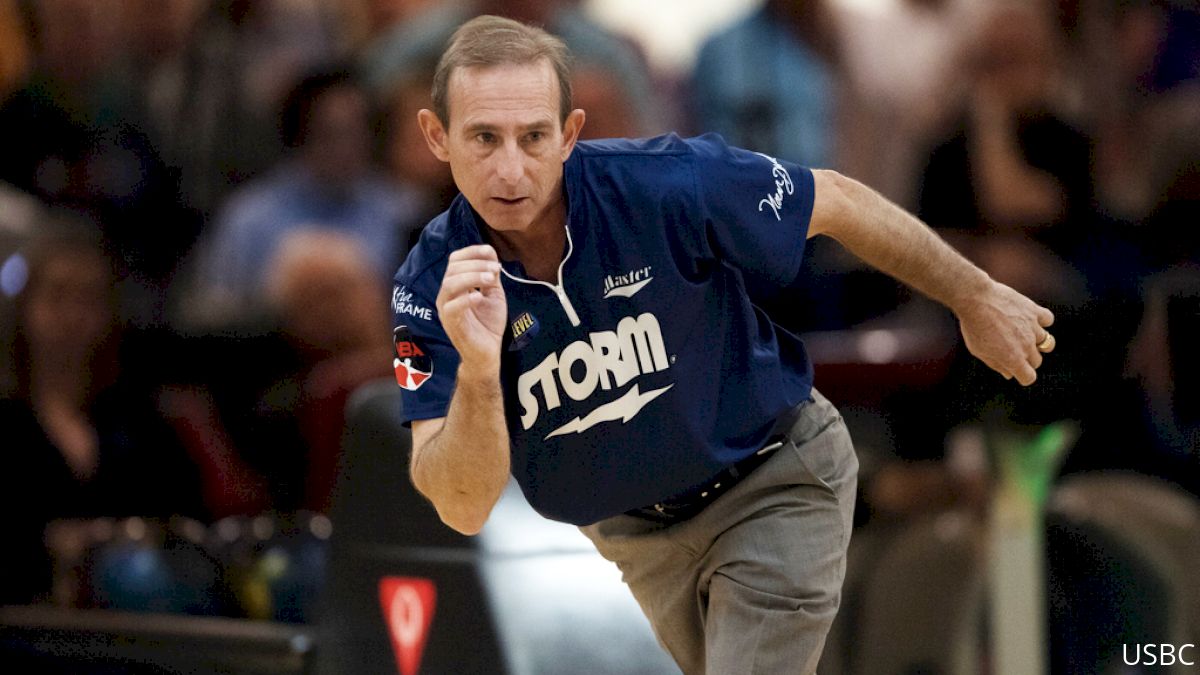 Fresh off his victory Tuesday at the PBA50 Security Federal Savings Bank Championship presented by Track, PBA Hall of Famer Norm Duke tells FloBowling he's battling a right calf injury that may prevent him from competing this weekend.
Duke won his first PBA50 title of the season, defeating Ryan Shafer, 236-222, after having a pair of runner-up finishes earlier this year. Throughout the event, Duke said he battled the right calf injury and it did not get better nor did it get worse throughout the week.
"I bowled the whole week but man, I was right on the verge of injury the whole time," Duke said. "So, I had to go really slow but thankfully that was one of the things you could get away this week with because softer speed was better than harder speed."
The Duke is a class act all around. Congrats on your 5th PBA50 title, Norm! pic.twitter.com/HyNArrutv7

— FloBowling (@FloBowling) August 1, 2018
The PBA50 Dave Small's Championship Lanes Classic presented by Roto Grip, which will be live on FloBowling, begins Sunday in Anderson, Indiana, and Duke is at home in Florida receiving therapy on his injury.
Duke said he has a flight and hotel booked for the event but won't decide until the last minute whether he will compete or not.
"I'm likely not going to bowl next week, but hey, if it gets better and I can stress it without injury then I'll be good to go, but I think it needs the rest," Duke said. "I have a flight booked, I have a hotel booked and all of it is prepaid. I'm going to try my best to get there, but look, your health is just too important to mess around with, especially with injuries that are created while you are bowling so, I've got to be smart about it."
One other piece of news that emerged after Duke's victory Tuesday was that the hall of famer gave away his championship trophy to a fan.
In a Facebook post by David Small, president of Fun Time Centers, Duke was praised for signing his trophy and giving it to long-time fan Jeremy Ramberger.
"I bowled with Jeremy in the pro-am, and once we started the tournament, he was behind me the whole time and never missed a frame," Duke said. "So, before the stepladder finals, I signed a ball and gave it to him, and I thought wouldn't it be nice if I could win this tournament and give him the trophy."
Duke said right after being presented with the trophy he signed it, wrote a message that said "Jeremy, you are my inspiration!" and presented it to Ramberger, who said Duke is his bowling hero.
"He's such great friends with everyone in the bowling center that boy I didn't realize the reaction that I was going to get from the people there," Duke said. "They love Jeremy and to see his happiness and elation, I tell you what, it got to everybody for a minute."