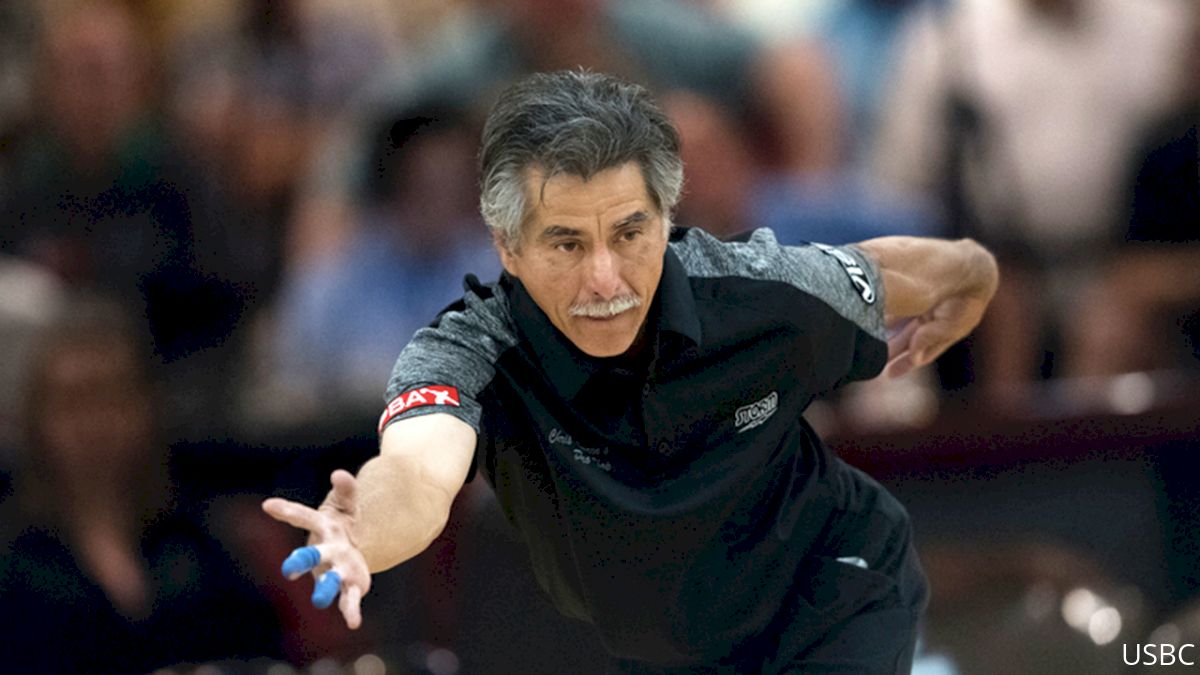 The best players in the west and northwest regions will compete in the PBA Double Decker Lanes West/Northwest Open presented by Roto Grip this weekend.
The event will be broadcast LIVE on FloBowling and feature big names such as Josh Blanchard, Jakob Butturff and Chris Warren.
Here's what to look for at the PBA Double Decker Lanes West/Northwest Open:
Rising star takes on the top dog
In just three years, Butturff, 24, has won 18 PBA Regional titles, putting him on the fast track to potentially breaking the all-time record for regional wins.
However, if he's to get another title this weekend, he will have to go through the guy who already occupies that top spot.
With a record 52 career regional wins (47 regular and five PBA50), Warren will look to slow down Butturff's rise this weekend.
At age 55, Warren is a veteran of the PBA Tour with six career titles on the national tour. Earlier this year, he picked up his first PBA50 title when he won the 2018 United States Bowling Congress Masters.
Scorable Carmen Salvino pattern on tap
The players will face the PBA Carmen Salvino pattern this week. The 44-foot lane condition has a pattern ratio of 2.31 to 1.
It was used at the Barbasol PBA Players Championship earlier this year and yielded some big scores. Tom Smallwood defeated Jason Belmonte in the championship to win that event. Smallwood averaged 231.41 for the week, while Belmonte averaged 244.39.
In fact, nearly every player at the Players Championship averaged 200 or better with 107 of the 120 players in the field making it to plus territory.
What the schedule looks like
The PBA Double Decker Lanes West/Northwest Open starts on Saturday and concludes on Sunday (all times Pacific):
Saturday, Sept. 29
11 a.m. – Qualifying (eight games)
Sunday, Sept. 30
8 a.m. – Match Play (10 games)
TBD – Stepladder Finals (top four)