2018 U.S. Open
Monacelli: 'I Thought I Paid My Dues'
Monacelli: 'I Thought I Paid My Dues'
Hall of Famer Amleto Monacelli will have to bowl a qualifier to make the U.S. Open but should he have to?
Oct 23, 2018
by Lucas Wiseman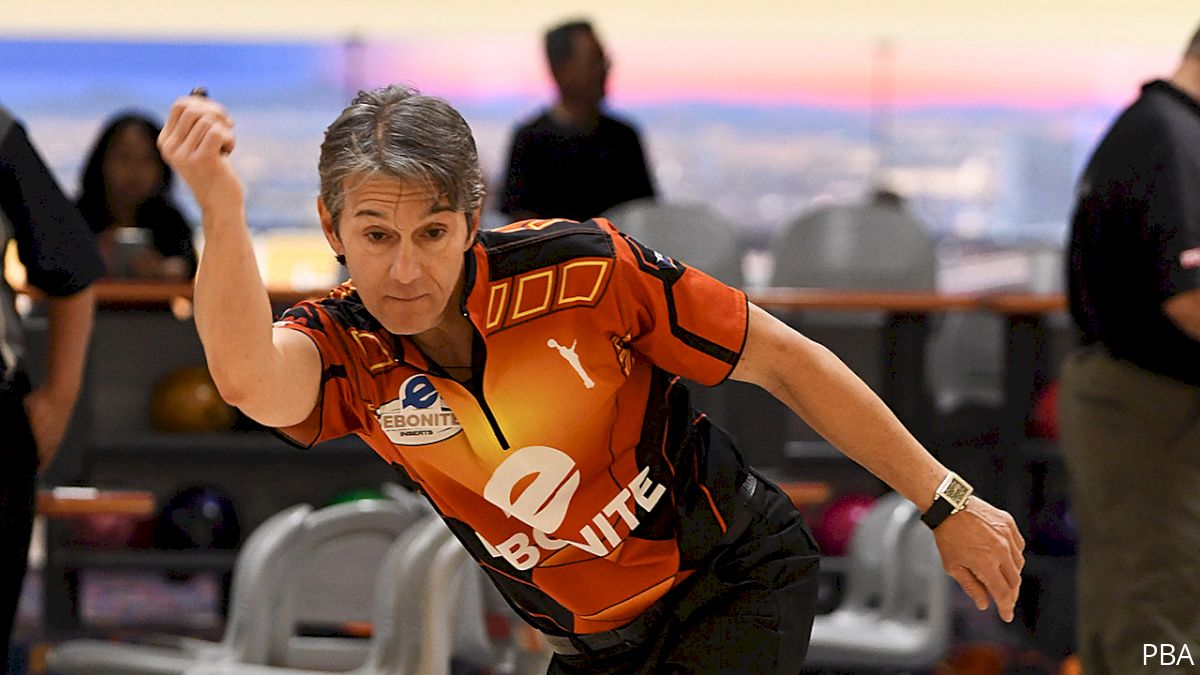 When the United States Bowling Congress elected to make the U.S. Open a limited-field event, it did so to increase the prestige of one of bowling's biggest events.
However, there have been side effects to that decision – including forcing one of the best bowlers in the history of the sport into bowling Wednesday's PTQ (Pro Tour Qualifier) to advance into the event this year.
PBA and USBC Hall of Famer Amleto Monacelli, who has won 20 career titles, posted on social media Tuesday about it and is clearly disappointed in having to bowl a qualifier to make the field at the U.S. Open, which will be broadcast LIVE on FloBowling starting Friday.
"I am flying to Wichita to get ready for the PTQ tomorrow," Monacelli posted on Facebook. "My last PTQ was February 1985 and I have to say it is a strange feeling. I thought I paid my dues."
Without question, Monacelli is the biggest name competing in the PTQ alongside a field of mostly journeymen bowlers and young players.
To be fair, Monacelli does not fit into any of the categories for an invitation set by the USBC, he simply falls into an unfortunate situation where he isn't eligible.
However, should a player of Monacelli's stature be forced into bowling a qualifier? No. Next year, perhaps USBC should consider adjusting the rules to invite hall of famers into the field who are still active.
In the meantime, let's hope Monacelli is one of the 28 players who advance from the qualifier and into the main event, a place where he certainly deserves to be.
[polldaddy]=10145239