2019 USBC Masters
Column: USBC Should Raise Minimum Average To Enter Masters
Column: USBC Should Raise Minimum Average To Enter Masters
USBC should raise the minimum average requirement for entering the USBC Masters and bring back cashers qualifying.
Mar 29, 2019
by Lucas Wiseman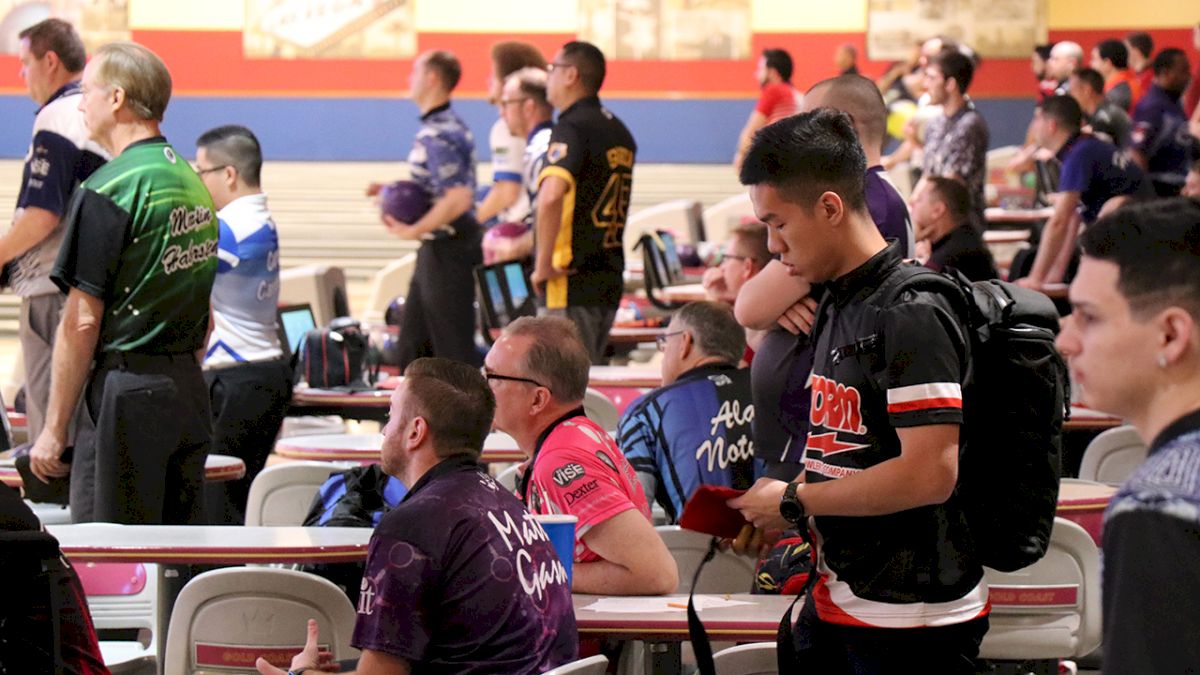 LAS VEGAS – Year after year, the United States Bowling Congress Masters is one of the most interesting and unpredictable events on the PBA Tour.
The event has a rich tradition dating back to the early 1950s and is so unique because of bracket format and the mix of the best professional bowlers in the world and the best amateur, perhaps non-professional is a better descriptor, bowlers in the world.
Several top PBA players have described the Masters as the hardest, easiest tournament to win, which makes complete sense. It's hard because you have to slog through 15 games of qualifying against the largest field of the season and bad luck in matches can cost you dearly. It can be the easiest because the format doesn't favor players over the long haul and luck can help you win matches.
However, one element of the Masters that makes it great is also creating a little bit of a drag on the event. Currently, any bowler with a 180 average or higher is eligible to compete in the Masters and based on the number players averaging under 180 this week, that requirement is too low.
The Masters is one of the most prestigious events in bowling and as league bowling has gotten easier and easier over the years, it has become less difficult to average 180.
So, it's time for USBC to adjust that 180 average requirement moving forward. Perhaps a 180 Sport average would be more appropriate. That would require house shot bowlers average at least 208, according to the USBC average adjustment chart, to get into the event. Data and analysis would, of course, be required to know exactly what the average threshold should be with the goal being to strengthen the overall field.
Another change that could be made would be bringing back the cashers round of qualifying. Prior to 2013, the Masters had 10 games of qualifying and then made a cut for a cashers round for an additional five games to determine the match-play field.
That format eliminated the players who were the weakest after 10 games and allowed those with the best chance of making match play to bowl in a more competitive environment as they pushed to make the bracket.
Regardless, the Masters remains one of the most interesting events on the PBA Tour simply because the 64-player double-elimination bracket with matches determined by three games of total pinfall is so unique.
That alone makes the Masters a can't-miss event for bowling fans but shoring up the qualifying and making it more competitive could take the event to the next level.
---
Lucas Wiseman is the senior editor of FloBowling. He has covered bowling around the world for more than two decades. Follow him on Twitter @Lucas_Wiseman.