2020 PBA League
2020 PBA League Rankings: No. 12 Brooklyn Styles
2020 PBA League Rankings: No. 12 Brooklyn Styles
Coming in at No. 12 in our 2020 PBA League rankings are the Brooklyn Styles.
Sep 19, 2020
by Jef Goodger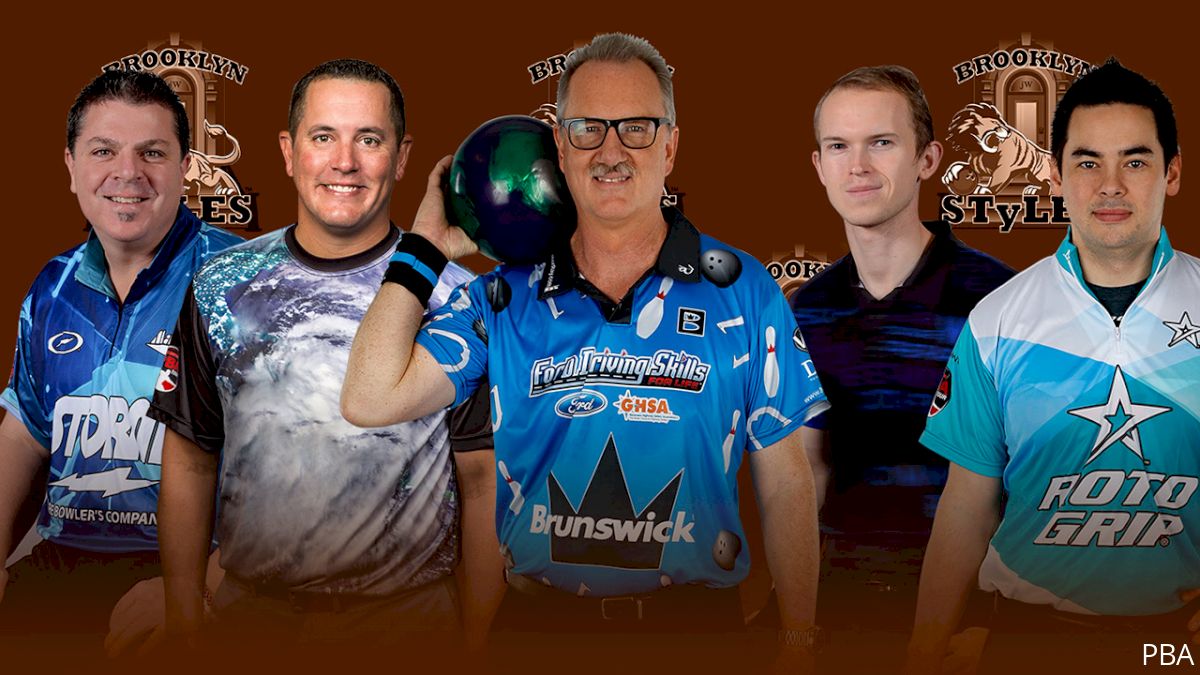 Unlock this article, live events, and more with a subscription!
Get Started
Already a subscriber? Log In
The 2020 PBA League will kick off Sept. 26 with the seeding round live on FloBowling. To help get you prepared, FloBowling correspondent Jef Goodger is ranking the 12 teams in the league.
12. Brooklyn Styles
Division: Carter
Manager: Johnny Petraglia
Roster: Walter Ray Williams Jr., Brad Angelo, Rhino Page, BJ Moore, Thomas Larsen
People look at this seemingly strange collection of players and make a bewildered face, but how about this for an interesting fact: Brooklyn is the only team in the entire PBA League on which all five players are PBA Tour champions. You just went back and looked, didn't you? Regardless, they are ranked 12th because this franchise simply hasn't ever had any PBA League success. This mix of players may come out and surprise a lot of people and possibly even take the title, but until they threaten to do so, they'll sit here with their 58 combined titles, second most in the PBA League behind Dallas.
2020 PBA League Rankings
1. Released Sept. 24
2. Released Sept. 24
3. Released Sept. 23
4. Released Sept. 23
5. Released Sept. 22
6. Released Sept. 22
7. Released Sept. 21
8. Released Sept. 21
9. Released Sept. 20
10. Released Sept. 20
11. Released Sept. 19
12. Brooklyn Styles