2020 PBA Playoffs
Playoffs Preview: No. 9 Francois Lavoie Vs. No. 24 Norm Duke
Playoffs Preview: No. 9 Francois Lavoie Vs. No. 24 Norm Duke
Find out who has the edge in the PBA Playoffs match between Francois Lavoie and Norm Duke.
Oct 8, 2020
by Lucas Wiseman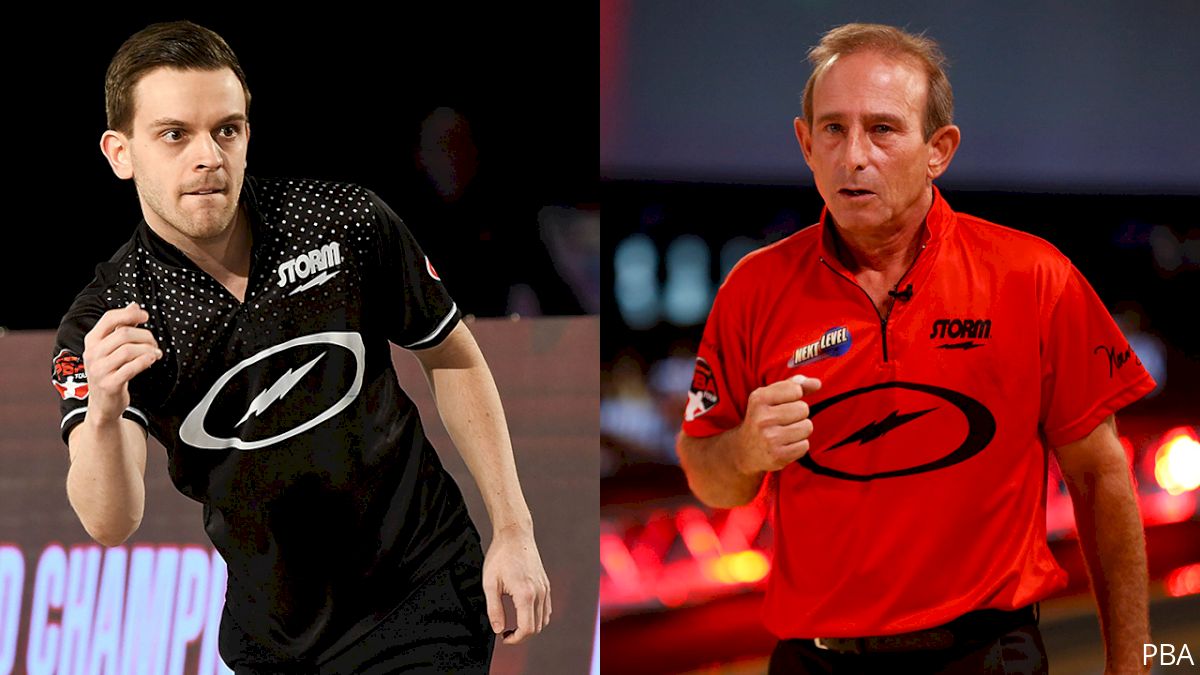 Unlock this article, live events, and more with a subscription!
Get Started
Already a subscriber? Log In
Match Preview
Match: No. 9 Francois Lavoie Vs. No. 24 Norm Duke
Round: Round of 24
Broadcast Info: Saturday, Oct. 10, 8 p.m. Eastern on FOX (U.S.) and FloBowling (international)
Other Matches On This Show: No. 16 Tommy Jones vs. No. 17 Jakob Butturff; No. 13 Dom Barrett vs. No. 20 Dick Allen; No. 12 Marshall Kent vs. No. 21 Chris Via
By all accounts, Lavoie had a fantastic World Series of Bowling. In March, he made the cut in every event and finished fourth at the PBA World Championship.
Although he made the cut in all three animal pattern events, luck was not on his side last week in the match play rounds. A missed 10 pin on his last shot of the Cheetah Championship potentially kept him off that show, while he failed to advance at the Chameleon and Scorpion.
Duke, meanwhile, didn't make the cut into any of the animal pattern events and didn't have a chance to throw too many shots at Bowlero Centreville outside of the PBA League. But does it really matter? He's still Norm Duke.
Who has the edge? This is another tough one because you can absolutely never, ever count out Duke. But Lavoie has a lot of tricks as well and has bowled a lot of games in that building. It's close, but the edge goes to Lavoie.