PBA
2021 Preseason PBA Power Rankings: No. 20 Chris Barnes
2021 Preseason PBA Power Rankings: No. 20 Chris Barnes
Chris Barnes is ranked No. 20 in our 2021 Preseason PBA Power Rankings.
Dec 21, 2020
by Jef Goodger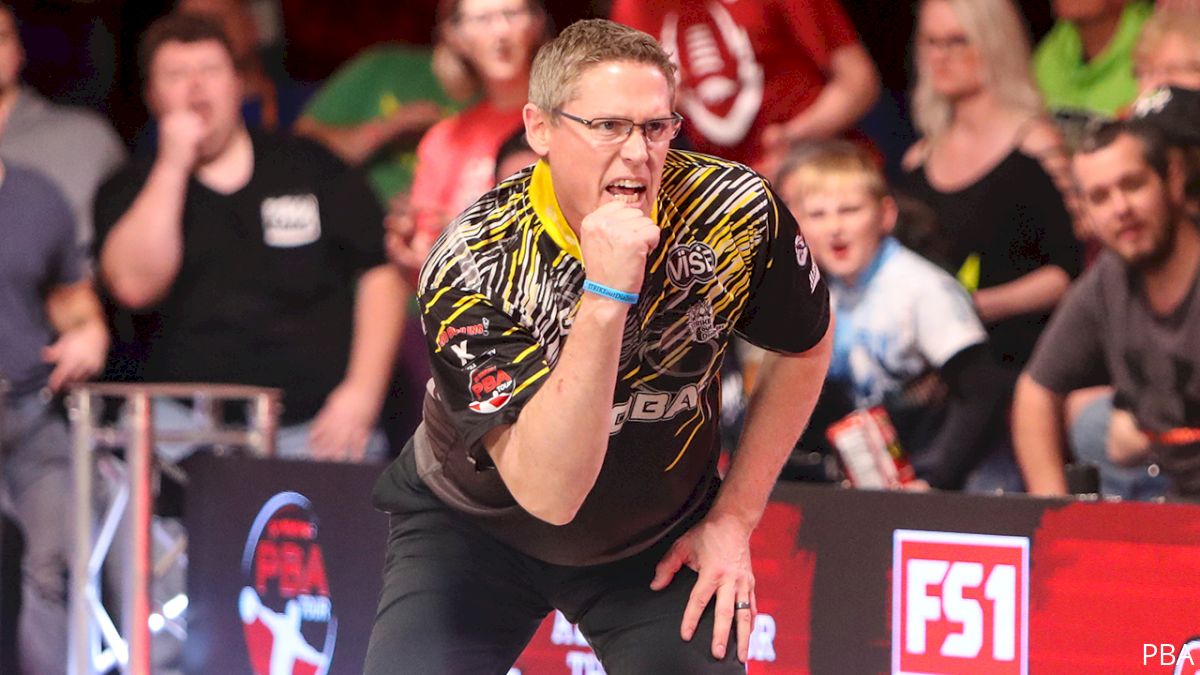 Unlock this article, live events, and more with a subscription!
Get Started
Already a subscriber? Log In
Career Titles: 19 (3 majors)
Age: 50
2020 Earnings: $40,850 (rank: 21)
2020 Points: 8,185 (rank: 19)
2020 Peak Ranking: 9
2020 Low Ranking: Unranked
2020 Season
Barnes was in our top 20 for the entirety of the 2020 season until falling out in the postseason rankings due to a less-than-stellar finish in PBA League and PBA Playoffs competition. Still, his almost-as-stellar-as-can-be start to the season, when he made two of the first three shows and finished second in the Jonesboro Open despite rolling 269, had him 21st in earnings and 19th in points.
2021 Outlook
Barnes gets back in the rankings to start the season because we speculate he's going to be extra motivated by several things. He wants to win his 20th title and catch Tommy Jones. He will want to answer all the inevitable ribbing he'll be taking from his fellow players for the (S) indicating senior by his name on the squad sheets by soundly defeating the ribbers. Plus, perhaps most important, he never enters a tournament without an unending and desperate desire to win it. That's why he's won so many and why he's in the Hall of Fame.
2021 Preseason PBA Power Rankings
1. Revealed Jan. 11
2. Revealed Jan. 10
3. Revealed Jan. 9
4. Revealed Jan. 8
5. Revealed Jan. 7
6. Revealed Jan. 6
7. Revealed Jan. 5
8. Revealed Jan. 4
9. Revealed Jan. 3
10. Revealed Jan. 2
11. Revealed Dec. 31
12. Revealed Dec. 30
13. Revealed Dec. 29
14. Revealed Dec. 28
15. Revealed Dec. 27
16. Revealed Dec. 26
17. Revealed Dec. 24
18. Revealed Dec. 23
19. Revealed Dec. 22
20. Chris Barnes