When the 2021 PBA Players Championship gets underway this weekend, the best bowlers in the world will be scattered across five different regions.
Each of the five regions will have their own unique challenges and opportunities, but one thing is certain – some big names are almost certain to advance into the regional stepladders.
Fans will be able to watch the action from the regional events live exclusively on FloBowling on Saturday and Sunday. FloBowling will also provide a FloZone stream that will bring in action from across the country to keep you updated.
To help get you prepared for this weekend, here's a look at the top-three ranked players in each region in our 2021 FloBowling Preseason PBA Power Rankings. For good measure, we also added in three other notable players in each region.
---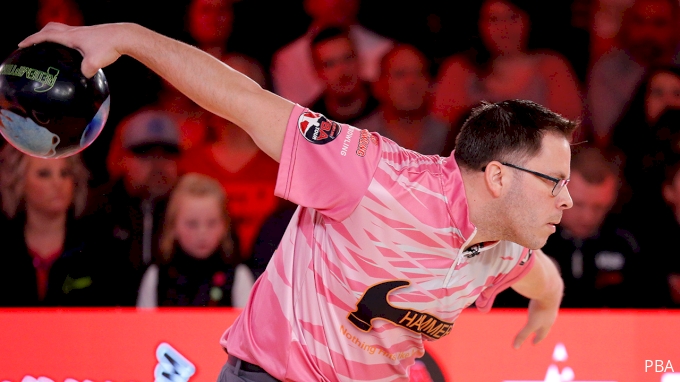 If you're looking for the man to beat in this year's PBA Players Championship, look no further than the East, which is home to defending champion Bill O'Neill.
Ranked No. 2 in our preseason rankings, O'Neill is coming off his best career season once again and it would be stunning if he didn't advance.
Kyle Troup, ranked No. 6, is also in this region along with No. 18 Chris Via. Both players had solid 2020 seasons with Troup winning three times. Via is still hungry for his first title.
Three other notable players in this region: Parker Bohn III, Jason Sterner and Ryan Shafer.
---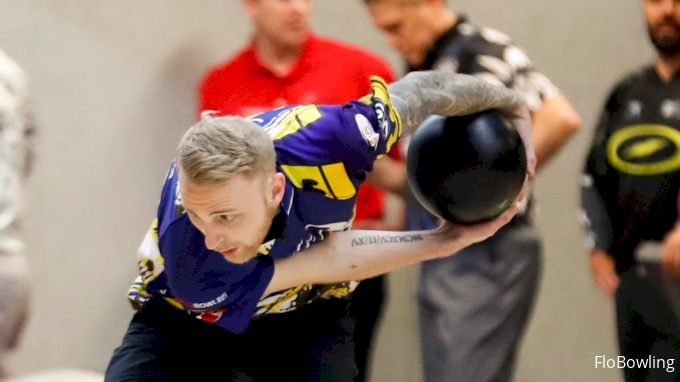 Players from Europe were assigned to compete in the South, and at the top of that list is Jesper Svensson, who is ranked No. 8.
Svensson, who won a pair of titles in 2020, is joined by fellow European Dom Barrett, who enters the season ranked No. 14, to compete in a tough region.
The other ranked player in this region is No. 17 Tommy Jones, who won the PBA Hall of Fame Classic and was inducted into the PBA Hall of Fame in 2020.
Three other notable players in this region: Ryan Ciminelli, Norm Duke and Walter Ray Williams Jr.
---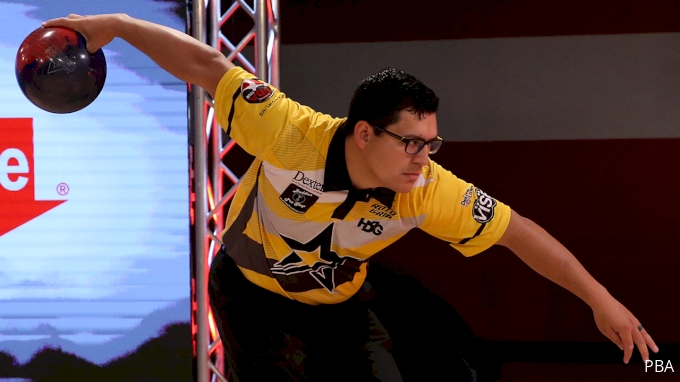 With five ranked players, including four in the top 10, the Central is shaping up to be one of the toughest to make it through.
Kris Prather, who is ranked No. 4, finished fourth in last year's Players Championship just a week after winning the PBA Tournament of Champions.
Despite having not won a title in over a year and a half, EJ Tackett is still one of the best on tour and enters the season ranked No. 5. Meanwhile, No. 7 Sean Rash is also in this region, and along with Prather and Tackett, all three will be favorites to advance.
Three other notable players in this region: No. 10 Tom Smallwood, No. 15 AJ Johnson and Wes Malott.
---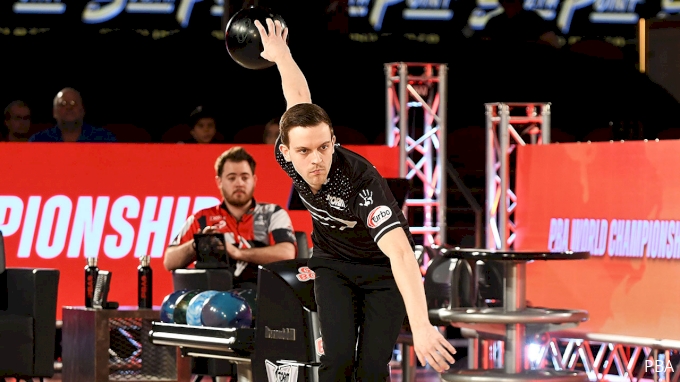 The Southwest may have the least amount of entries of all the regions but it still has a talented pool of players.
Among them is two-time U.S. Open champion Francois Lavoie, who enters the season ranked No. 9.
The other two highest-ranked players in the region are two peas in a pod – Brad & Kyle. Brad Miller is ranked No. 11, while his YouTube partner Kyle Sherman is ranked No. 19.
Three other notable players in this region: No. 20 Chris Barnes, Pete Weber and Stu Williams.
---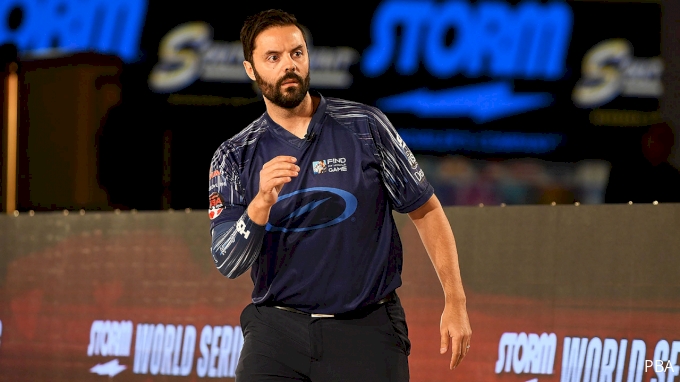 Like the Central, the West has five of the top 20 in the field including two of the top three. Headlined by No. 1 Jason Belmonte, the West is stacked at the top.
Belmonte will make the trip from Australia to compete for what is sure to be one of the biggest paydays of the season on the PBA Tour. His path out of this region may be tough but he has to be a favorite to advance.
Anthony Simonsen, ranked No. 3, is also in this region after moving to the Las Vegas area last year. Meanwhile, rising star Darren Tang, who is No. 12, is looking for his first career title.
Three Other Notables: No. 13 Marshall Kent, No. 16 Jakob Butturff and Rhino Page.