2021 PBA Tournament of Champions
Pete Weber Is Ready For The 2021 PBA Tournament Of Champions
Pete Weber Is Ready For The 2021 PBA Tournament Of Champions
Pete Weber hopes to add a third PBA Tournament of Champions trophy to his case starting Tuesday when the event kicks off with qualifying live on FloBowling.
Feb 15, 2021
by Jill Winters
One of the most successful players in PBA history who is part of a legendary bowling legacy is ready to return to action as he aims to add yet another major PBA title to his impressive career.
Back in 1987, Pete Weber was able to accomplish a feat on the lanes he felt had eluded his family for decades, winning the PBA Tournament of Champions.
"Dad had finished second several times," said the 10-time PBA major champion about his father, Dick Weber. "When I won, I did not win it for me, I won it for the family and shared it with the family."
It is a victory that Weber will always treasure, along with his second Tournament of Champions win in 2013 in a battle of the titans as Weber defeated the man who would go on to surpass his major victories record, Jason Belmonte, 224-179.
Weber, 58, hopes to add a third PBA Tournament of Champions trophy to his case starting Tuesday when the event kicks off with qualifying live exclusively on FloBowling.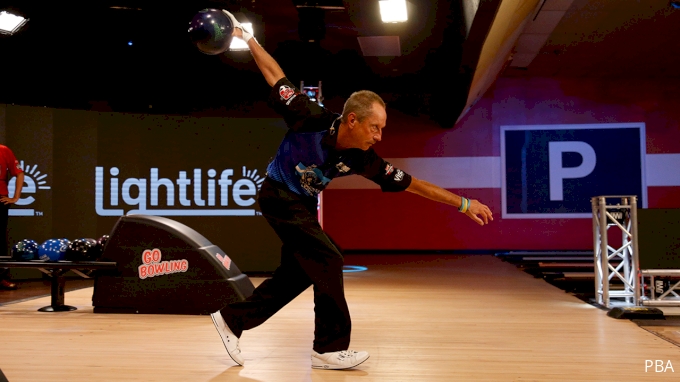 Coming into this year's event, Weber feels fresh after having most of 2020 off due to the coronavirus pandemic, which canceled the PBA50 Tour and shortened the PBA Tour schedule. He recently dealt with his own health scare prior to the kickoff to the 2021 PBA season.
"I was running a fever, no smell, no taste," said Weber, who skipped the PBA Players Championship as a result. "I just stayed home, got tested and fortunately, it came up negative. So, I felt it was best if I just withdrew from the tournament and not take any chances."
The legendary righty is feeling good and he is bowling good, too. He has been competing in tournaments almost every weekend, he is working out and he is ready for a loaded schedule over the next several months.
First up is the Tournament of Champions in Jupiter, Florida. After that is the World Series of Bowling beginning March 7, the USBC Masters on April 4 and the U.S. Open on April 11. Plus he plans to bowl as many PBA50 tournaments as possible.
"The Masters, that is one that I'm really striving to win," the PBA Hall of Famer said. "And of course, the U.S. Open, because if I win another one that is number six."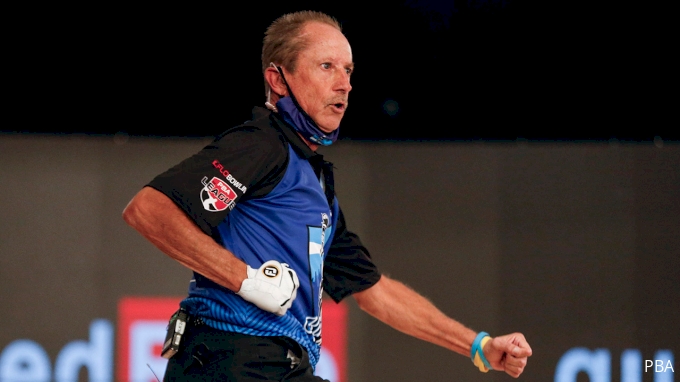 Weber is fully aware of the challenge he faces on the lanes as he gets ready to compete against an impressive group of younger, upcoming players with higher rev rates. But Weber has never backed down from a challenge.
"Right now, I feel that Kris Prather is the best in the world, because he has proven himself to be a winner," Weber said. "You have got Simonsen, Prather, Belmo and Malott. You have got all of these new kids that are coming out that nobody has heard of making the TV shows, not being intimidated by anybody. It is going to be a tough grind.
"I know I have my hands full trying to beat those guys out there because they know how to play different parts of the lane. They are better at playing some of the shots than I am, so it is a matter of me staying focused on what I need to do and not worrying about what they are doing. It is anybody's game at the start of the tournament, and I want to win."