2021 PBA Tournament of Champions
Pattern Breakdown: Why Scores May Soar At 2021 PBA Tournament Of Champions
Pattern Breakdown: Why Scores May Soar At 2021 PBA Tournament Of Champions
On paper the 3:1 pattern used at the 2021 PBA Tournament of Champions pattern may look tough but expect high scores this week.
Feb 23, 2021
by Matt Wozney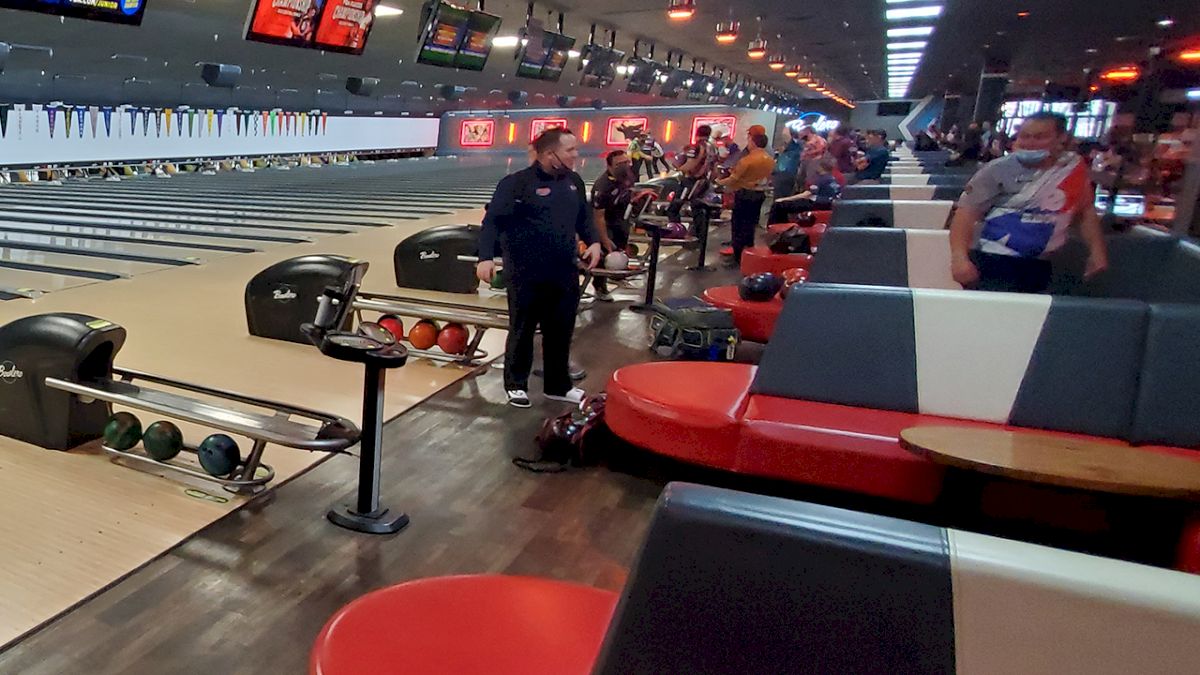 Unlock this article, live events, and more with a subscription!
Get Started
Already a subscriber? Log In
JUPITER, Fla. - The 2021 PBA Tournament of Champions takes place this week as it continues the major swing at Bowlero Jupiter. The pattern these bowlers will be up against is the 2021 PBA Don Johnson 40 pattern.
This pattern features 27.89mL of oil volume and 40 feet of oil but the newer lane surface here in Jupiter will find a lot of hold and feel longer in distance and heavier in volume. Carry will be critical if you have the right ball and right look on the lanes.
"Managing the lane front to back is going to be a huge deal," said 2006 Tournament of Champions winner Chris Barnes. "I expect the scores to be really high. I think players will be able to play the track area and find plenty of hold."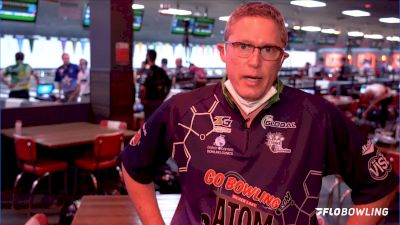 On paper the 3:1 ratio makes the pattern difficult to a degree. But with the world's best here on the PBA Tour, there is some give to achieve higher scores which in turn, makes grabbing strikes more of a priority than normal. These guys don't miss and when you give them a small amount of safe area, the scores will be up.
As for types of bowling balls that might be used this week, a mixture of pieces from strong solid covers with asymmetric cores to urethane for the left handed players will be used. The bowlers on the PBA Tour will always make control a top concern and make sure that carry through the pins after the ball makes its turn is precise.
Lane play will start out in the track area around the 8-12 board at the arrows until the line is burned up. Then, right-handed players will make that huge move left to bounce off the dry line that was created to get optimal ball motion.
Left-handed players will stick to a smooth, controllable option either being urethane or an asymmetrical bowling ball to tumble better off the spot. Since there won't be as much breakdown, the left-handed players can over power the lane and not make huge moves as the right-handed players do.
Judging from the PTQ scores on Monday on the same pattern, the PBA Don Johnson 40 pattern will be high scoring just like what you have seen in the Players Championship shows in recent weeks. A very strong start out of the gate is important before transition hits as players migrate left.