2021 PBA50 Lightning Strikes Open, Presented by Hammer
Brand New Knee Has Jason Couch Ready For PBA50 Tour Debut
Brand New Knee Has Jason Couch Ready For PBA50 Tour Debut
After surgery on his knee, PBA Hall of Famer Jason Couch is feeling good and ready for his PBA50 Tour debut this Sunday.
Apr 5, 2021
by Jill Winters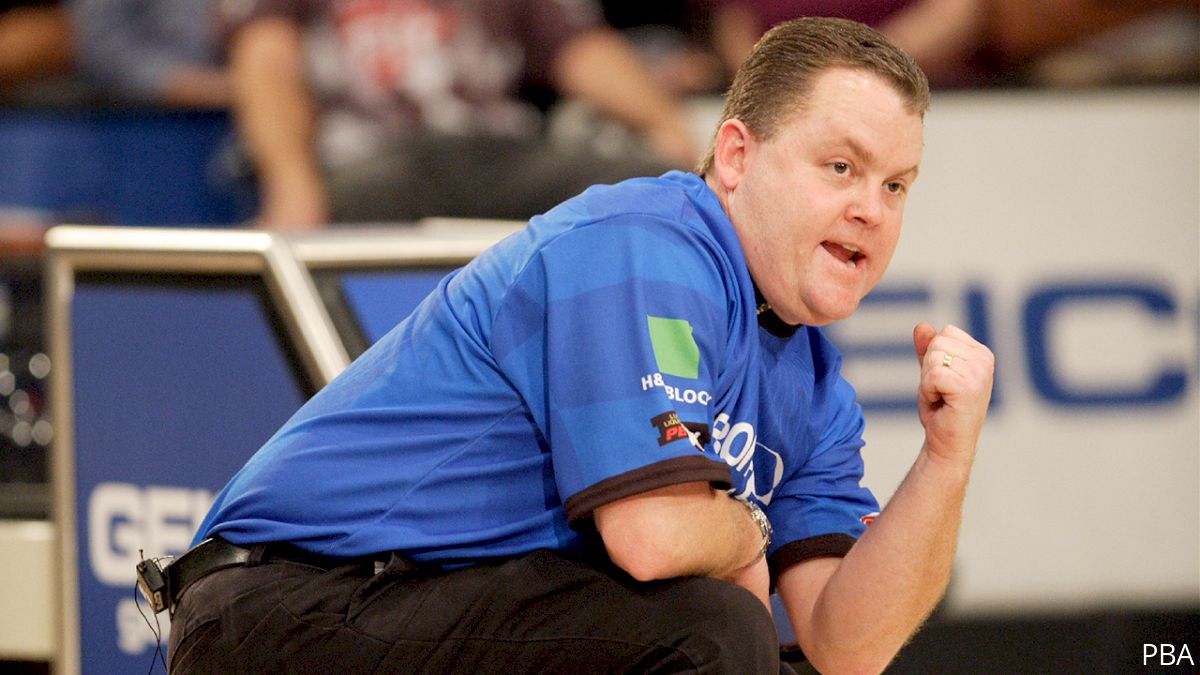 The pandemic forced the cancellation of the 2020 PBA50 Tour and now, the anticipated kickoff to the 2021 PBA50 season begins live on FloBowling on April 11 at the PBA50 Lightning Strikes Open in Fort Myers, Florida.
Several big-name new "young" guns will be making their debuts this season, including PBA Hall of Famers Chris Barnes and Jason Couch along with PBA Tour champions Brad Angelo, Tom Hess and Mitch Beasley.
"The boys on the senior tour are not going to be very happy when they see all of the rookies coming in this year," said Couch, who has won the PBA Tournament of Champions three times. "There are so many good bowlers coming out, and I know I have got my work cut out for me."
Couch's competitive drive has always been there. He was named PBA Rookie of the Year in 1992. He has 16 PBA Tour titles and he was inducted into the PBA Hall of Fame in 2012. However, in 2011, he retired from bowling competitively full-time on tour due to a history of knee injuries. He stayed connected to the game as a ball rep for Ebonite International.
"Even though I was out of the game not physically throwing the ball, mentally I was still challenging myself to make them better," Couch said. "Knowing and understanding lane conditions and how they may transition and when to switch balls. I know that experience from having bowled the tour. Without a question, that experience has helped me."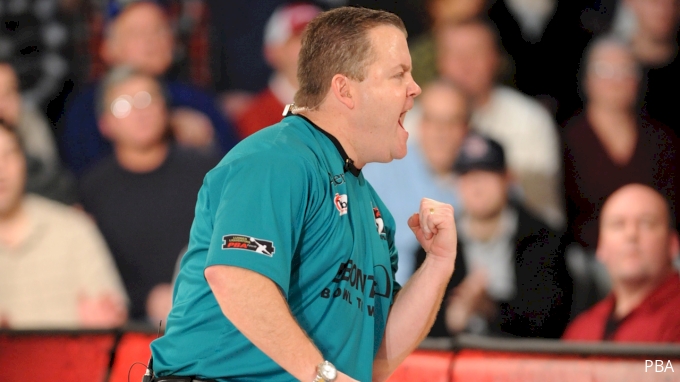 The fire to compete again for himself was still there but he knew for that to be possible he needed surgery. His MRIs and X-rays showed he had basically worn out all the cartilage in his sliding knee, resulting in bone-on-bone grinding and lots of pain.
Three surgeons said no to performing a partial knee or full knee replacement before Couch was 50. But then he met orthopedic surgeon No. 4, Dr. Jeffrey Petrie and Couch explained to him surgery was his only option to be able to compete again.
"I brought my iPad into my visit and I said, 'this is me and this is how I torture my knee," the lefty said. He was like, 'let's get it done. Let's have you bowling at 50.'"
And it worked.
"Oh my god, it's brand new," he said. "It feels awesome. I have been keeping him (Dr. Petrie) up-to-date, so I am kind of hoping he gets the FloBowling subscription. If I happen to get a win under my belt, he will be one of the guys I thank. I feel fortunate that I found him."
The PBA Hall of Famer rehabbed at the National Training Center in Clermont, Florida, which is not far from his house. And when he was ready, Couch was back on the lanes.
Last March, he was practicing between 30 and 40 games a week at his home site, Clermont Bowling Center, awaiting the start of the PBA50 season in April. But when the pandemic hit, the bowling center closed and Couch, like many others, wondered if there would be a season.
"It felt like all of the hard work I was putting in might not be good for anything," he admitted. "It has been a roller coaster of emotions for me."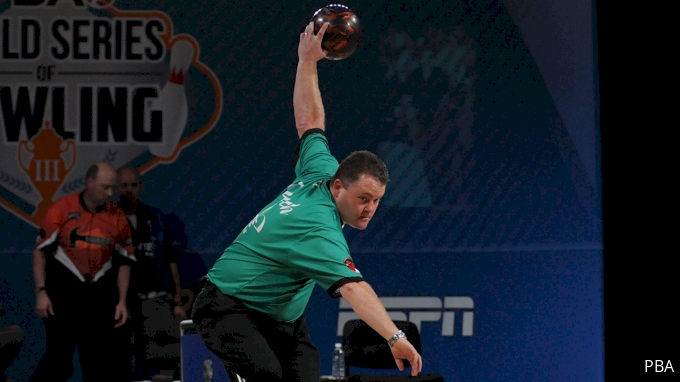 After not getting to bowl for almost three months, he said it was almost like starting all over again. But then in July, he finished in second at the QubicaAMF Some Strings Attached Invitational and won the Some Strings Attached Open the following day.
Couch also bowled at the 2021 KIA PBA Tournament of Champions and learned a lot about his game.
"I did realize there it's a young man's game now, so I won't be bowling anymore national stops," he said. "I can't manufacture what the kids manufacture on the bowling ball. But the good part was, I actually bowled 24 games in two days and that was my concern; longevity and being able to be strong enough to bowl that many games on my knees."
To prepare himself to compete again regularly, Couch has learned to adjust his game. He has slowed his ball speed down a bit and taken a little more rotation off the ball to be easier on his body. Practice is more about quality and repetition. He feels at this point in his life, he needs to be stronger mentally than physically.
"On the mental part of it, after bowling out on the tour full time for 20 plus years, I am kind of hoping that I get back into the fire of the game and get pumped up for it," he said. "Once I get in there and I start bowling again and everything is for score, I am pretty sure that that fire will come back in no time. When I get it going, I am going to get fired up."
Couch looks forward to competing with many of the guys he bowled against week-in and week-out during his career. The bowling world is a close-knit family and he has talked to some of his friends who compete on the PBA50, including his former PBA Tour roommate and fellow lefty, Parker Bohn III.
"Our friendship, that's endless," Bohn said. "I'm really looking forward and excited for him, believe it or not, to come out there and be a part of it because I think he is going to have a great time."
With Couch's return to competitive bowling, he is thankful for the support he has received from his current employer, Ace Mitchell Bowlers Mart and Brunswick Bowling Products. Couch was part of Ebonite International for almost 30 years and when Brunswick acquired Ebonite in November 2019, Couch got a surprise.
"They called me and said they purchased my contract and they wanted to keep me on," he recalls. "They have sent me equipment and the things I need to get myself prepared for the tour. Without them, I would really be on my own just trying to figure out equipment and get things done."
He feels confident about his bowling equipment and believes that if he bowls within himself, he will be in contention to win.
"If I don't win, I am going to be a little pissed off," he said. "I mean, if you don't reach for the stars, you can't ever get there."
Couch is also focused on winning the PBA50 Rookie of the Year award. However, it plays out, there is no doubt Couch is pumped up and ready to roll.