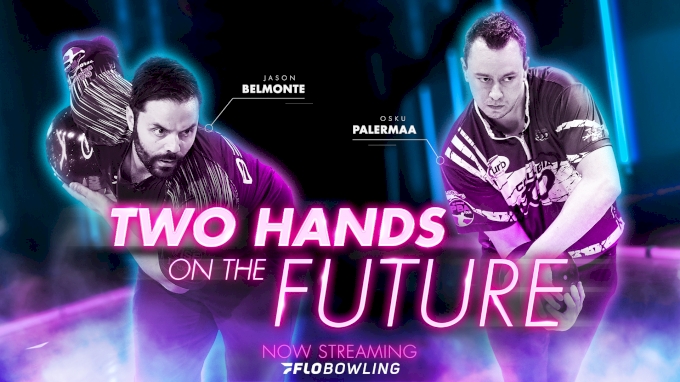 Two Hands On The Future chronicles the rise of competitive two-handed bowling in the Professional Bowlers Association. It prominently features the first two-handed PBA Tour champions Jason Belmonte and Osku Palermaa.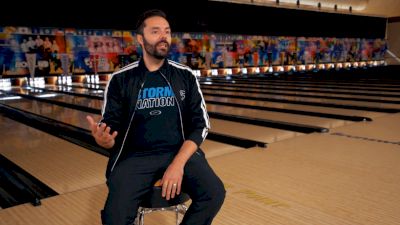 Deleted Scene: Jason Belmonte's Missed Connection With Tim Mack
Nov 30, 2020
In this deleted scene from the FloBowling documentary Two Hands On The Future, Jason Belmonte talks about the time he missed out on meeting Tim Mack for the first time.