Unlock this article, live events, and more with a subscription!
Get Started
Already a subscriber? Log In
This the ninth in a 10-part series by PBA Commissioner Tom Clark.
---
As PBA Commissioner, my greatest privilege has been having a front row seat to PBA history.
I've worked more than 250 PBA finals since 2008. One thing has been guaranteed: Our events and our players always deliver compelling drama. Every time.
But as last decade came to a close, I singled out my 10 most memorable shows from 2010-19, with some personal notes:
No. 2: 2011 PBA Tournament of Champions, Red Rock Lanes, Las Vegas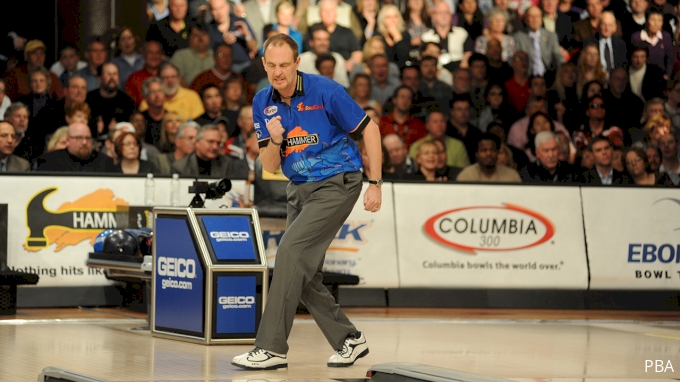 Mika Koivuniemi won the largest prize ($250,000) in the richest tournament ($1 million purse) in PBA history. Along the way in the stepladder, Major Mika defeated Tom Daugherty by an impossible 299-100 score in the most remarkable match.
Everything was big about the event, all week. All the champions were there. We were back live on ABC-TV on a Saturday afternoon, for the first time since the 90s. We brought Nelson "Bo" Burton back to help with the show. We had the band Bowling For Soup performing live.
It was a Who's Who of bowling royalty in the crowd, along with more fans packed in than we could fit.
Every ball thrown from start of the week to the show carried more weight than ever, the combination of pressure and opportunity the greatest I've witnessed in the game.
The atmosphere was electrifying. This was big-time sports.
The entire week went exactly how I'd like every week to be on the PBA Tour, and someday soon will be.
Watch the full show here: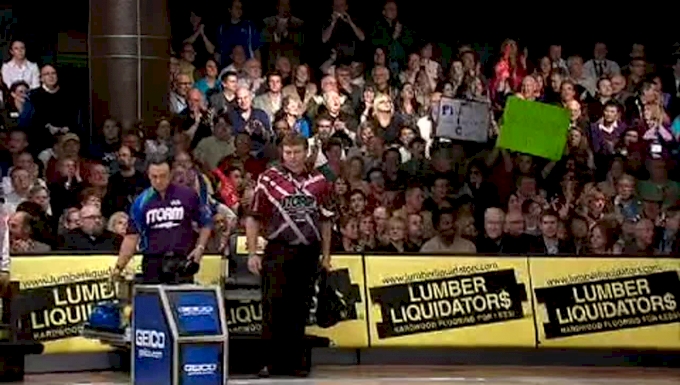 Unlock this video, live events, and more with a subscription!
Get Started
Already a subscriber? Log In
Tom Clark's Top 10 Countdown
1. To be released June 6
2. 2011 PBA Tournament of Champions
3. 2019 PBA World Championship
4. 2010 PBA Tournament of Champions
5. 2015 PBA League Quarterfinals
6. 2017 CP3 PBA Celebrity Invitational
7. 2019 PBA Playoffs Semifinals and Final
8. 2019 PBA Indianapolis Open
9. 2018 USBC Masters
10. 2012 PBA WSOB Scorpion Championship