PBA
2021 Preseason PBA Power Rankings: No. 19 Kyle Sherman
2021 Preseason PBA Power Rankings: No. 19 Kyle Sherman
Kyle Sherman is ranked No. 19 in our 2021 Preseason PBA Power Rankings.
Dec 22, 2020
by Jef Goodger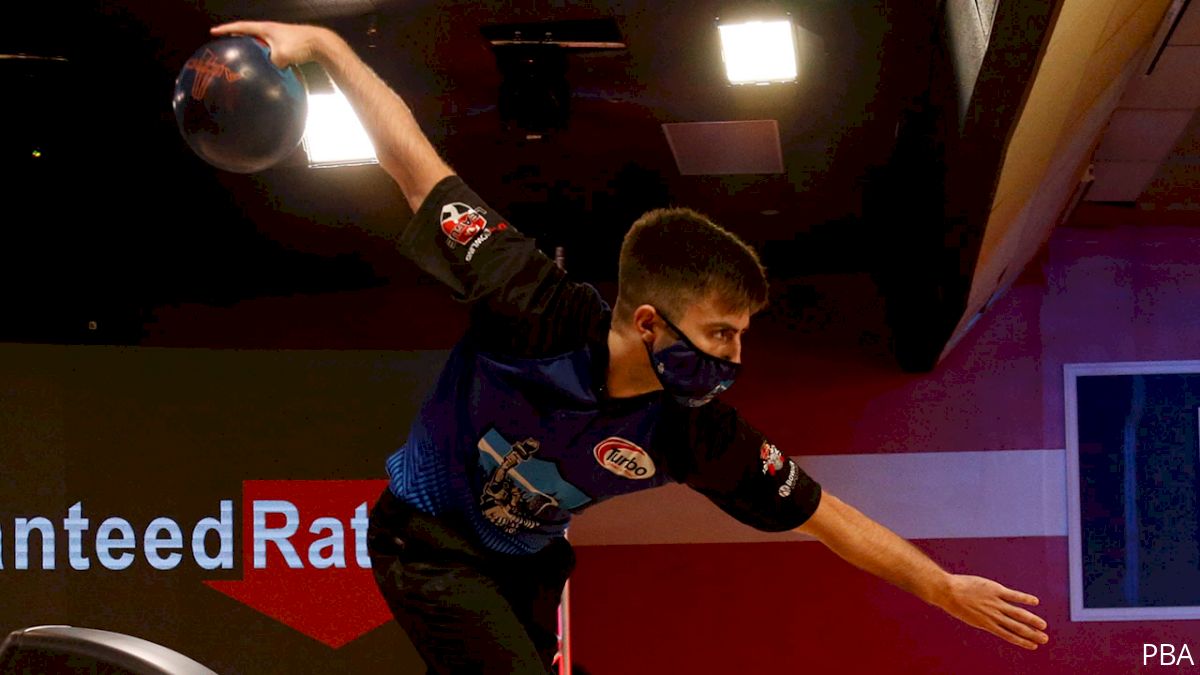 Unlock this article, live events, and more with a subscription!
Get Started
Already a subscriber? Log In
Career Titles: 1
Age: 26
2020 Earnings: $33,895 (rank: 24)
2020 Points: 9,685 (rank: 15)
2020 Peak Ranking: 8
2020 Low Ranking: 17
2020 Season
After Sherman's breakout 2019 season, things were looking up going into 2020, but Sherman wasn't able to gain much momentum early in the season… and then the season stopped altogether. Despite that, Sherman finished in the top 10 twice and was 15th in PBA Tour points.
2021 Outlook
A big reason for Sherman's success in 2019 was his performance in majors, which he continued to some extent in 2020 with a 13th-place finish in the Tournament of Champions and 25th in the World Championship. Since he joined the Tour, he's been a threat in the big events and it doesn't get much bigger than the season-opening Players Championship with a quarter of a million dollars on top.
2021 Preseason PBA Power Rankings
1. Revealed Jan. 11
2. Revealed Jan. 10
3. Revealed Jan. 9
4. Revealed Jan. 8
5. Revealed Jan. 7
6. Revealed Jan. 6
7. Revealed Jan. 5
8. Revealed Jan. 4
9. Revealed Jan. 3
10. Revealed Jan. 2
11. Revealed Dec. 31
12. Revealed Dec. 30
13. Revealed Dec. 29
14. Revealed Dec. 28
15. Revealed Dec. 27
16. Revealed Dec. 26
17. Revealed Dec. 24
18. Revealed Dec. 23
19. Kyle Sherman
20. Chris Barnes