The 2021 PBA Playoffs will be broadcast live on FloBowling for international subscribers. U.S. fans can watch on FOX Sports.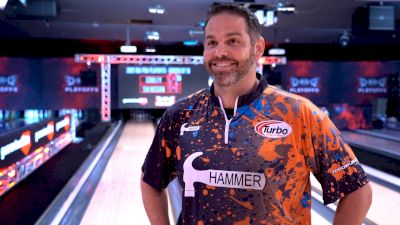 Tom Daugherty Talks About 'Odd' Pre-Match Situation At 2021 PBA Playoffs
May 3, 2021
After his win over Jason Sterner, Tom Daugherty talks about dealing with a lane machine breakdown that made the pattern play differently at the 2021 Kia PBA Playoffs.