The 2021 PBA Playoffs will be broadcast live on FloBowling for international subscribers. U.S. fans can watch on FOX Sports.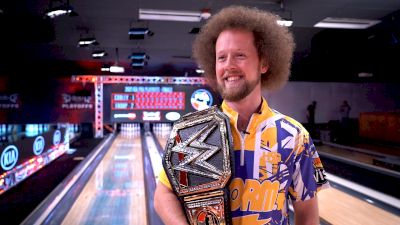 Kyle Troup: Winning 2021 PBA Playoffs 'A Dream Come True'
May 16, 2021
Kyle Troup talks about overcoming the tricky transition to win $100,000 and a WWE belt at the 2021 Kia PBA Playoffs.