The 2021 PBA Playoffs will be broadcast live on FloBowling for international subscribers. U.S. fans can watch on FOX Sports.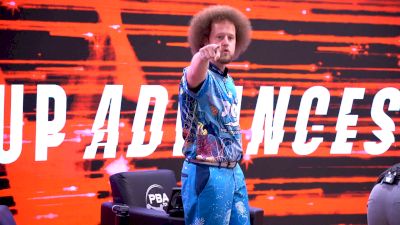 Kyle Troup 'Had To Be Locked In' To Beat Francois Lavoie At 2021 PBA Playoffs
May 15, 2021
Kyle Troup talks about his semifinal win over Francois Lavoie at the 2021 Kia PBA Playoffs and said he's here for the cash and wants to win the WWE belt for his dad, Guppy Troup.