PBA
2021 Preseason PBA Power Rankings: No. 17 Tommy Jones
2021 Preseason PBA Power Rankings: No. 17 Tommy Jones
Tommy Jones is ranked No. 17 in our 2021 Preseason PBA Power Rankings.
Dec 24, 2020
by Jef Goodger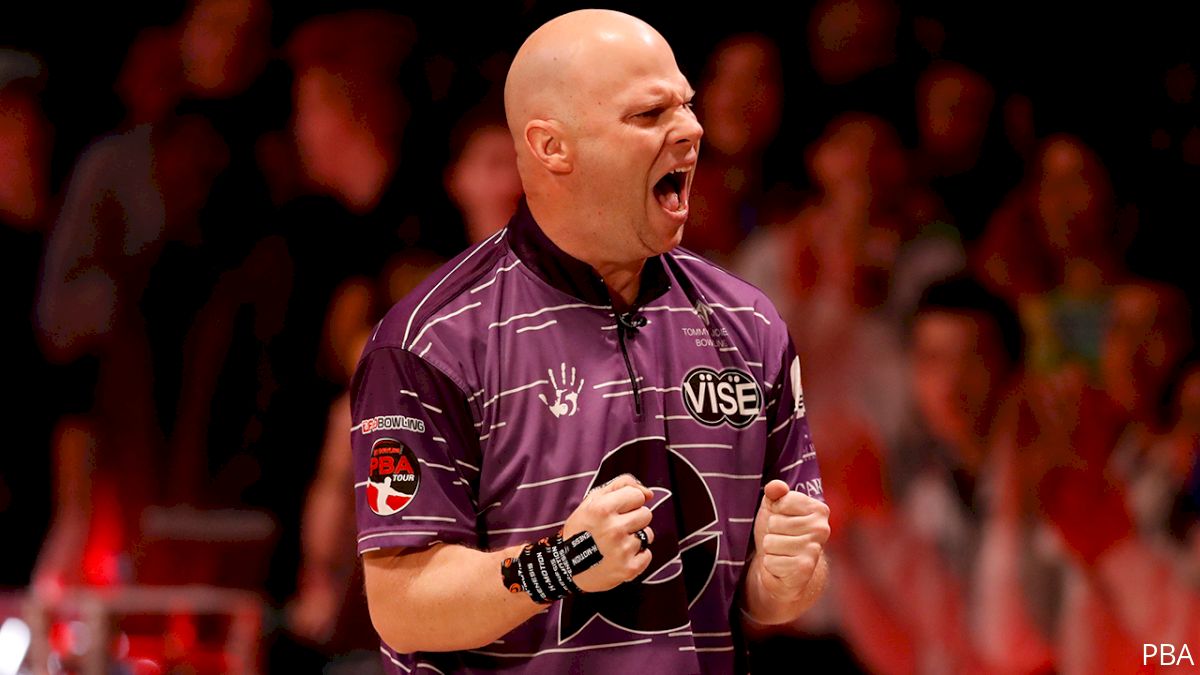 Unlock this article, live events, and more with a subscription!
Get Started
Already a subscriber? Log In
Career Titles: 20 (2 majors)
Age: 42
2020 Earnings: $61,700 (rank: 11)
2020 Points: 9,410 (rank: 16)
2020 Peak Ranking: 1
2020 Low Ranking: 19
2020 Season
Jones was 17th in our 2020 preseason power rankings, then promptly planted himself in first after rolling a 300 game to win the Hall of Fame Classic a few hours after he was inducted into the PBA Hall of Fame. Even in the shortened season, Jones qualified for two televised finals and earned his most money on Tour since 2017.
2021 Outlook
Just like last year, Jones is 17th in our preseason rankings. With a major championship and $250,000 available to the winner, Jones may find some extra motivation to remind the rest of the Tour how good he is in big moments, particularly when big stakes are involved.
2021 Preseason PBA Power Rankings
1. Revealed Jan. 11
2. Revealed Jan. 10
3. Revealed Jan. 9
4. Revealed Jan. 8
5. Revealed Jan. 7
6. Revealed Jan. 6
7. Revealed Jan. 5
8. Revealed Jan. 4
9. Revealed Jan. 3
10. Revealed Jan. 2
11. Revealed Dec. 31
12. Revealed Dec. 30
13. Revealed Dec. 29
14. Revealed Dec. 28
15. Revealed Dec. 27
16. Revealed Dec. 26
17. Tommy Jones
18. Chris Via
19. Kyle Sherman
20. Chris Barnes