PBA
2021 Preseason PBA Power Rankings: No. 15 AJ Johnson
2021 Preseason PBA Power Rankings: No. 15 AJ Johnson
AJ Johnson is ranked No. 15 in our 2021 Preseason PBA Power Rankings.
Dec 27, 2020
by Jef Goodger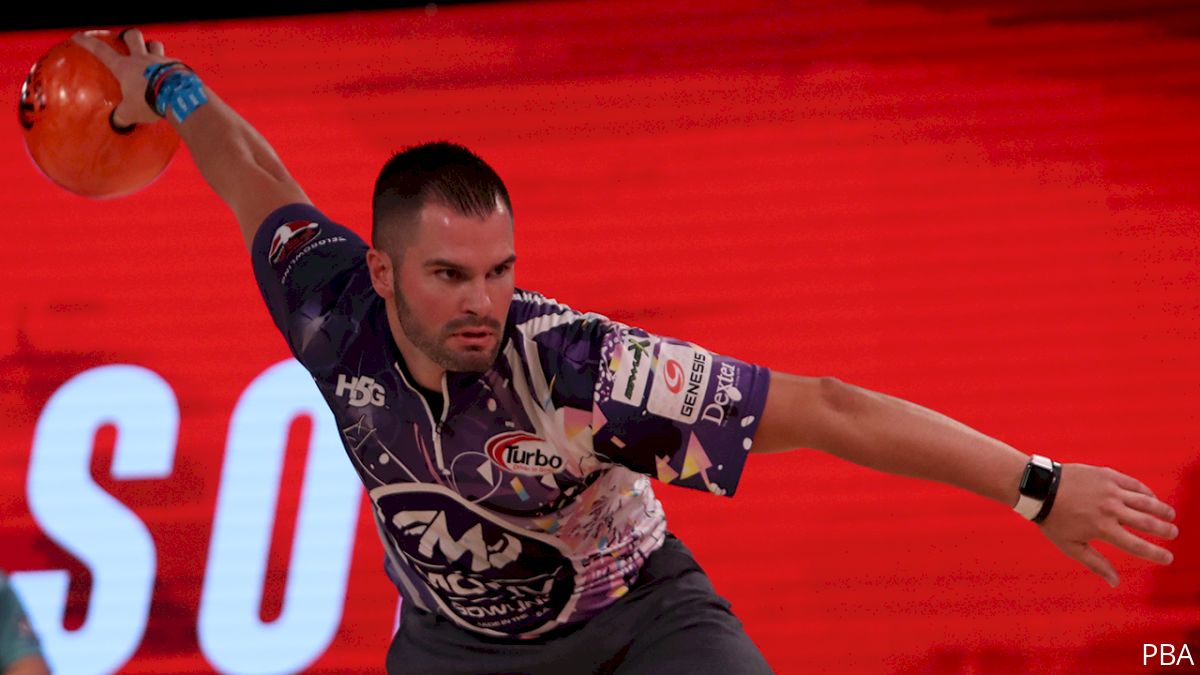 Unlock this article, live events, and more with a subscription!
Get Started
Already a subscriber? Log In
Career Titles: 0
Age: 28
2020 Earnings: $41,050 (rank: 20)
2020 Points: 8,332.5 (rank: 18)
2020 Peak Ranking: 7
2020 Low Ranking: 18
2020 Season
As the PBA finished its season in October, Johnson was one of the most noticeable players in Centreville, Virginia, where the season-ending events took place. Although he wasn't in match play of any of the World Series of Bowling animal pattern events, he stood out as one of the leaders of the expansion Las Vegas High Rollers, who finished second in the PBA League. Johnson then advanced through the first round of the PBA Playoffs, where he ran into eventual winner Bill O'Neill. Earlier in 2020, Johnson qualified for match play in all four majors.
2021 Outlook
He ranked 18th in competition points in 2020, but he's 15th in our rankings due to his growing comfort under the TV lights. A lot of his fellow competitors call him the best player without a title, which is of course a label no player wants, because it means he doesn't have a title. Johnson performs well in majors and the season starts with a major, so perhaps he can shed that label sooner than later.
2021 Preseason PBA Power Rankings
1. Revealed Jan. 11
2. Revealed Jan. 10
3. Revealed Jan. 9
4. Revealed Jan. 8
5. Revealed Jan. 7
6. Revealed Jan. 6
7. Revealed Jan. 5
8. Revealed Jan. 4
9. Revealed Jan. 3
10. Revealed Jan. 2
11. Revealed Dec. 31
12. Revealed Dec. 30
13. Revealed Dec. 29
14. Revealed Dec. 28
15. AJ Johnson
16. Jakob Butturff
17. Tommy Jones
18. Chris Via
19. Kyle Sherman
20. Chris Barnes