PBA
2021 Preseason PBA Power Rankings: No. 14 Dom Barrett
2021 Preseason PBA Power Rankings: No. 14 Dom Barrett
Dom Barrett is ranked No. 14 in our 2021 Preseason PBA Power Rankings.
Dec 28, 2020
by Jef Goodger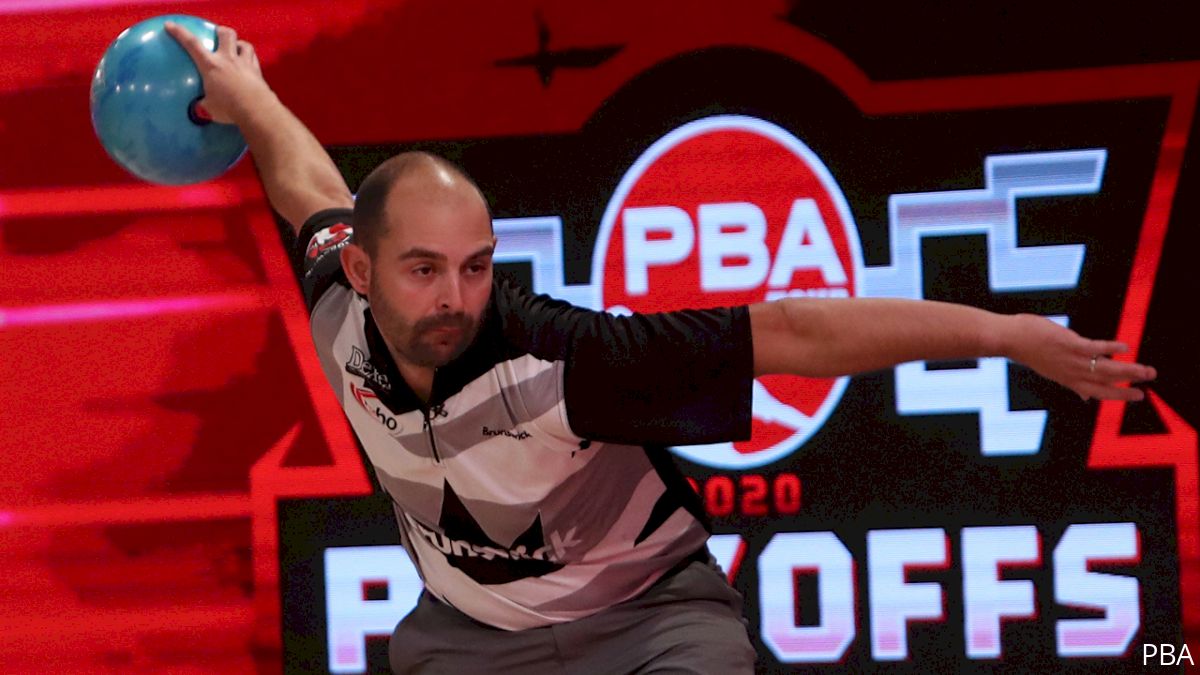 Unlock this article, live events, and more with a subscription!
Get Started
Already a subscriber? Log In
Career Titles: 8 (2 majors)
Age: 35
2020 Earnings: $42,250 (rank: 19)
2020 Points: 9,855 (rank: 13)
2020 Peak Ranking: 7
2020 Low Ranking: 16
2020 Season
Barrett's 2020 was pretty good by most standards, but maybe not good enough for the eight-time PBA Tour champion. The shortened season didn't stop Barrett from finishing in the top 10 four times or from making match play in every major championship except one – he was the first man out in the Players Championship.
2021 Outlook
As noted, the two-time major champion made match play in three of the four majors in 2020. In 2019, he made match play in four of the five majors. The point: he's good in major championships. However, the Players Championship – 2021's season opener – is the only major in which Barrett missed match play in each of the last two seasons. When Barrett is sharp, he's better than most, and if he can get through the Players Championship qualifier, he'll be one of the favorites to win the whole thing.
2021 Preseason PBA Power Rankings
1. Revealed Jan. 11
2. Revealed Jan. 10
3. Revealed Jan. 9
4. Revealed Jan. 8
5. Revealed Jan. 7
6. Revealed Jan. 6
7. Revealed Jan. 5
8. Revealed Jan. 4
9. Revealed Jan. 3
10. Revealed Jan. 2
11. Revealed Dec. 31
12. Revealed Dec. 30
13. Revealed Dec. 29
14. Dom Barrett
15. AJ Johnson
16. Jakob Butturff
17. Tommy Jones
18. Chris Via
19. Kyle Sherman
20. Chris Barnes