PBA
2021 Preseason PBA Power Rankings: No. 12 Darren Tang
2021 Preseason PBA Power Rankings: No. 12 Darren Tang
Darren Tang is ranked No. 12 in our 2021 Preseason PBA Power Rankings.
Dec 30, 2020
by Jef Goodger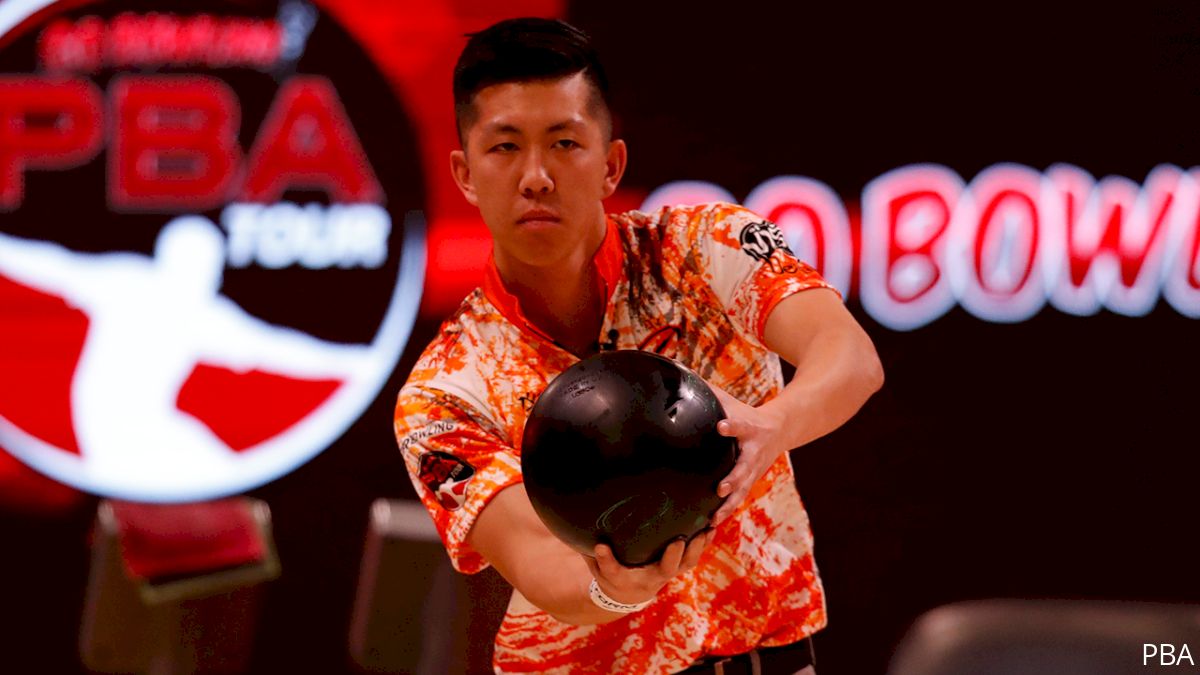 Unlock this article, live events, and more with a subscription!
Get Started
Already a subscriber? Log In
Career Titles: 0
Age: 27
2020 Earnings: $60,280 (rank: 13)
2020 Points: 11,992.5 (rank: 10)
2020 Peak Ranking: 6
2020 Low Ranking: Unranked
2020 Season
Even with the shortened season, Tang put up the best numbers of his career. He finished in the top 10 five times, including a second-place finish in the Hall of Fame Classic to open the season and a seventh-place finish in the World Championship, his best major performance of the year. Making it to two more televised finals in the World Series – finishing fourth in the Cheetah Championship and third in the Scorpion Championship – showed Tang as one of the most formidable bowlers as the season came to a close.
2021 Outlook
Now that Tang is getting himself to the televised finals more often, the next step is to win his first career title. Obviously, that feat is not quite so easy when every other player in the field also wants to win the title, but Tang has to be getting antsy. He opened last season by leading the field into the stepladder finals in Arlington, Texas, and then making it to match play in each of the first three events (no other player did so). Doing the same this year would be very nice, financially and otherwise.
2021 Preseason PBA Power Rankings
1. Revealed Jan. 11
2. Revealed Jan. 10
3. Revealed Jan. 9
4. Revealed Jan. 8
5. Revealed Jan. 7
6. Revealed Jan. 6
7. Revealed Jan. 5
8. Revealed Jan. 4
9. Revealed Jan. 3
10. Revealed Jan. 2
11. Revealed Dec. 31
12. Darren Tang
13. Marshall Kent
14. Dom Barrett
15. AJ Johnson
16. Jakob Butturff
17. Tommy Jones
18. Chris Via
19. Kyle Sherman
20. Chris Barnes