PBA
2021 Preseason PBA Power Rankings: No. 11 Brad Miller
2021 Preseason PBA Power Rankings: No. 11 Brad Miller
Brad Miller is ranked No. 11 in our 2021 Preseason PBA Power Rankings.
Dec 31, 2020
by Jef Goodger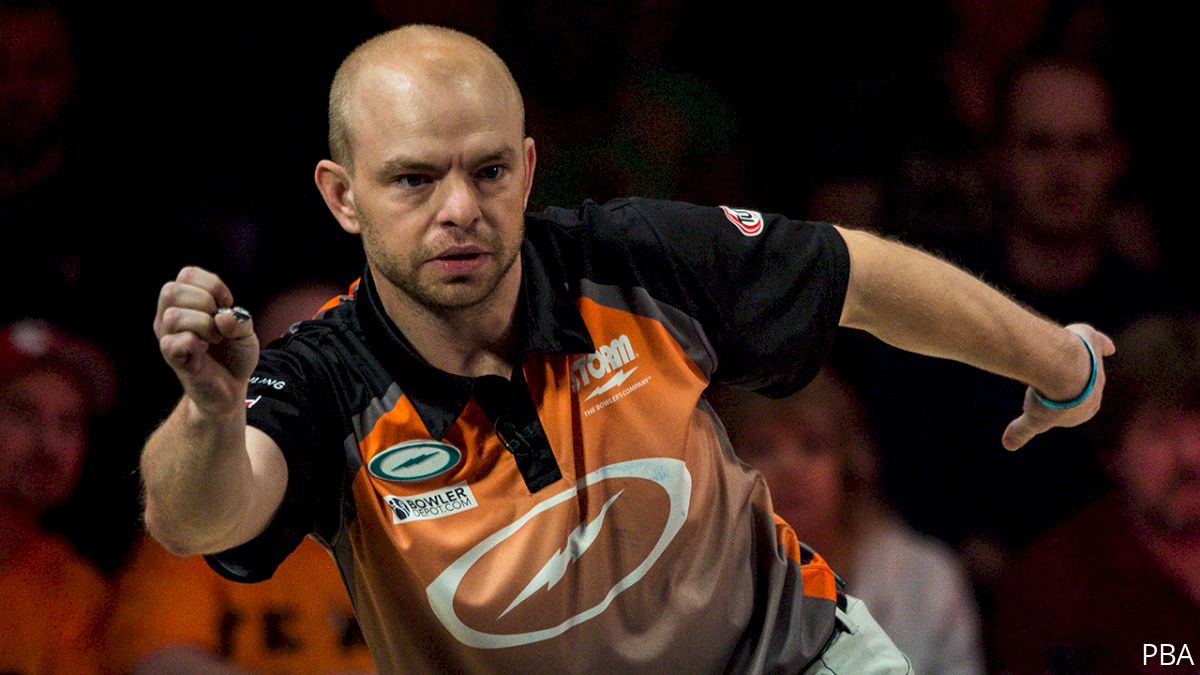 Unlock this article, live events, and more with a subscription!
Get Started
Already a subscriber? Log In
Career Titles: 0
Age: 30
2020 Earnings: $71,835 (rank: 10)
2020 Points: 11,460 (rank: 11)
2020 Peak Ranking: 11
2020 Low Ranking: Unranked
2020 Season
If there is an aspect to Miller's 2020 season that was not the best of his career, it's very well hidden. Even in a shortened season, Miller more than doubled his previous best earnings, made it to two televised finals (the first and second singles appearances of his career) and finished second in the Chameleon Championship. He then closed the season by making it to the Round of 8 in the PBA Playoffs. His peers voted him the Steve Nagy Sportsmanship Award winner.
2021 Outlook
Miller enjoyed his season-ending trip to Centreville, Virginia, more than most. He's still seeking his first PBA Tour title, but as he bowled the PBA League, Chameleon Championship and PBA Playoffs, the increase in Miller's comfort level on TV was palpable. If he can keep putting himself in that position, he might be the first of several contending zero-time winners to become PBA champions in 2021.
2021 Preseason PBA Power Rankings
1. Revealed Jan. 11
2. Revealed Jan. 10
3. Revealed Jan. 9
4. Revealed Jan. 8
5. Revealed Jan. 7
6. Revealed Jan. 6
7. Revealed Jan. 5
8. Revealed Jan. 4
9. Revealed Jan. 3
10. Revealed Jan. 2
11. Brad Miller
12. Darren Tang
13. Marshall Kent
14. Dom Barrett
15. AJ Johnson
16. Jakob Butturff
17. Tommy Jones
18. Chris Via
19. Kyle Sherman
20. Chris Barnes