PBA
2021 Preseason PBA Power Rankings: No. 8 Jesper Svensson
2021 Preseason PBA Power Rankings: No. 8 Jesper Svensson
Jesper Svensson is ranked No. 8 in our 2021 Preseason PBA Power Rankings.
Jan 4, 2021
by Jef Goodger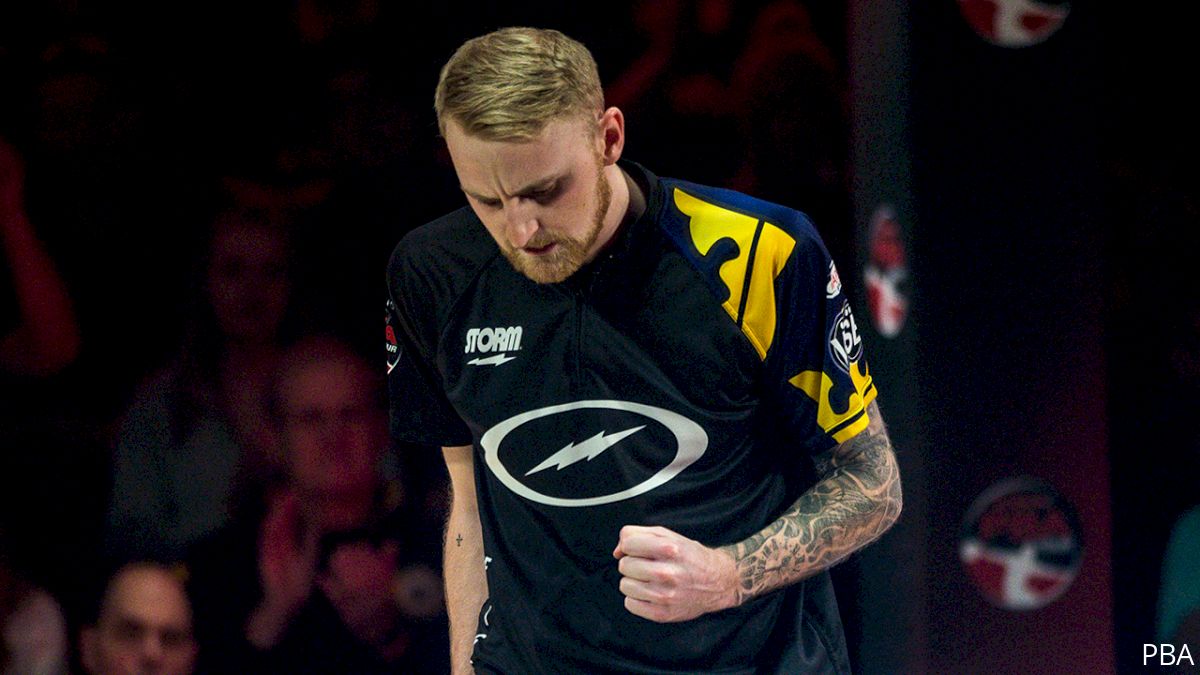 Unlock this article, live events, and more with a subscription!
Get Started
Already a subscriber? Log In
Career Titles: 10 (1 major)
Age: 25
2020 Earnings: $88,650 (rank: 8)
2020 Points: 15,995 (rank: 6)
2020 Peak Ranking: 4
2020 Low Ranking: 16
2020 Season
In February, Svensson made himself performance-eligible for the PBA Hall of Fame just a few days after turning 25 years old. Officially, based on air dates, his ninth career title was the Indianapolis Open and his all-important 10th was the PBA Doubles Championship with Kyle Troup, but Svensson claimed both titles in one euphoric night (and in the opposite order) in Indianapolis. He finished 10th in the World Championship and made all three animal-pattern cuts to match play but was unable to advance to the TV finals. Running into a streaking Brad Miller ended Svensson's Playoffs run in the Round of 16.
2021 Outlook
Svensson will once again be a threat every time he enters a tournament. Coming from Sweden, he'll be assigned to the south region qualifier for the PBA Players Championship in Tampa and will be one of the favorites to advance. As he's shown many times in his career, he can get a lead and run away with it. If he can do that in the Tampa regional, he'll set himself up nicely for a chance at the overall Players Championship title.
2021 Preseason PBA Power Rankings
1. Revealed Jan. 11
2. Revealed Jan. 10
3. Revealed Jan. 9
4. Revealed Jan. 8
5. Revealed Jan. 7
6. Revealed Jan. 6
7. Revealed Jan. 5
8. Jesper Svensson
9. Francois Lavoie
10. Tom Smallwood
11. Brad Miller
12. Darren Tang
13. Marshall Kent
14. Dom Barrett
15. AJ Johnson
16. Jakob Butturff
17. Tommy Jones
18. Chris Via
19. Kyle Sherman
20. Chris Barnes