PBA
2021 Preseason PBA Power Rankings: No. 7 Sean Rash
2021 Preseason PBA Power Rankings: No. 7 Sean Rash
Sean Rash is ranked No. 7 in our 2021 Preseason PBA Power Rankings.
Jan 5, 2021
by Jef Goodger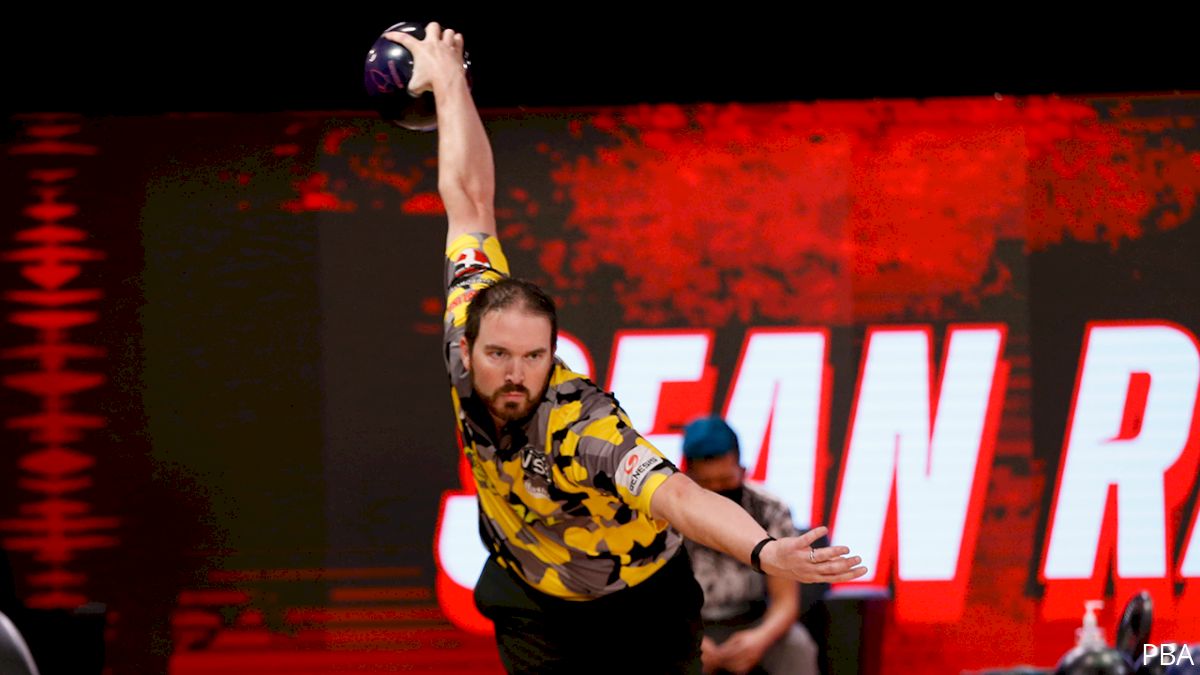 Unlock this article, live events, and more with a subscription!
Get Started
Already a subscriber? Log In
Career Titles: 16 (2 majors)
Age: 38
2020 Earnings: $133,650 (rank: 7)
2020 Points: 13,705 (rank: 8)
2020 Peak Ranking: 1
2020 Low Ranking: 14
2020 Season
Rash added two more titles in 2020, winning the Oklahoma Open in January and the Cheetah Championship in October. He also claimed the Summer Clash trophy in June and spent a couple nights reigning as King of the Lanes in July. The Playoffs ended early for Rash, who had the misfortune of opposing Francois Lavoie's perfect game in the Round of 16, but the Rash resurgence of 2019 continued into 2020, as he finished in the top eight in both earnings and points.
2021 Outlook
There's no reason to think Rash won't continue to be formidable in the 2021 PBA Tour season. His confidence is high after the late-season win in the Cheetah Championship and his desire to remain one of the top players only grows by the day. Now sitting at 16 career titles, the possibility of joining the exclusive 20-title club seems more plausible than ever, even if it might take more than a single season to get there.
2021 Preseason PBA Power Rankings
1. Revealed Jan. 11
2. Revealed Jan. 10
3. Revealed Jan. 9
4. Revealed Jan. 8
5. Revealed Jan. 7
6. Revealed Jan. 6
7. Sean Rash
8. Jesper Svensson
9. Francois Lavoie
10. Tom Smallwood
11. Brad Miller
12. Darren Tang
13. Marshall Kent
14. Dom Barrett
15. AJ Johnson
16. Jakob Butturff
17. Tommy Jones
18. Chris Via
19. Kyle Sherman
20. Chris Barnes