PBA
2021 Preseason PBA Power Rankings: No. 3 Anthony Simonsen
2021 Preseason PBA Power Rankings: No. 3 Anthony Simonsen
Anthony Simonsen is ranked No. 3 in our 2021 Preseason PBA Power Rankings.
Jan 9, 2021
by Jef Goodger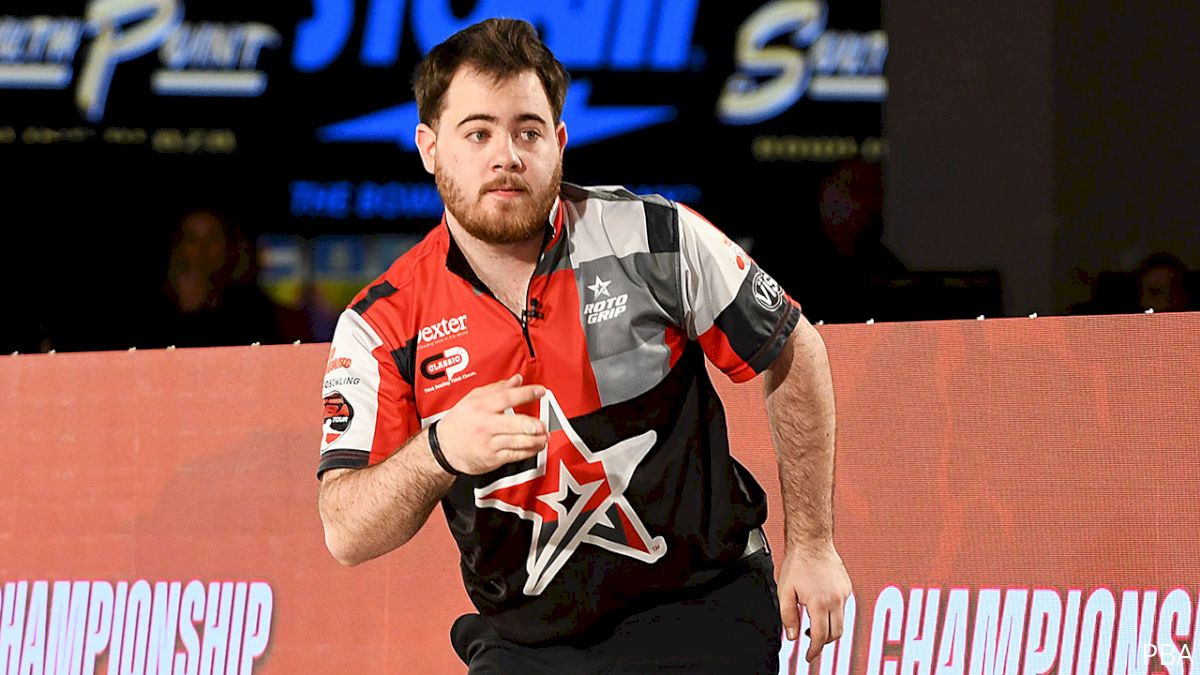 Unlock this article, live events, and more with a subscription!
Get Started
Already a subscriber? Log In
Career Titles: 7 (2 majors)
Age: 23
2020 Earnings: $227,130 (rank: 3)
2020 Points: 19,795 (rank: 4)
2020 Peak Ranking: 3
2020 Low Ranking: 8
2020 Season
It seems like an error to note Simonsen didn't win a title in 2020, but it's oddly true. Despite contending regularly, Simonsen failed to claim a championship for the first time since 2015. He did, however, finish second four times, including twice in majors (the U.S. Open and World Championship). He finished second in the PBA Playoffs and third in the Tournament of Champions. Third in earnings, fourth in points and first in seconds, Simonsen's 2020 was about as good of a season as someone can have without a victory.
2021 Outlook
While it was strange Simonsen didn't win a title in 2020, it would be absurd if the same were true in 2021. Including his four runner-up finishes, Simonsen was in the top five eight times in 14 events, a feat matched only by Player of the Year Jason Belmonte. Simonsen will continue to be in the title match frequently this season, but we can expect him to leave the building with a trophy more than once.
2021 Preseason PBA Power Rankings
1. Revealed Jan. 11
2. Revealed Jan. 10
3. Anthony Simonsen
4. Kris Prather
5. EJ Tackett
6. Kyle Troup
7. Sean Rash
8. Jesper Svensson
9. Francois Lavoie
10. Tom Smallwood
11. Brad Miller
12. Darren Tang
13. Marshall Kent
14. Dom Barrett
15. AJ Johnson
16. Jakob Butturff
17. Tommy Jones
18. Chris Via
19. Kyle Sherman
20. Chris Barnes