PBA
2021 Preseason PBA Power Rankings: No. 2 Bill O'Neill
2021 Preseason PBA Power Rankings: No. 2 Bill O'Neill
Bill O'Neill is ranked No. 2 in our 2021 Preseason PBA Power Rankings.
Jan 10, 2021
by Jef Goodger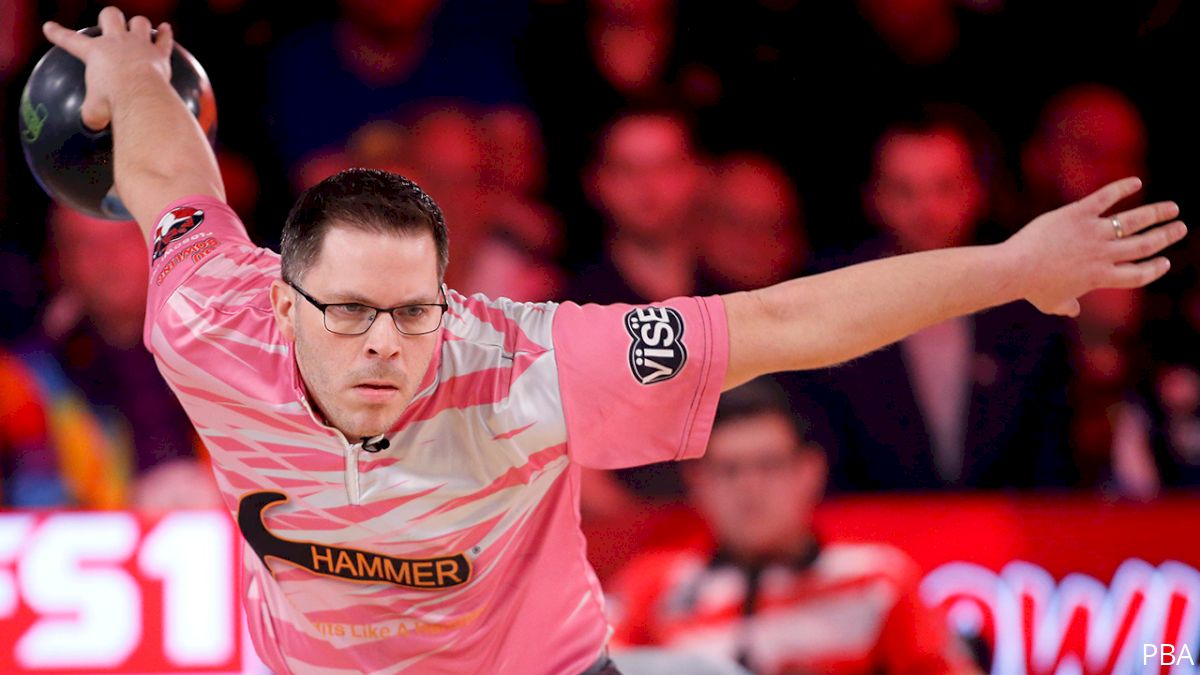 Unlock this article, live events, and more with a subscription!
Get Started
Already a subscriber? Log In
Career Titles: 13 (2 majors)
Age: 39
2020 Earnings: $272,285 (rank: 2)
2020 Points: 20,387.5 (rank: 2)
2020 Peak Ranking: 1
2020 Low Ranking: 10
2020 Season
Entering 2020, we noted O'Neill's 2019 was arguably the best season of his career. He won two titles, earned $45,000 more than he ever had and finished second in the PBA Playoffs. After 2020, we can't argue in favor of 2019 being his best season anymore as he bested each of those stats. He earned $80,000 more than he did last year. He won two titles (technically this is a tie with 2019, but one of his 2020 titles was a major in the Players Championship). He surpassed his second-place 2019 Playoffs finish by winning the 2020 Playoffs to close the season. His lowest finish in a major was 12th to go with a win, a second and a sixth. Without question, 2020 was the best season of Bill O'Neill's career.
2021 Outlook
O'Neill finished second in 2020 Player of the Year voting and remains second in our preseason power rankings. Just like last year, O'Neill opens the season as the defending champion, this time in the Players Championship. It'll be difficult to have a better season in 2021 than he did in 2020, but it was tough to have a better 2020 than 2019, too, and he did that. It would not be a surprise for O'Neill to win at least two titles for the third straight year.
2021 Preseason PBA Power Rankings
1. Revealed Jan. 11
2. Bill O'Neill
3. Anthony Simonsen
4. Kris Prather
5. EJ Tackett
6. Kyle Troup
7. Sean Rash
8. Jesper Svensson
9. Francois Lavoie
10. Tom Smallwood
11. Brad Miller
12. Darren Tang
13. Marshall Kent
14. Dom Barrett
15. AJ Johnson
16. Jakob Butturff
17. Tommy Jones
18. Chris Via
19. Kyle Sherman
20. Chris Barnes